The first thing that comes to mind when mentioning the UAE is Dubai. Dubai means insane shopping, which subsequently means luxurious malls, thus translating to heaven. Sucks to tell you though: You're missing out! You may ask how that's even possible, but there's more to UAE than just shopping malls.
Manarat-Al-Saadiyat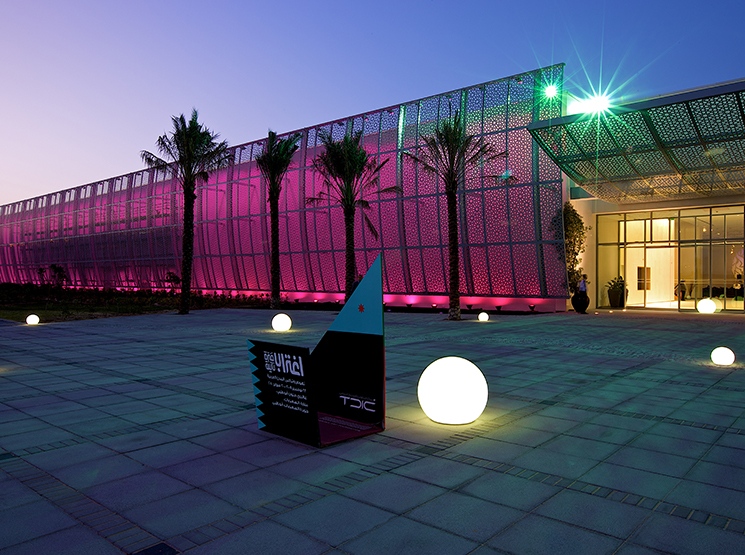 Located in the capital city, Abu Dhabi, at the heart of Saadiyat Island. The culture-rich gallery displays a vast array of artwork from internationally known artists to local talents. It also houses a series of events including lectures, seminars and art exhibitions.
Manarat Al Saadiyat, Abu Dhabi
Phone: +9712 6575 800
E-mail: manaratalsaadiyat@tdic.ae
Website: saadiyatculturaldistrict.ae
Sharjah's Central Souq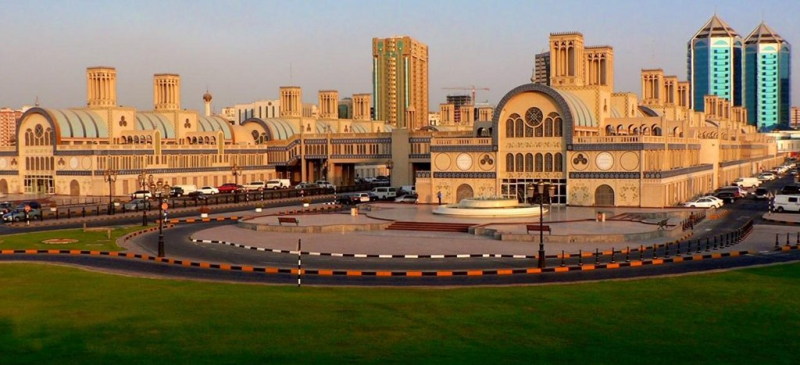 Also known as the Blue Souq due to the color of its prominent domes. Built in 1978 between King Faisal Road and Khalid Lagoon, the distinctive Arabian style Souq houses a multitude of jewelers, Iranian carpet traders and unique home ornaments.
Beach Getaways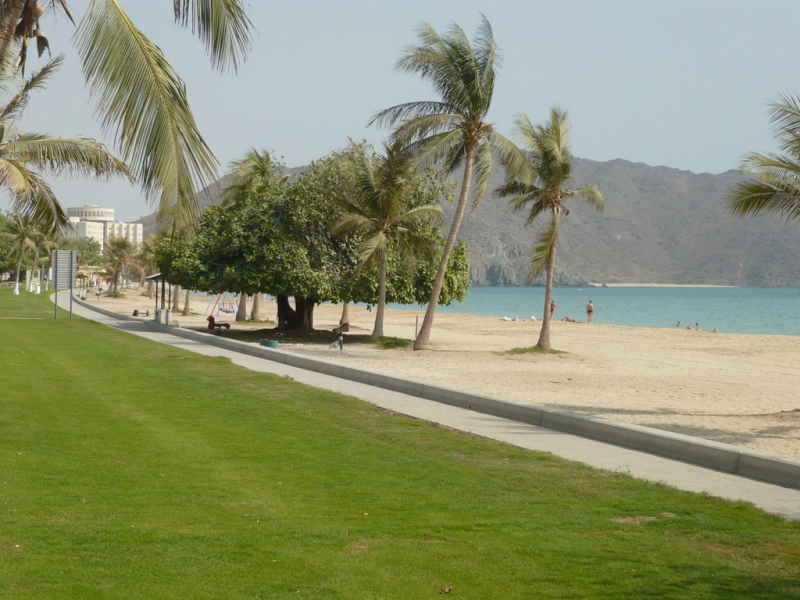 Although Dubai's Jumeirah Beach Residence takes the spotlight when it comes to the ultimate beach getaway, the Gulf coast has much more variety to offer. Fujairah, Ras Al Khaimah and Ajman all offer exotic beach getaways immersed in authentic UAE culture. The contrast between their rocky desert culture and the relaxing beach view offers a great way to escape from the bustling city lights.
Tour Heritage Village
Like most tourists, you may be lured to the UAE's modern attractions, but old is gold. Get to know the local culture with a tour through Heritage Village. Explore traditional food and unique handmade ornaments with a glimpse of the UAE's historical upbringing.
Al Shindagha Area, Bur Dubai
Hours: Sunday to Thursday, from 8:00 to 20:00, and Fridays, from 15:00 to 22:00
Free of charge
Phone: 04-393 7151 and 04-515 5000​​
E-mail: info@dubaiculture.ae
Hot air balloon ride above the Dubai Conservation Reserve
Enjoy the scenery as you float atop the rocky hills and carpet-like sand dunes of the Dubai desert. Try to organize it at sunrise so you can enjoy the breathtaking view of the horizon. Don't forget your camera!
Dubai seaplane flight around the coast
Experience Dubai from a different perspective as you ride a seaplane with an unparalleled bird's eye view of the city's skyscrapers and the Palm Jumeriah.
Website: seawings.ae
WE SAID THIS: Don't miss 9 Fun and Unforgettable Date Ideas in Dubai.