In relationships, having expectations is a normal thing. Love makes you willing to meet each other's expectations, of course. However, some of us may have unrealistic expectations that can never be met. We may think they are realistic and that love can make anything possible. And that's exactly why so many relationships are ruined. Real life is not like the fantasies in your imagination!
So if you want to avoid getting slapped by reality, it's time you get rid of the following unrealistic expectations
1. El 7ob Hywal3 Fel Dora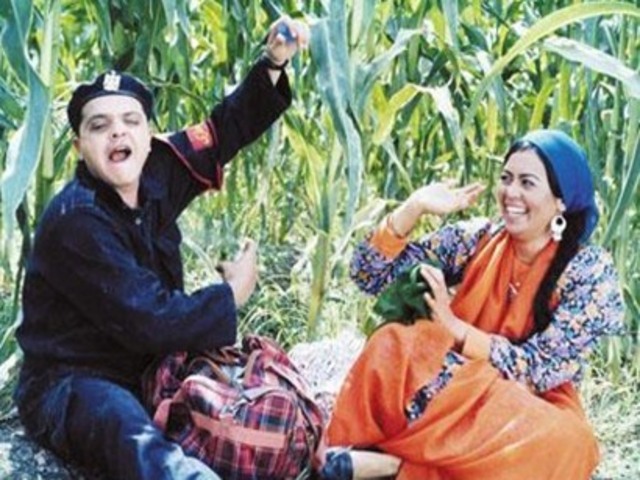 In fact, people think that love only is enough. They believe that the sparks of love will last forever. Love can never guarantee a right relationship. Actually, love is nothing without appreciation, caring, and understanding. So don't depend on that strong flame of love for a healthy and successful relationship.
2. Malek? Mafish! El Mfrood T3raf Lwa7dak…

One mistake that most couples make, is believing they don't even need to talk. They believe that their partner will understand their feelings without having to communicate them. Well, that is insane! No matter how strong your love is, it's impossible to understand everything all the time. Communication is needed under any circumstances. People are not mind readers!
3. Most7eel Hane5telef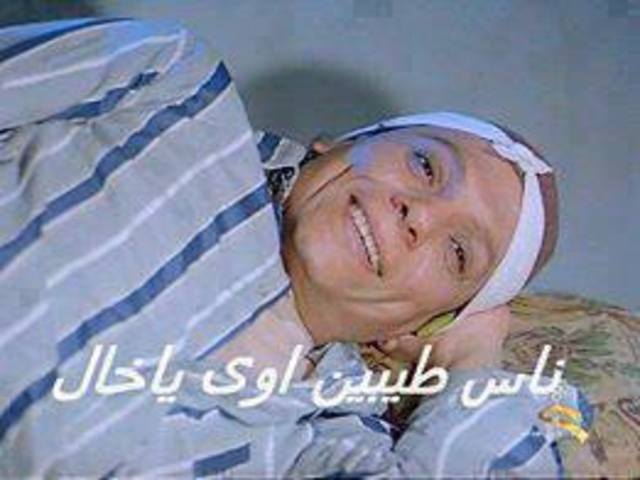 Love doesn't mean that both of you will become the same exact person with the same beliefs and values. Each person is different and will remain different, no matter how many similarities exist between you. Your decisions and points of view can never be the same all the time. That's why having conflicts in any relationship should be expected.
4. 3omrena Ma Handaye2 Wala Negra7 Ba3d

I know you're thinking now "If they love you, the will never hurt you". But I want to say "If they love you, they will never hurt you INTENTIONALLY". And this doesn't mean they will never hurt you. It just means that we are all imperfect humans that make mistakes.
5. Hykon/Hatkon Kol 7aga Fi 7yaty

Definitely, you'll be the most important person in your partner's life. But expecting them to play the role of any other person is unrealistic. Expecting them to compensate everything you miss in your life will only leave you disappointed. So, you'd better live your life normally, have your own dreams and goals, make friends and connect with people and never trap yourself in the relationship.
6. Hayet3'yar/Hatet3'yar B3d El Gawaz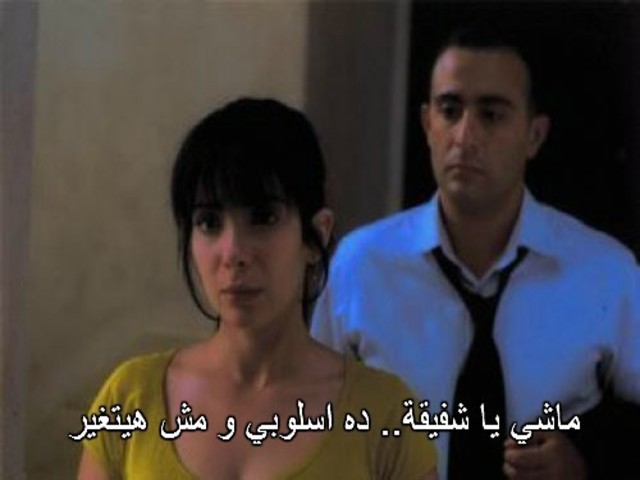 If there's something you don't like about your partner, don't expect them to change. Love can't guarantee change! Some people expect their partners to change to fit the image they have of them in their minds. This is truly unfair. If you can't accept them as they are, you'd better leave them.
WE SAID THIS: Don't miss 5 Signs You Should End Your Relationships