Starting a golf course is a very ambitious project. It's also one that demands a lot of resources, which is why you can't afford to go wrong. You need to have a solid plan in place and know what will be required of you to lawfully operate in your state. Being prepared will also allow you to start working on other features you may want to add, like a clubhouse or even rental property. Let's take a look at the things you need to start your own golf course.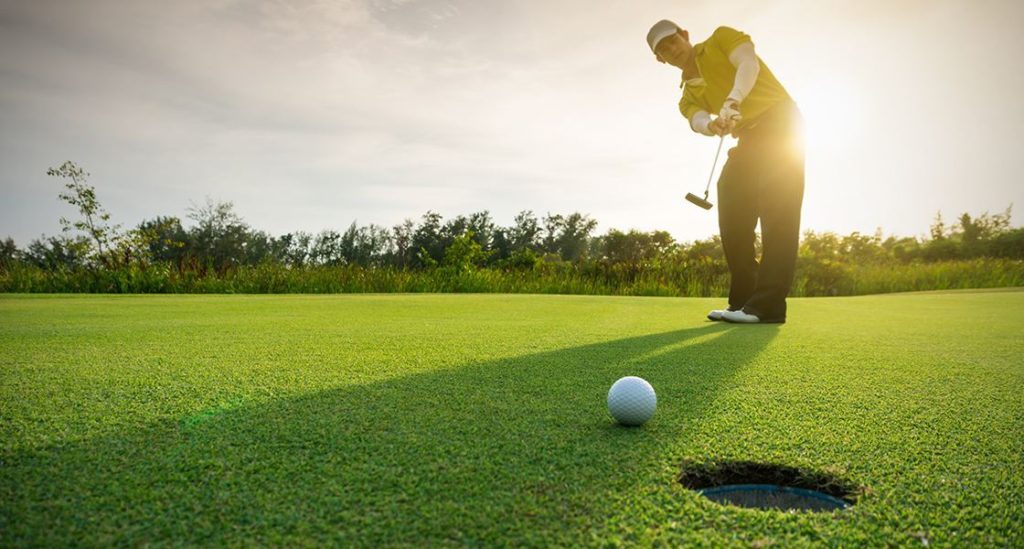 Start with a Plan
Your plan will allow you to map out the specifics of your business and also prepare for additional expenses you may have to face. You will need to find out who your target market is, what your operational costs will be, how much you expect to charge members, and what you're going to name your business.
Some of the costs associated with starting a golf course include securing a space, building the course, and building amenities. You will also need to start thinking about things like golf carts. You not only want to look at how much used or new units will cost, but also things like aftermarket parts for golf carts among others. Maintenance costs can add up easily, and not having enough carts for clients is going to affect your brand negatively, so this something you'll always need to keep in mind.
Form a Legal Entity
You then need to officialize your business by forming a legal entity. There are many structure types you can choose from, but most will go with an LLC or a corporation. An LLC will allow you to protect your personal assets without the hassle of a corporation. A corporation will be complex, but it will make it easier to welcome investors or expand later on.
Register for Tax and Set Up a Bank Account
Next, you will need to apply for an Employer Identification Number (EIN) so you can register for taxes at the federal and state level. You can get this through the IRS website, by mail, or via fax. You also want to make sure that you set up a bank account in the business's name so your personal assets can be protected. We also suggest you take out a business credit card. This will make it easier to track business expenses, build credit, and find investors or raise money later on.
Get the Licenses and Permits
There are many licenses and permits you'll need to be aware of and apply for before you can start operating. You can check out the SBA's website for licenses and permits in your state. You may also need to get permits at the local level. You will need to check with your county, city, or town clerk's office. You can also check the SBA's director of resources for local businesses.
Another thing you will probably need is a certificate of occupancy. This certificate ensures that all government regulations and zoning laws have been met.
Get Insurance
You will then need to make sure that you protect yourself from liability lawsuits and cover your course against losses. You will also need to look at worker's comp insurance. Also, you will need to design liability waivers for people to sign before they can play on your course.
Once you have everything covered, you can start operating your course, build your brand, and build your client base. The most important part is having a solid plan and executing it well. Hopefully, everything else will fall into place.
WE SAID THIS: Tell us your thoughts below.