By MoroccanZest
If you are ready to pack your bags and go for adventure, but you still haven't decided yet where to go, Morocco is one of the greatest destinations to consider. The reason is simple: Morocco has so many things to offer and in a few days, you will get the chance to live many refreshing and unforgettable experiences.
Intrigued? Here are five reasons to visit Morocco on your next trip.
You will be in one of the most diverse places in the world  
Morocco is one of the few countries where sea and desert mix creating stunning landscapes. Besides, Morocco climate depends on where you are in the country. That's why you will be able to try activities as different as visiting the desert, hiking the mountains, skiing or surfing.
Once you go past the High Atlas, several hours of driving will take you directly to the Moroccan desert, where you can cross the dunes by camel or a 4 × 4 and spend unforgettable nights under the stars.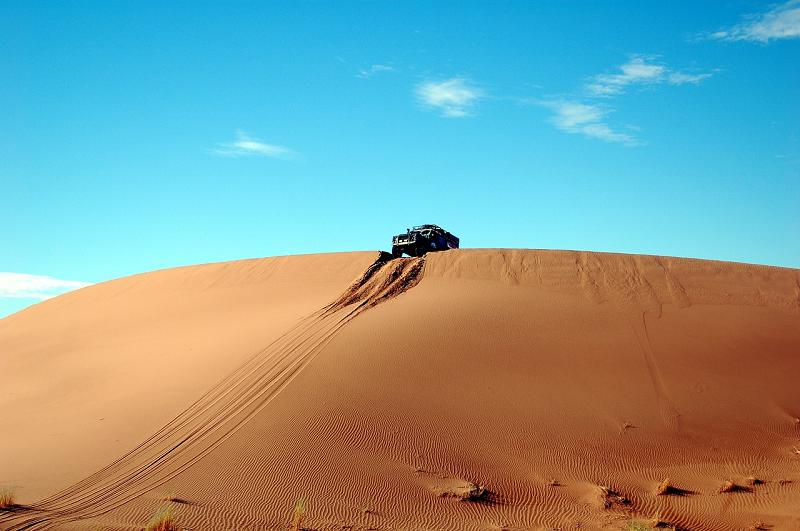 Morocco is also the place to chill and relax in breathtaking beaches or enjoy water activities like surfing and kitesurfing.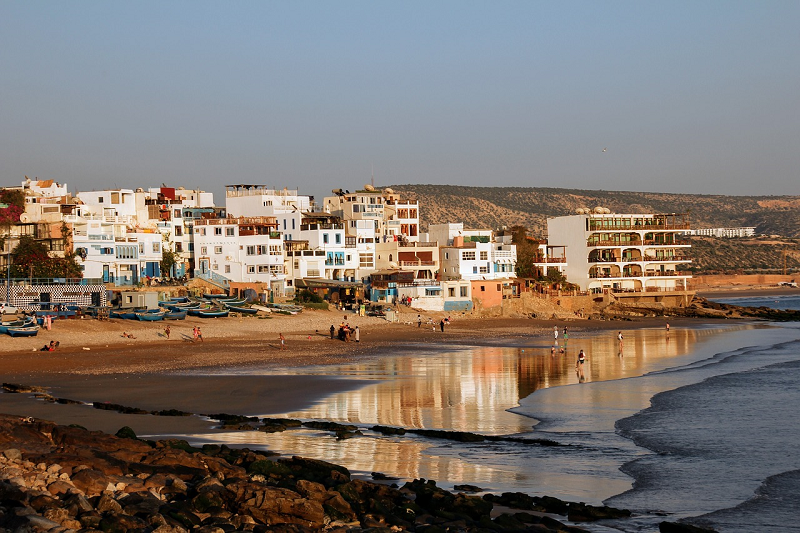 Morocco is also known for Mount Toubkal, the highest peak in North Africa, rising to more than 4000 meters above sea level. The perfect place for hiking surrounded by gorgeous views.
During the winter, the Oukaymeden, Alpine and Michlifen ski resorts appeals to skiers from all over the world as well as locals from all Morocco.
Morocco became independent in 1956, but its rich history was influenced by Romans, Phoenicians, and European to name a few. These civilizations are still visible in many Moroccan historical monuments which you can visit across the country.
You will feel home
Hospitality in Morocco is a way of life. Moroccans smile and like making people comfortable. It is very common to get invited by a Moroccan you just met to share a traditional mint tea. And sometimes, you can even get invited to his home for a Moroccan traditional meal.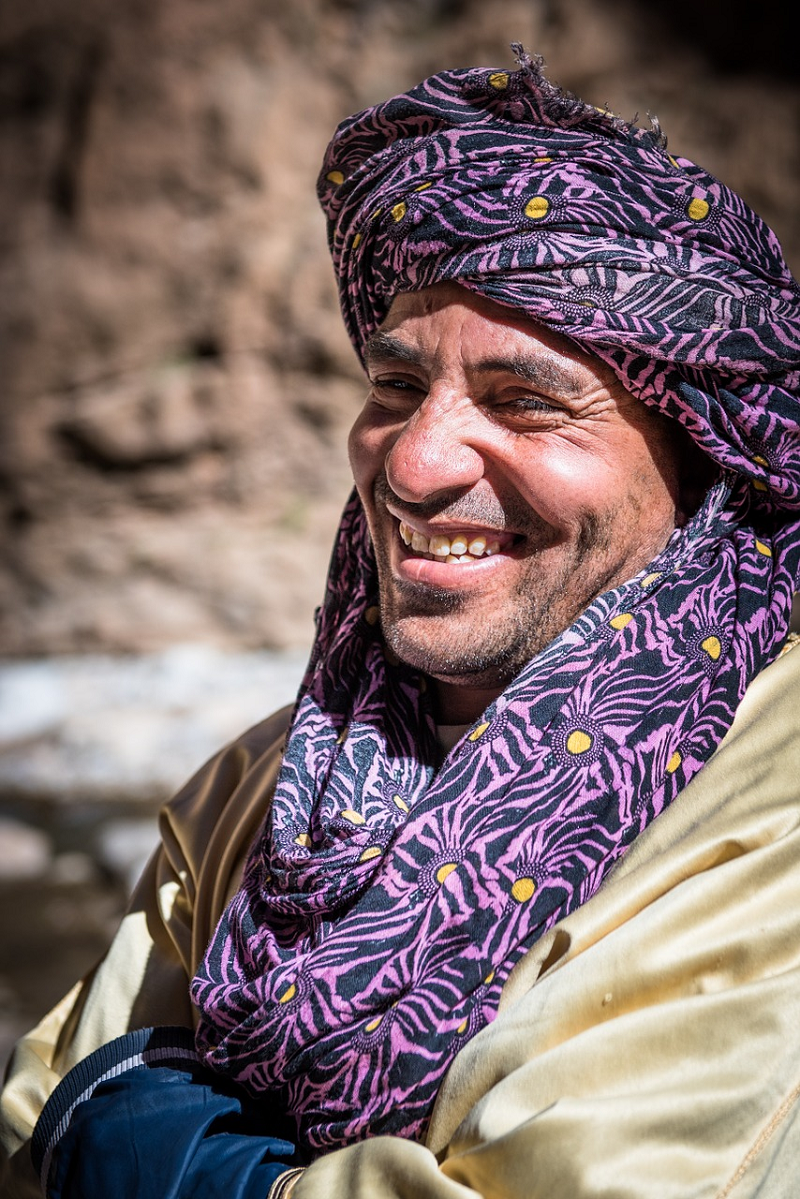 You will sleep in gorgeous historical riads
In historical cities like Fez and Marrakech, the old houses located in the medina (downtown) can date from several centuries. Many of these places are now a sort of Moroccan guesthouses and you can make reservations for a very reasonable price. When I travel to Morocco, Moroccan Riads are one of my favorite places to stay in. They give a fairy dimension to your trip, and you feel in a bubble, far from everyday troubles. What a better way to recharge your batteries, right?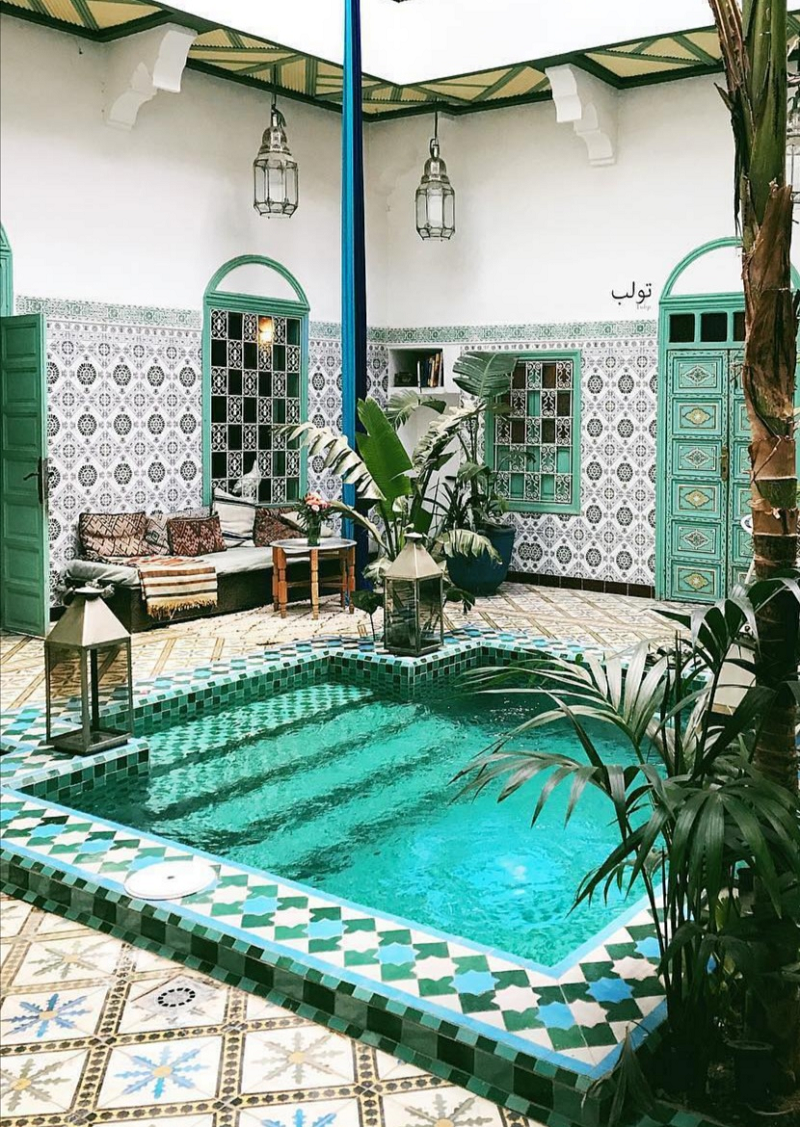 Your taste buds will discover new flavors
Ranked as one of the best cuisines in the world, Moroccan cuisine mixes different flavors and satisfies most of the tastes. There are dozens of traditional Moroccan dishes, all very tasty. Each day of your trip you will be experiencing new recipes. Don't forget to try the Moroccan couscous with 7 vegetables, the Moroccan tajine as well as Moroccan pastries with mint tea.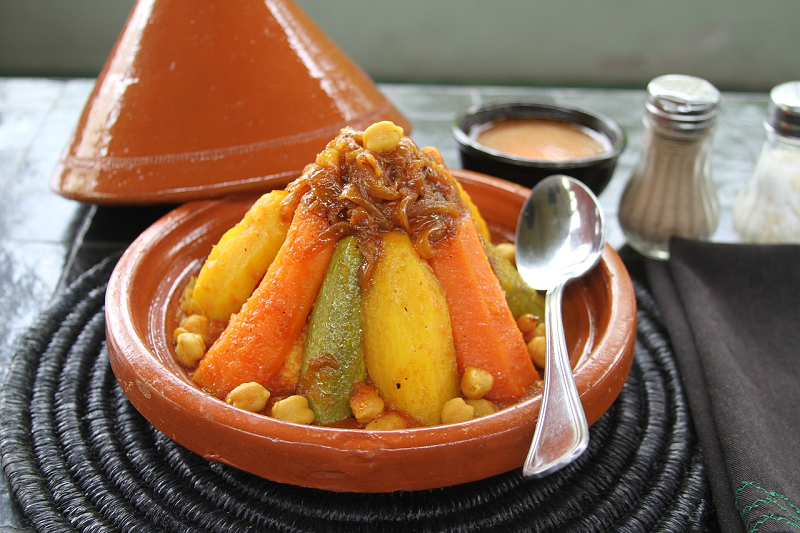 You will Have a Unique Shopping Experience
If you are a fan of shopping, Morocco is going to be a piece of heaven for you. With all its winding labyrinths of shops and craftsmen's workshops. You can spend hours discovering colorful rugs, leather shoes, beauty products and so much more. The good news, these products are all made by loyal craftsmen who are passionate about their work and only use high-end materials.
WE SAID THIS: We believe that these are enough reasons to go already!