4 Jaw-Dropping Egyptian Traditions That You Probably Know Nothing About
Via Egypt Safari
Wherever we go we always stumble upon traditions that tell us more about the culture of the place we're visiting. No matter how you perceive those traditions, they always come with this surprise factor especially when cultures are very different. But what if tell you that even in your own country there are some traditions you might have never heard about before? Here are four jaw-dropping Egyptian traditions that will surely amaze you!
Most romantic proposal or what?
The Jebeliya people, a Bedouin tribe living in Saint Catherine, have taken romance to a whole new level. If you think you're wedding proposal was sweet, there's nothing sweeter than their marriage proposal rocks. Those are basically boulders where a man would draw an outline of his foot to express his love to the woman of his dreams. If she sees it and accepts his proposal, she'd draw an outline of her own foot next to his.
Who said eggs and jew's mallow don't go together?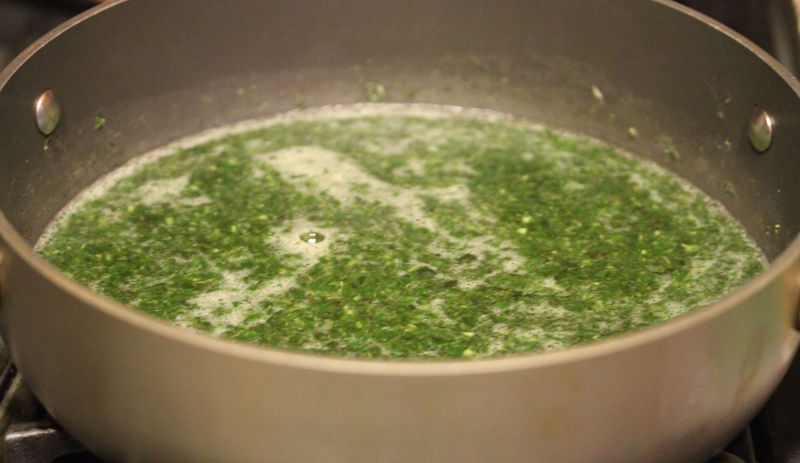 We all love omelets for breakfast and we all love jew's mallow; aka Molokheya, for lunch. However, Nubians seem to have a different say on that. They do love both, but TOGETHER! Next time you visit a Nubian village, give it a try and go for their popular beid bel molokheya for breakfast.
The more balloons, the merrier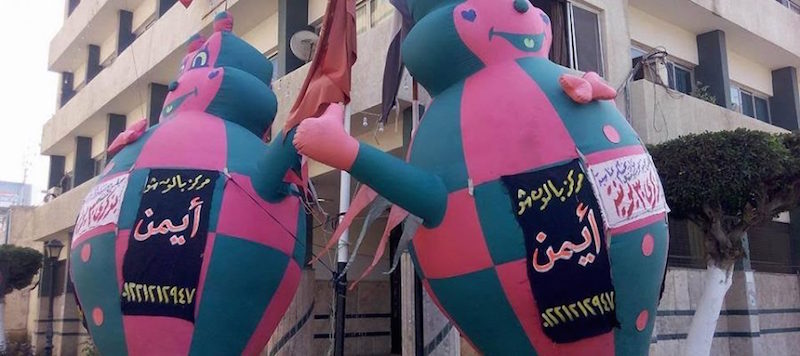 When people get married we send flowers, but when people get married in Port-Said, they send balloons! No any balloons though, they send those gigantic balloons and the more you send, the merrier! It's like who gets to send more balloons to the bride and groom? Not just that, but those teddy-bear balloons fill the streets of the port city whenever any celebration takes place.
Kiss or handshake? I'm confused!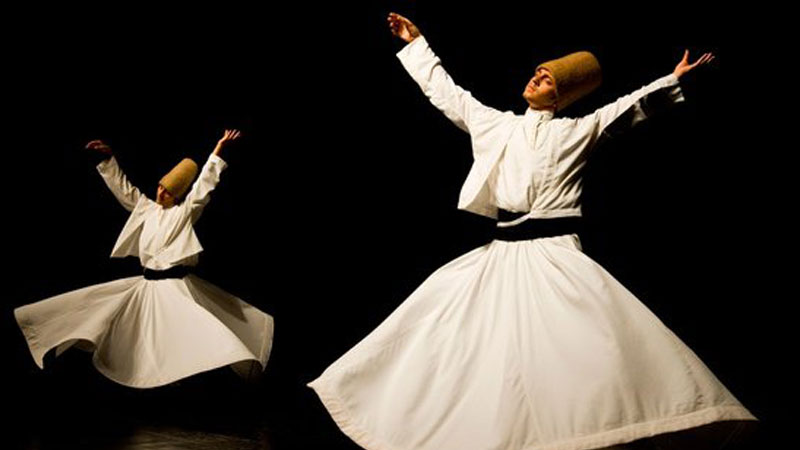 You know when you meet someone from another culture/subculture and you're confused whether you should go for a kiss on the cheek or a firm handshake would be fine? Well, next time you meet a Sufi, this shouldn't be a problem. Sufis both shake and kiss each others' hands at the exact same time!
WE SAID THIS: If you have a tradition that will amaze us and our readers, make sure to share it with us in the comments section!