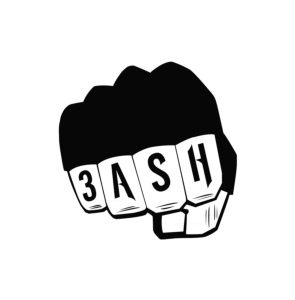 Imagine having all of the information about Cairo's gyms, fitness classes, supplement stores and healthy food shops organized neatly and searchable in one place, along with health and fitness articles, workout guides and customizable reminders.
Thanks to entrepreneur Ahmed El Hadary and his team, all of this now exists in the brilliant new 3ash app, available for iOS and Android and developed by bit68. It's a one-stop shop for all things health and fitness related in the Egyptian capital.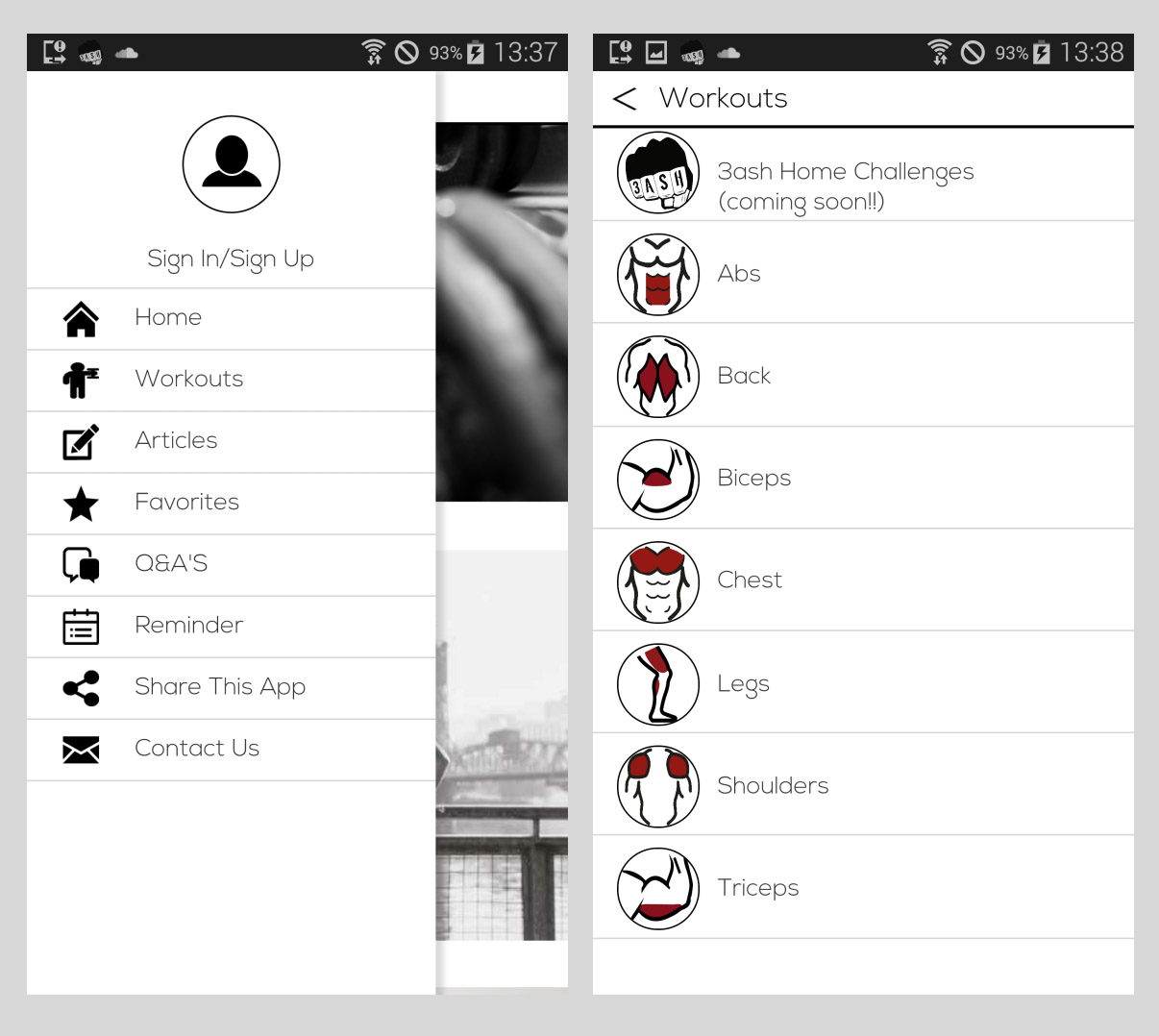 With a clean design and easy-to-use features, 3ash is simple to navigate and incredibly useful for fitness newbies, gym rats and everyone in between.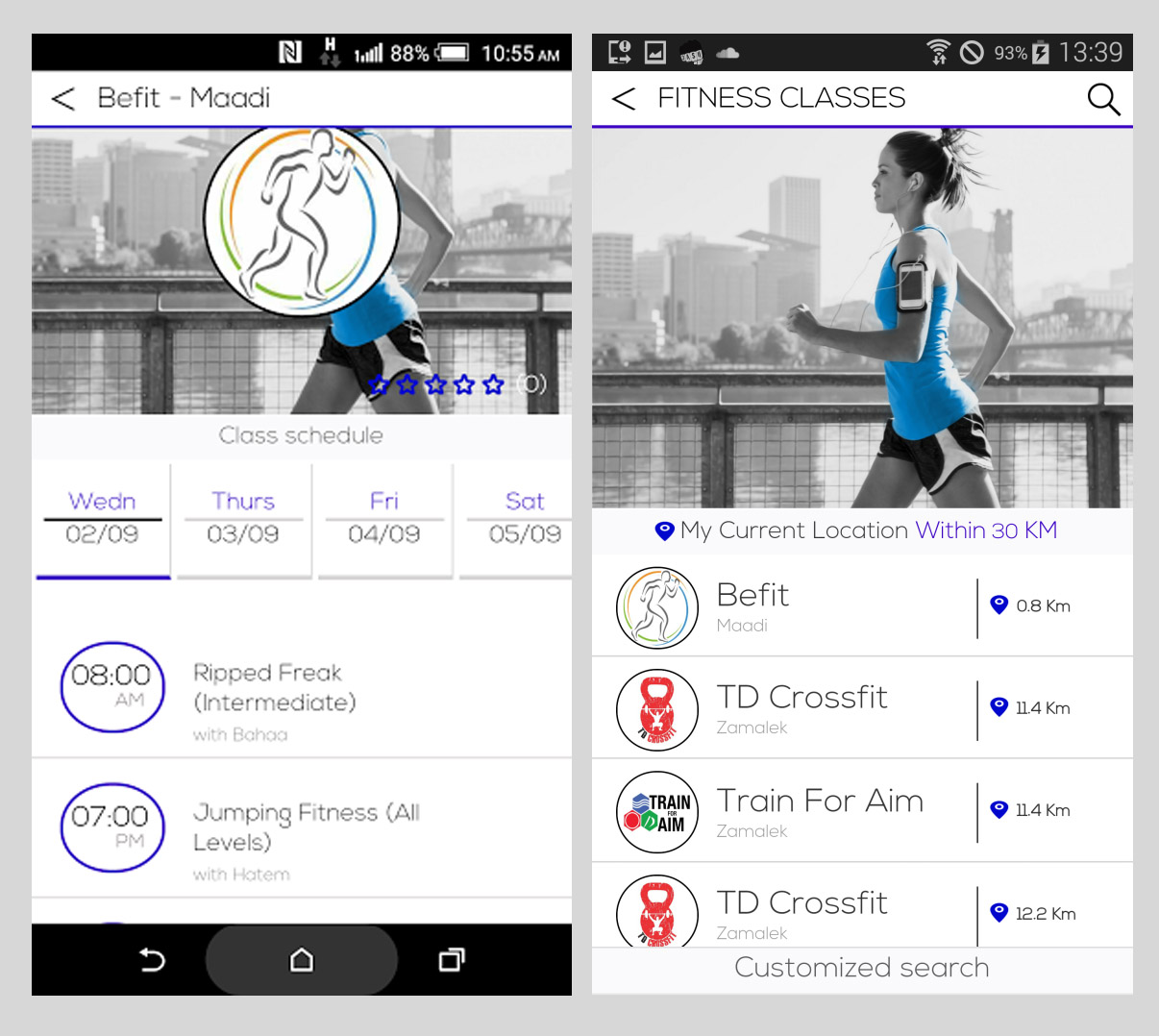 For instance, the app allows you to search for fitness classes based on your location or class type, and it even gives you details like prices, photos and schedules.
Same goes for gym facilities, with an advanced customized search option.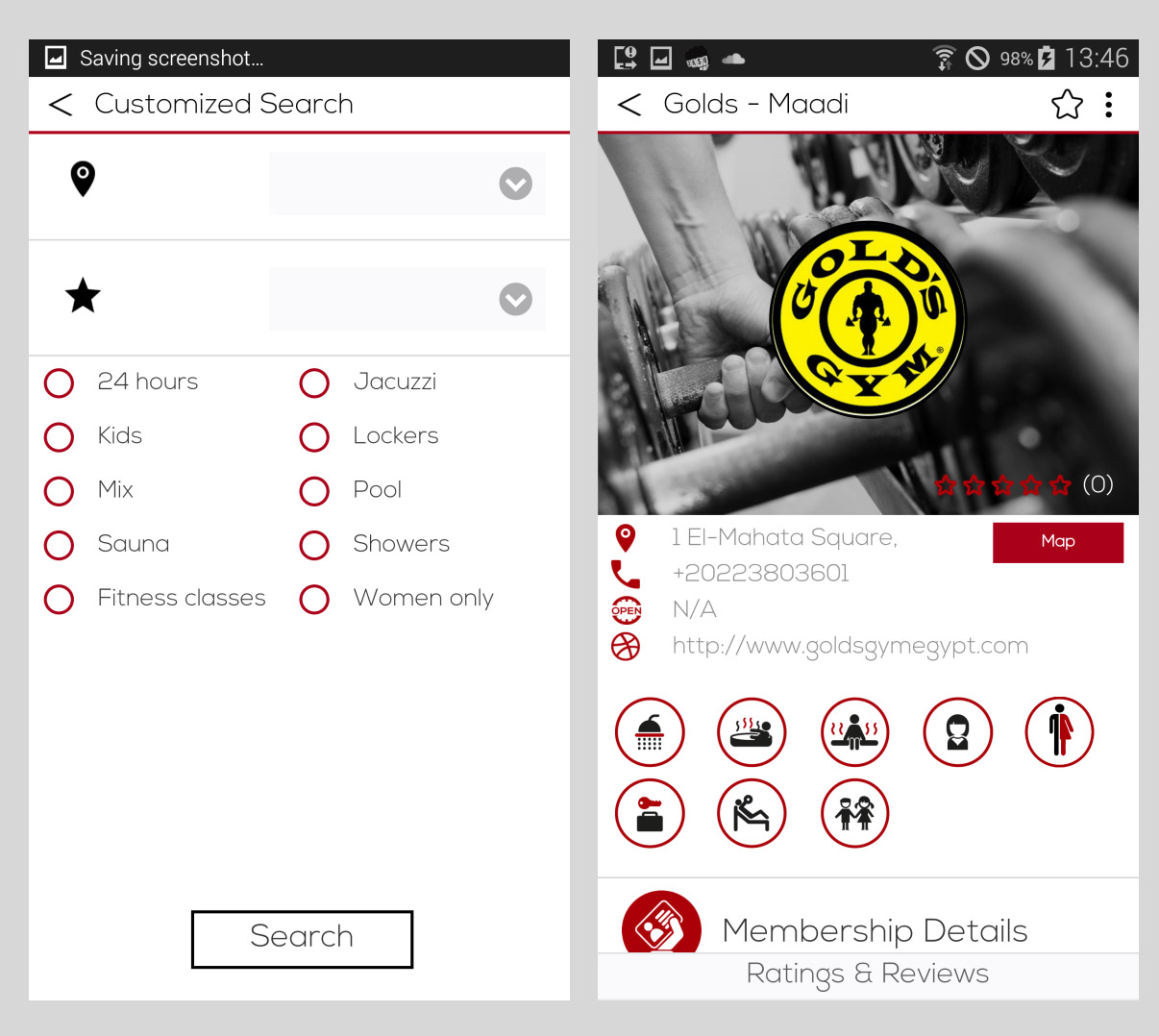 You can also search for healthy food stores and supplement stores around you or in a certain area and get all the information you need, including their menu.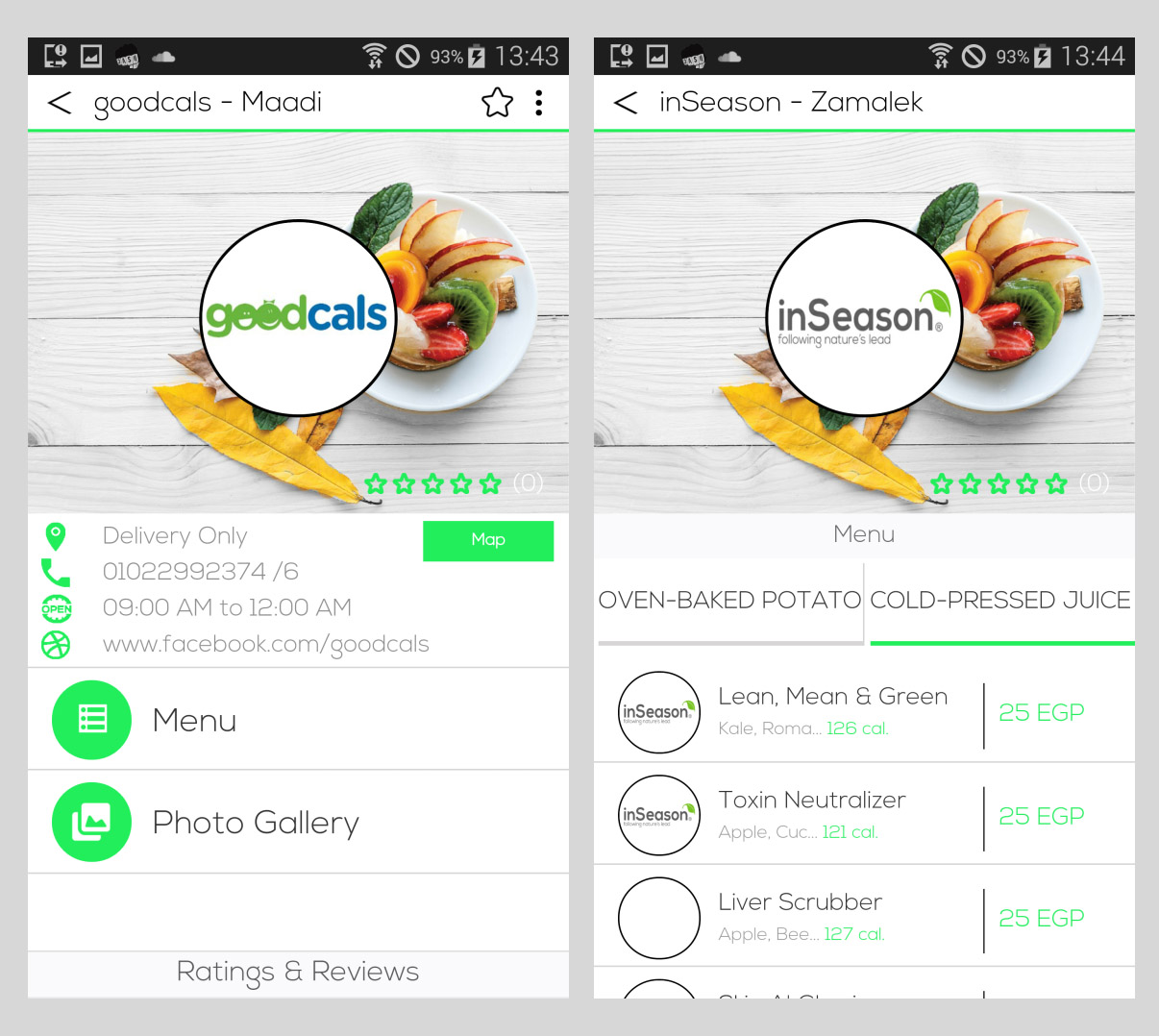 3ash is truly a full-service app for anything health related. Apart from its comprehensive guide of fitness locations, it also offers a forum in the Q&A's section for users to ask and answer questions as well as sections for relevant articles, basic workouts and a place that logs every page that you favorite on the app.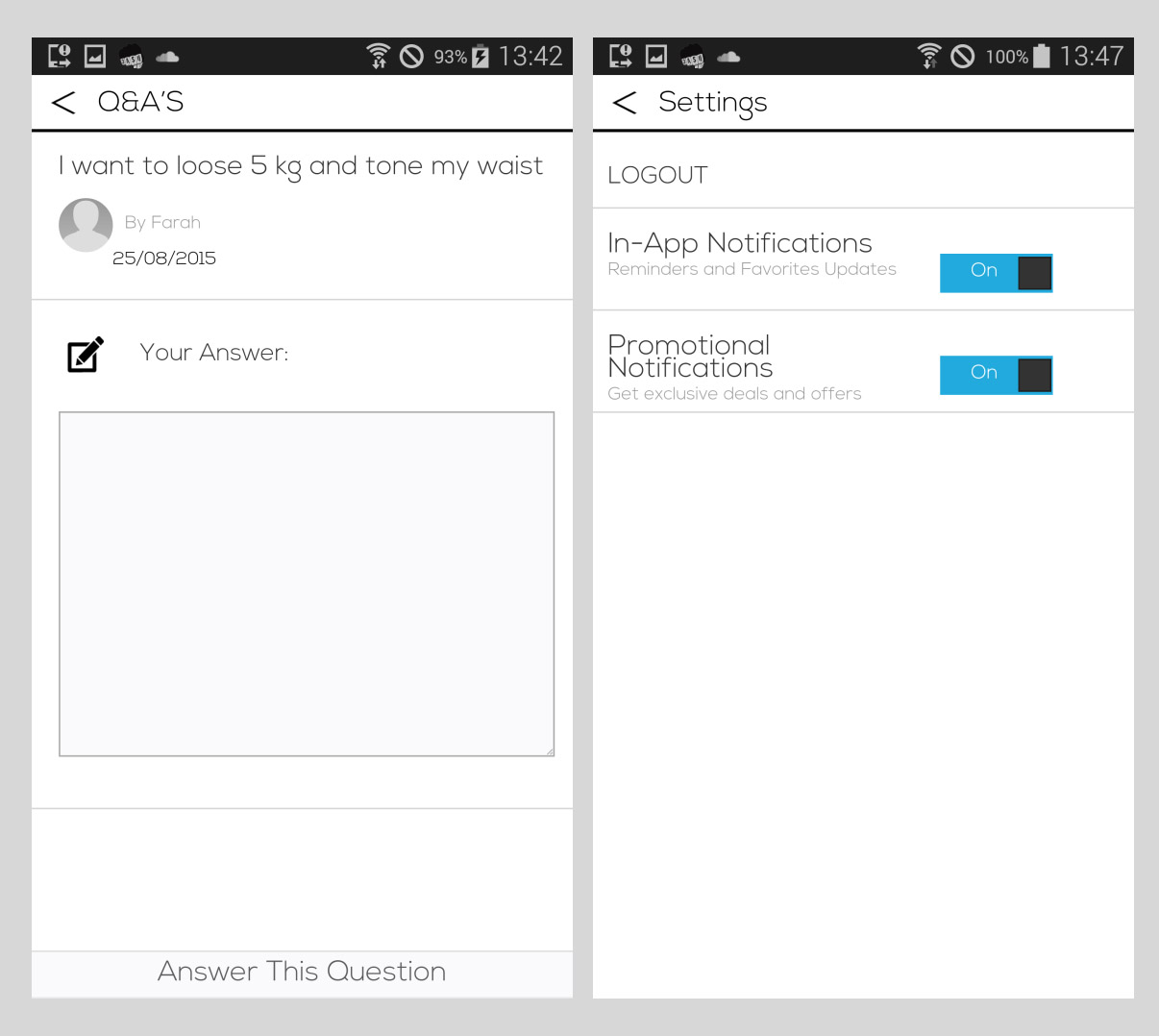 Check it out for yourself. With so much material to explore and discover, 3ash is the perfect app to help you along your fitness journey, whether you're a pro or just getting started. Download it now for iOS or Android.
WE SAID THIS: Check out 3ash on Facebook and Instagram and don't miss 5 Reasons You Should Always Put Your Fitness Before Your Career.