Egypt has been taking serious initiatives to combat Hepatitis C. During a press conference held in Cairo this week, the deputy health minister for Health Initiatives and Director of the National Anti-Hepatitis C Campaign, Mohamed Hassani, stated that seven million children were recently examined. Hepatitis C was found in 20,000 of them.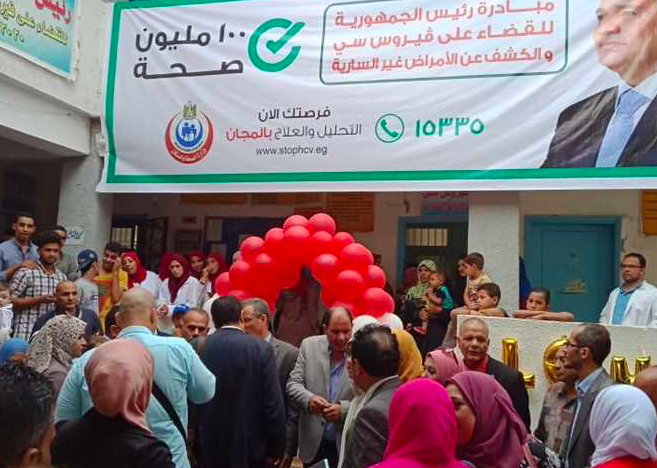 Hassani added that 70 percent of preparatory stage students and 84 percent of secondary school students had been surveyed. Over 20,000 students have been saved from kidney and liver failure, and another virus C survey of middle school students will take place during the next academic year.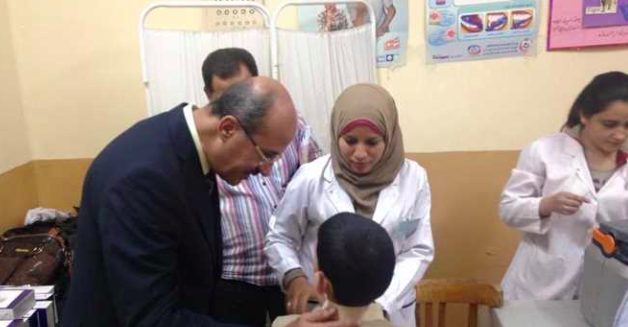 Manal Hamdi Al-Sayed, member of the National Committee for the Prevention of Viruses, explained that Egypt is one of the first countries to start a child diagnosis program. According to Al-Sayed,  Harvoni – a drug with a 99 percent success rate – will be prescribed for children.