I would love to write an article about how I am able to live healthy, brag about the fancy fitness class I attend in a fancy compound and post on Instagram a before and after photo of my physical transformation, alas, the only thing that has changed is my temper, haircut and the only photos I post are of my kid's tantrums, coffee and glorious, delicious and permanently life-altering food.
I have been "dieting" for two years with zero progress on the horizon, of course, and it is time I stop blaming my poor metabolism and confess all the sinful reasons that make it impossible to diet in this country. You might think our food quality is sub-par, but check out these magnificent guilty pleasures that are worth every damn kilo. Please don't judge me, I really love food.
The Kabout meal at Yokal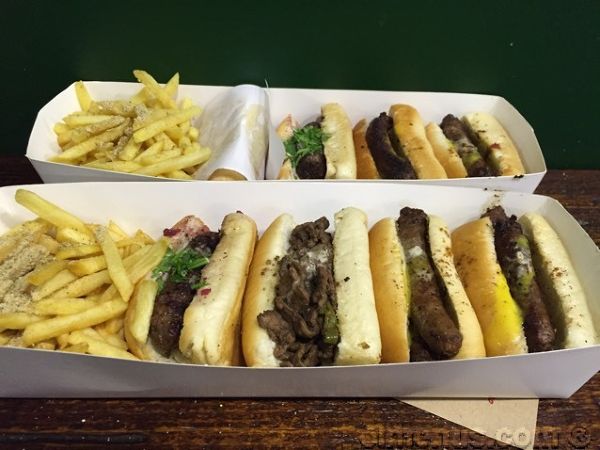 Take in a deep breath because life as you know it will change when these trio sandwiches (kofta, kebda and sogo2) come face-to-face with your tongue. Yet that's not all, this insanity comes with a sakalans sandwich that will leave goosebumps all over your sinful soul.
Foul and Taameya at Bashandi and Arabiata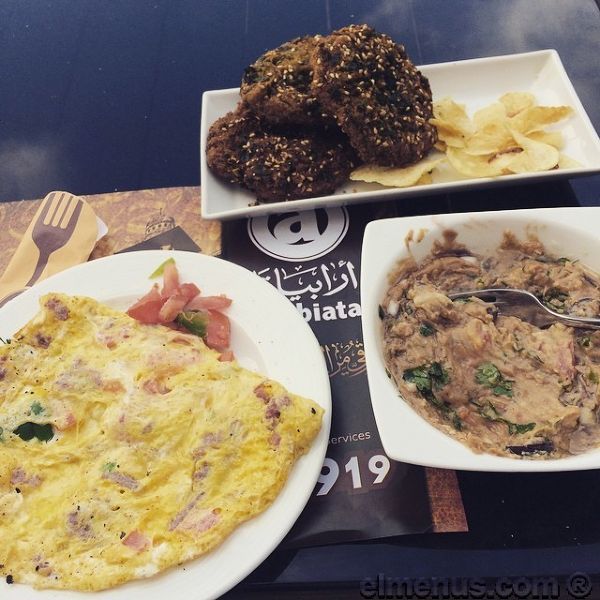 There's something eternally glorious bout a good plate of foul and ta'ameya. My soul literally aches when I eat at Arabiata. The food is so damn good.
Hawawshi at La Fandi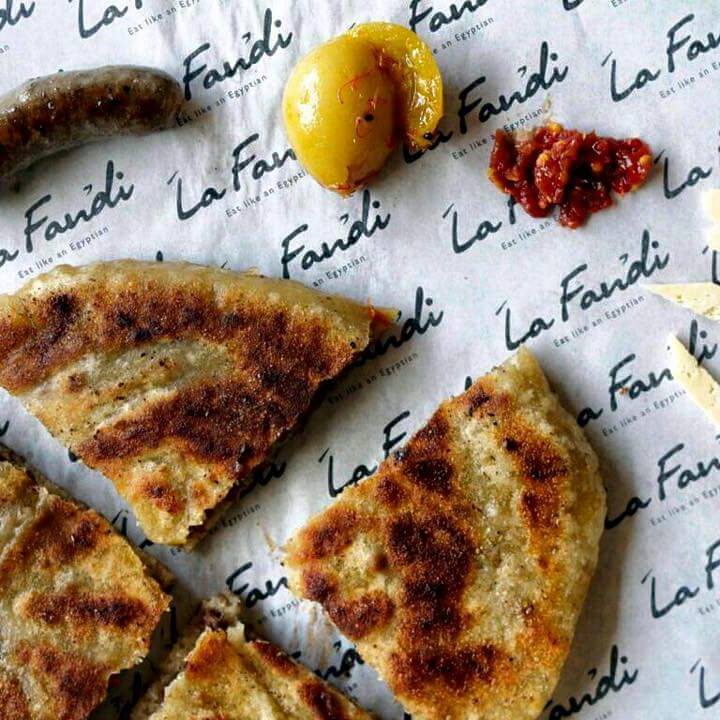 Cry La Fandi a river after you try this hawawshi. It is cellulite in its true pre-digestion form and impossible to resist.
Koshary Tahrir
There are two types of people in Egypt, Koshary Hend or Koshary Tahrir eaters. I don't care what Hend has to offer, but I would give up beach season and a healthy well-being for the sole smell of this koshary mini box.
McDonalds French Fries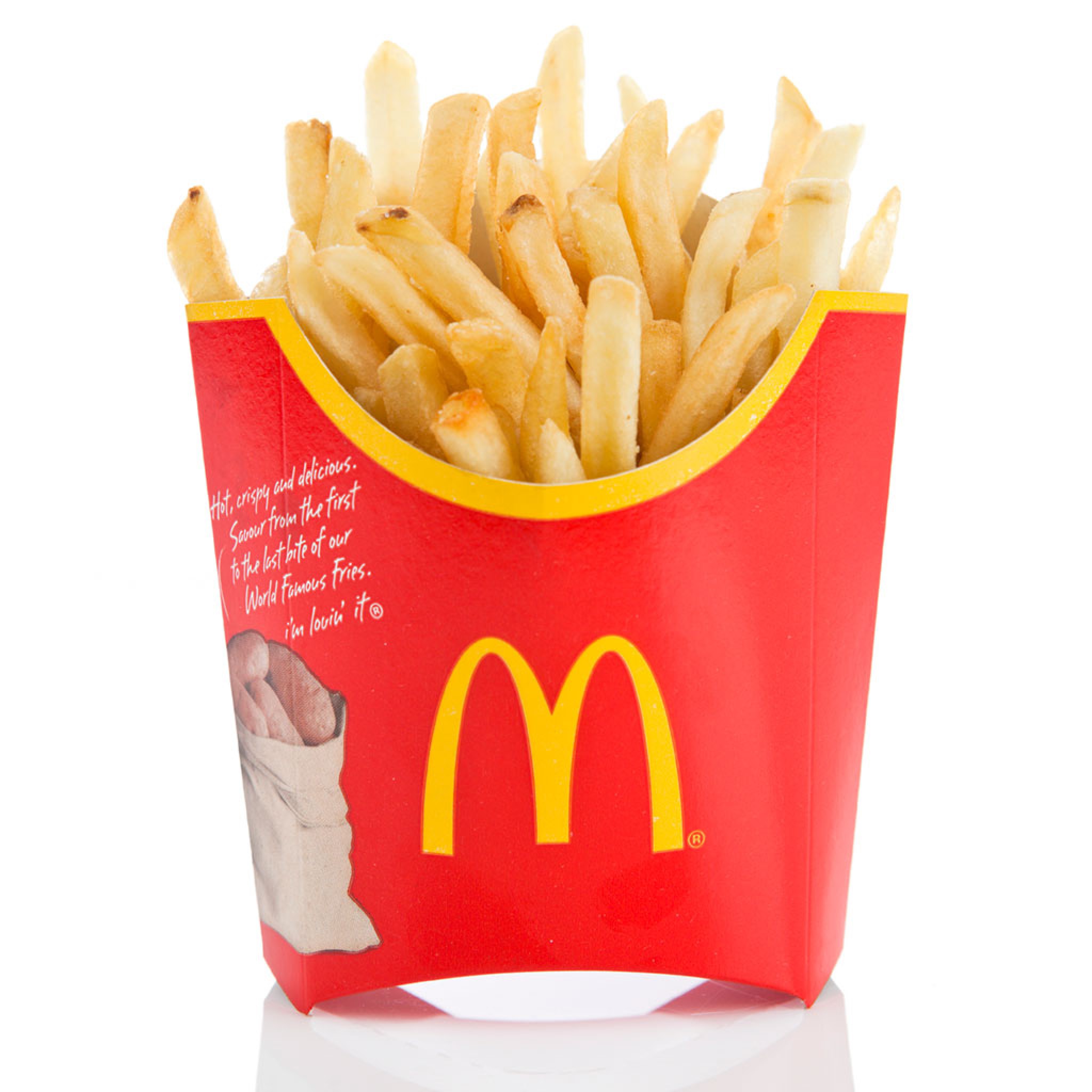 Timeless perfection. Put as much herbs, mozarella and mince meat on your fries, it will never beat this beauty.
Juicy Lucy Burger at Mince
Juicy freakin' Lucy has been ruining my cholestrol for years. Apparently, this sandwich is more important than a pair of skinny jeans.
Tex Mex Burger at Casper and Gambini's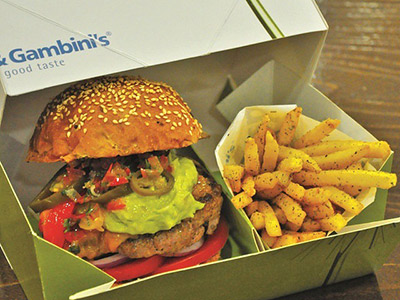 Hands down, the best burger in town. I just can't even.
Monaco Pizza at Maison Thomas
I've always been a minimalist when it comes to my pizza, as in no cheese for me, but Monaco is like the bad boy you fall in love with. You know he's not your style, yet you just can't control the craving.
Shawerma at Abu Heider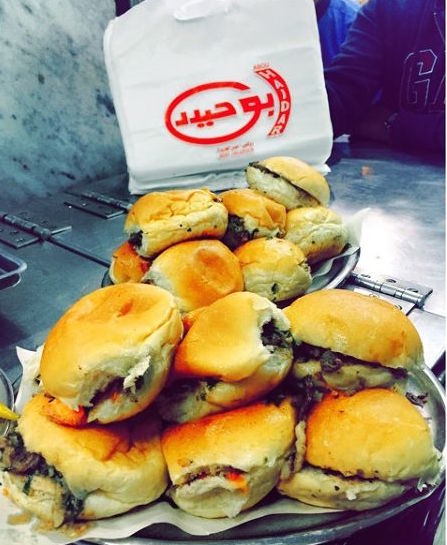 Kaisar rolls never ever tasted this perfect. You always order two but end up eating five. Honestly, it is worth being uncomfortable by the beach every year.
Chocolate-Iced Bavarian Crème Bismark at Dixie Cream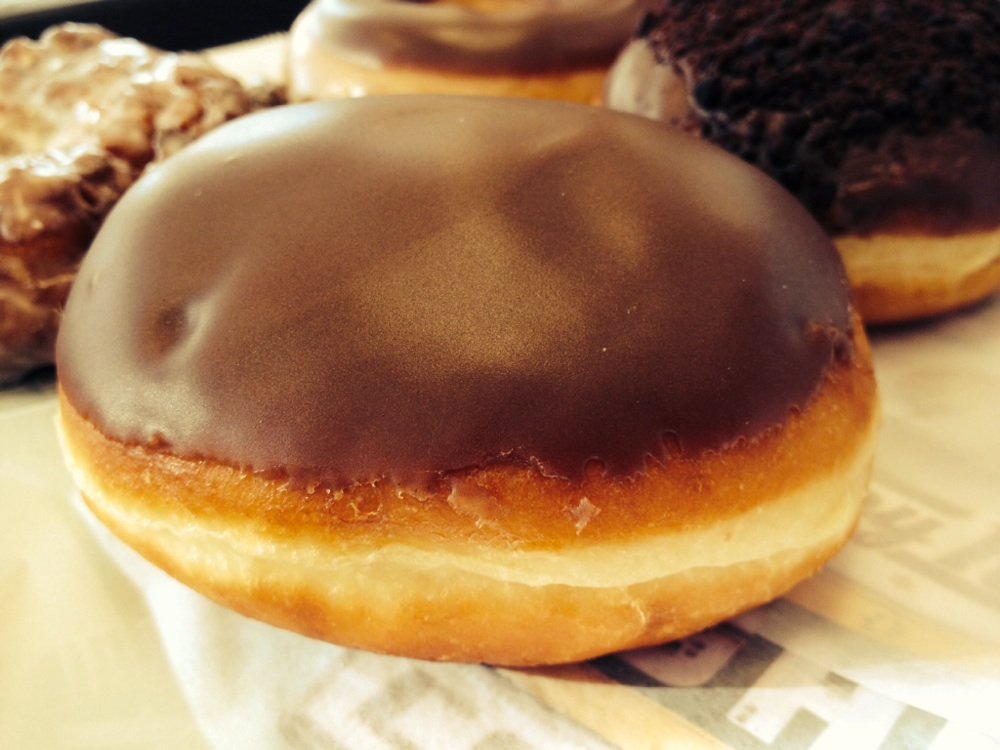 Dunkin' Donuts meen bas? Have you tasted this? Grab some tissues because there will be tears.
Rasberry Chocolate Tart at TBS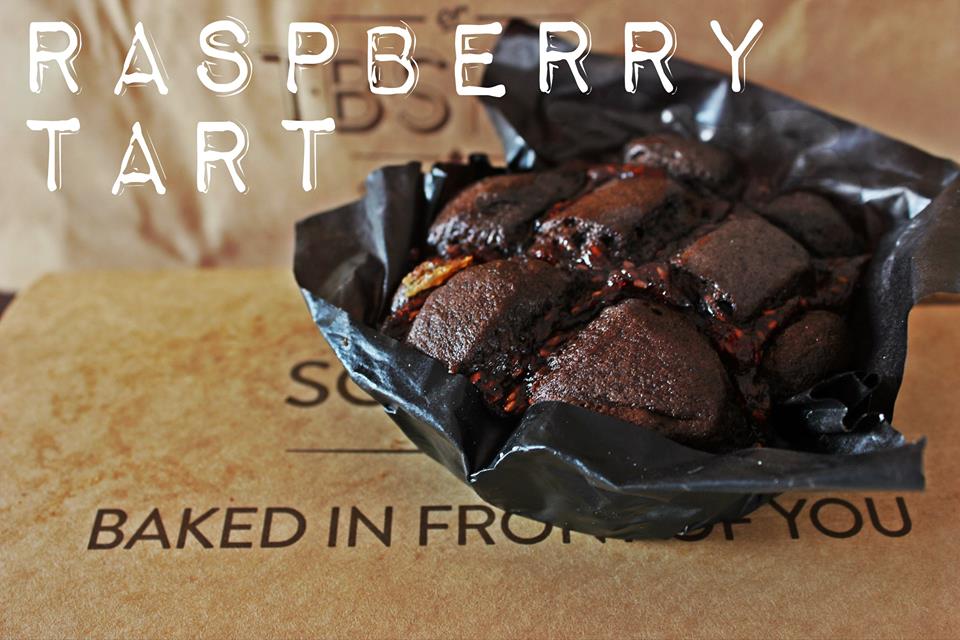 If you think TBS's donuts are all that, this piece of sin is so soft, so incredibly tasty, that you just stuff your face because if it doesn't stop making you have all those feelings, your heart will explode.
Konafa with Cream at Mandarin Koueidar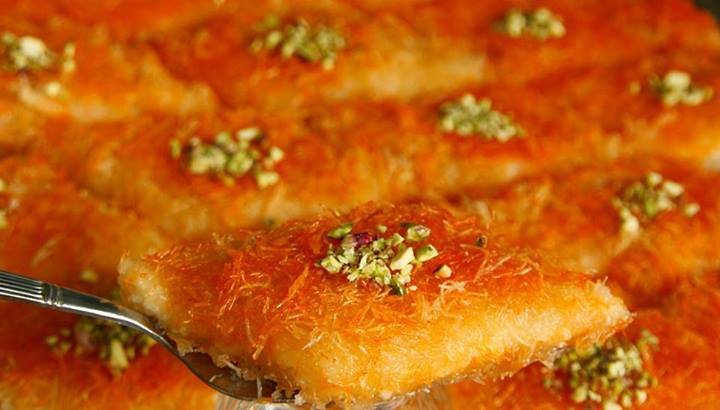 Ramadan or not, I cannot be in Korba near the store without salivating.
Lemon Spicy Roll at Mori Sushi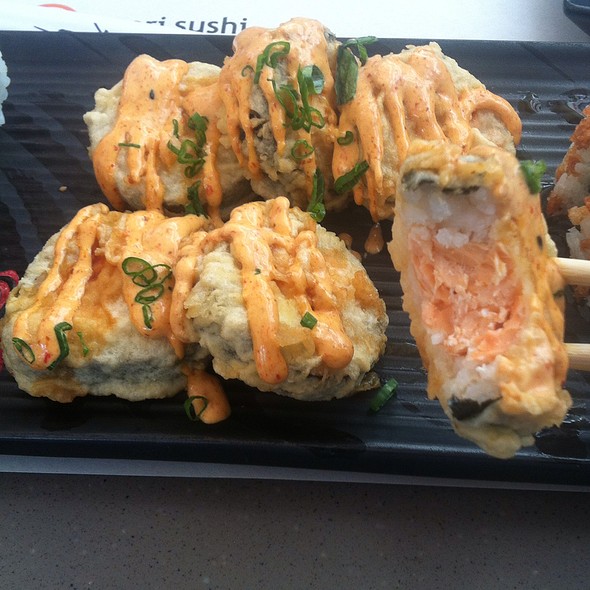 Speechless.
Eggs Benedict at Casper & Gambini's
Just because they're eggs, doesn't mean it's not going straight to your thighs. But c'mon, life is nothing but one delicious guilty pleasure after the other.
Mac & Cheese Balls at Ted's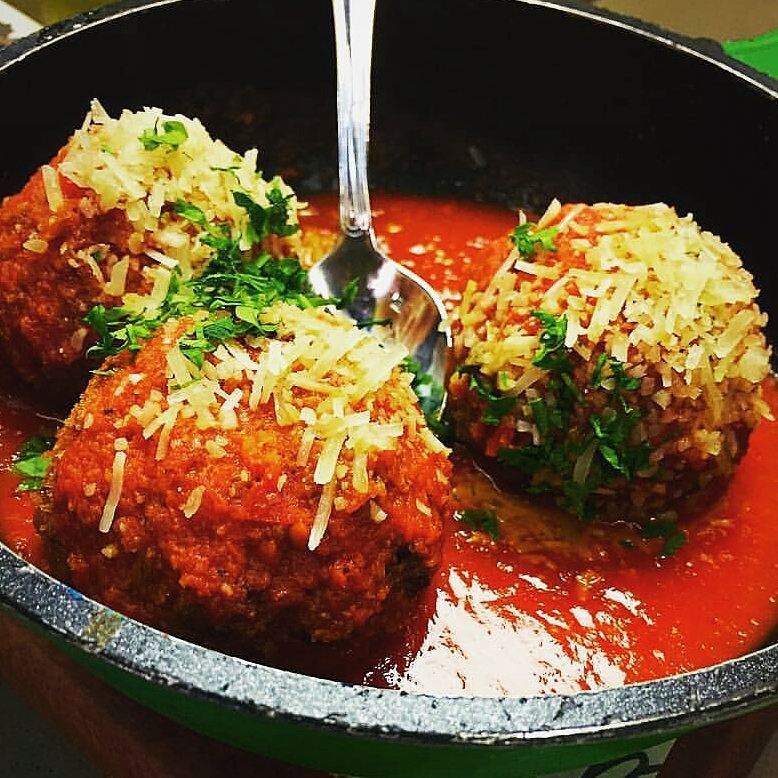 As if mac and cheese wasn't destructive enough, they had to fry them and dip in mouthwatering sauce. Oh dear Lord, have some mercy!
And finally, this other Ted's delicacy which I choose to call Heaven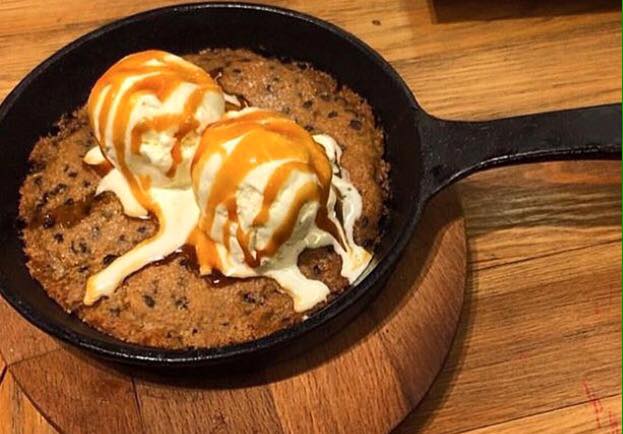 One word: Yalahwi!
WE SAID THIS: Don't miss 9 Bizzare Yet Absolutely Delicious Dishes You Can Get in Cairo.