With over 100 accelerators and incubators scattered across MENA and organizations abroad such as TechWadi harboring brilliant ideas that come their way from the region, we were nothing short of impressed by many innovators that changed the game in 2015.
Here are just a few of the great initiatives we saw come out of the innovative minds of Arabs this year.

From the ashes rises a phoenix, and that's the exact concept NaTakallam is implementing. It is an amazing move to help Syrian refugees in Lebanon by providing them with jobs and an opportunity to find some sort of stability in their diaspora. NaTakallam connects Syrian refugees with Arabic learners over the internet.

The Saudi startup takes a remarkable step in pediatric healthcare with their innovative site that helps educate parents on how to help their child suffering from motor delay. Through consultation, visual exercises, and lessons, iRehab is not only a model for a successful business, but encompasses taking real initiative by using technology to address real issues for parents and their children.


Nafham combines education into a format that just about every K-12 student loves: video. Using short videos, tutoring goes online in Egypt connected to the public curriculum, ultimately helping improve education for Egypt's youth.
Soufra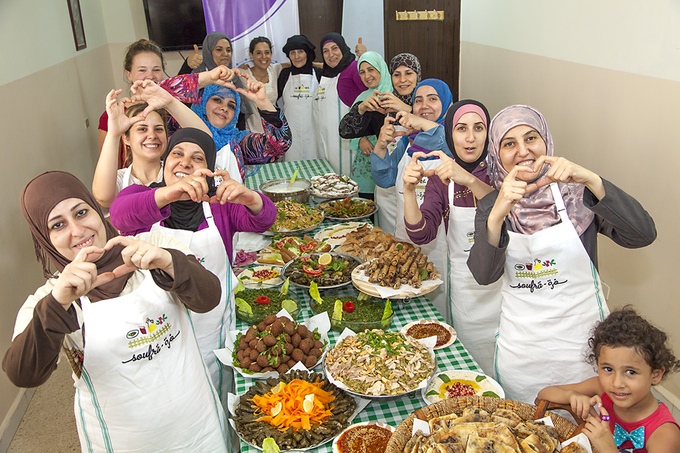 Imagine a food truck that serves Arab food, Mama-Teta style. Yes, that's the idea behind Soufra. Can it get any better? Revenue from the truck will serve as an income for the Palestinian refugee women running the show. You can catch the truck soon roaming the streets of Lebanon.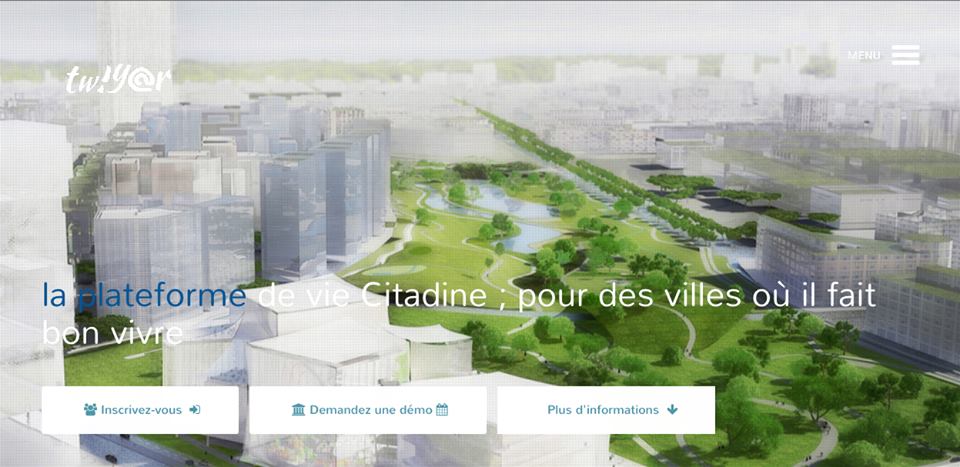 Complaining on Facebook is annoying and won't change anything, right? Well, that's not what Twiyar had in mind. Twiyar uses a mobile app to allow Moroccan citizens to report issues around them from potholes to trash. The geolocational app will direct the issue to the appropriate authority.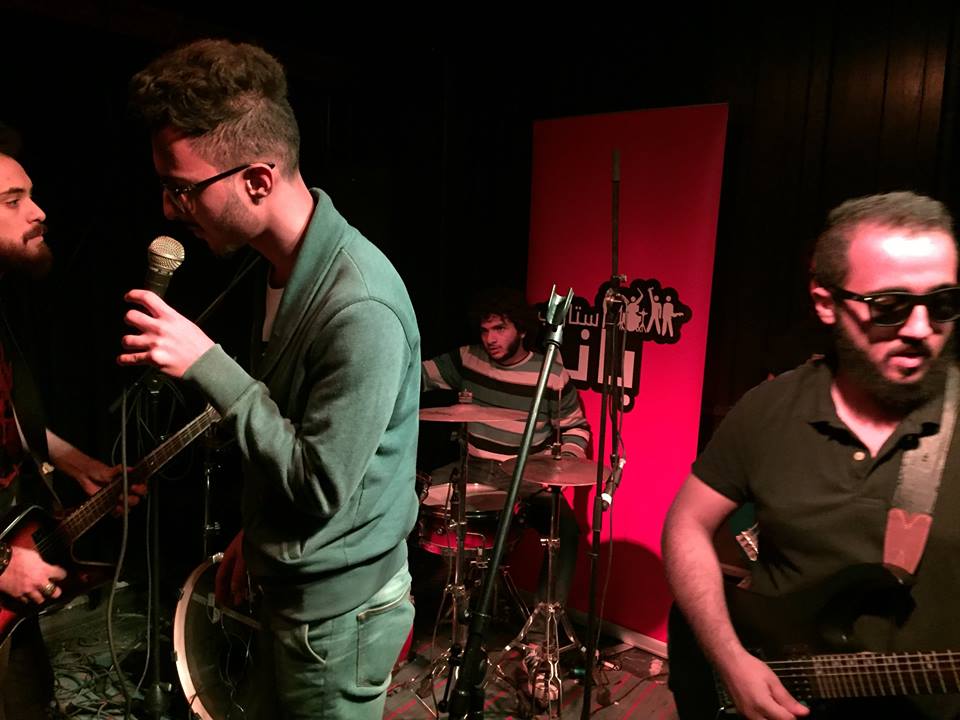 The thinkers behind Startup Band managed to create a platform that allows total strangers to come together to form a band and write an original song in 48 hours! The intense program brings together vocalists, musicians, and composers to form a makeshift band and compete in a battle of the bands, where the winning band gets prizes that helps them establish a legitimate career in the music scene.
Started by startup leaders in the region, Tennra is a gamified crowdfunding site aimed to help fund the movers and shakers across MENA. From art to tech to education, the pledge and play initiative is helping fund the projects of dreamers and ultimately influence the world we live in.

With food delivery service being the go-to for a quick meal, it's not always the best or healthiest choice. Foodlve brings back home cooked meals but with less fuss, each meal comes with the ingredients needed to make the dish, along with instructions on cooking in the cuisine. Added bonus, Foodlve is affordable and is all about quality and healthy ingredients.


Millennials seemed to have mastered the art of procrastination and finding the most entertaining cat videos on the internet. Coursella which started out as a science club by a group of young Algerians, became a social platform focused on communication in order to improve efficiency and better quality education system for both students and teachers, minus the cat videos!

While LA traffic is infamous and extremely hated, it pales in comparison to Cairo traffic. PieRide aimed to reduce congestion, pollution, and make your ride to work more efficient, through a monthly subscription program. Unfortunately, PieRide is no longer running but we'd love to see more projects that implement the idea of a shared commute #BringPieRideBack!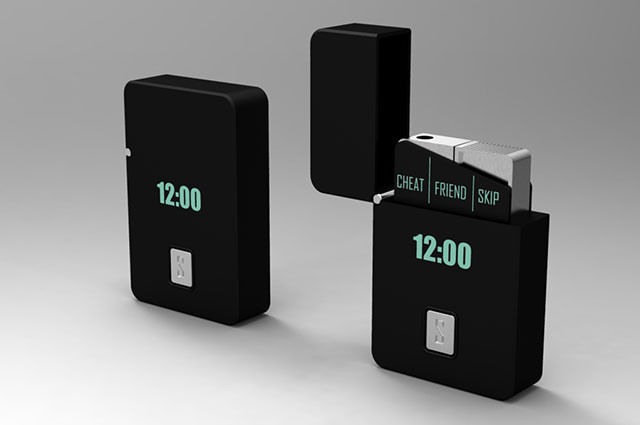 Arguably one of the greatest health risks Arabs indulge in is smoking. A habit that is pretty difficult to quit, Slighter has come up with a plan to help the smokers drop the nasty routine. A lighter that connects to a mobile app tracks how often a person smokes through selecting cheat, friend, and skip. Slighter allows people to be aware of their habits and the consequences of them in order to quit.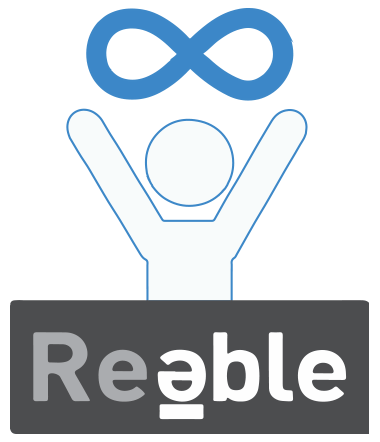 ReAble is a phenomenal resource that provides people with special needs with the resources necessary in order to live daily life with the opportunity for full participation in society. From helping people manage their finances to preparing them for the work force, the Lebanese startup is going above and beyond their call of humanitarian duty to achieve equality.


In case you haven't stepped outside recently, the world is pretty polluted in major cities in the Middle East.  AIR aims to help people be more aware and cautious of the air they're breathing. The detector that connects to your smartphone monitors the allergens, chemicals, and humidity in the air you breath.

The question you get from the cook in the house just about every single day, Sha6bu5? Well the Iraqi based app helps answer that question, with an interactive platform that provides users with a endless cookbook of recipes.

Started by Maya Nassar, who went from being overweight to body builder, Start Living Right is a health fitness app. The Lebanese based app provides users with easy workouts at different levels and healthy meals in order to lose weight and… Start living right!
WE SAID THIS: Don't miss 15 Most-Promising UAE-Based Startups in 2015