13 Beautiful Lines of Poetry That Will Give You the Feels
Allen Ginsberg (/ˈɡɪnzbərɡ/; June 3, 1926 – April 5, 1997) was an American poet and one of the leading figures of both the Beat Generation of the 1950s and the counterculture that soon would follow.
These lines of poetry are too relatable to our life. The poets belong to different cultures and backgrounds, but the content of their poetry is both inspiring and relevant.
"Allow me to speak my Arab tongue before they occupy my language as well. Allow me to speak my mother tongue before they colonize her memory as well." – Rafif Zeyadah
"My little mosque has a Persian carpet depicting trees of paradise in the men's section, which you enter through a lovely classical arch. The women's section features— well, nothing." – Mohja Kahf
"I will not lend my name nor my rhythm to your beat. I will dance and resist and dance and persist and dance. This heartbeat is louder than death. Your war drum ain't louder than this breath." – Suhair Hammad
"Dying is an art, like everything else, I do it exceptionally well. I do it so it feels like hell. I do it so it feels real. " – Sylvia Plath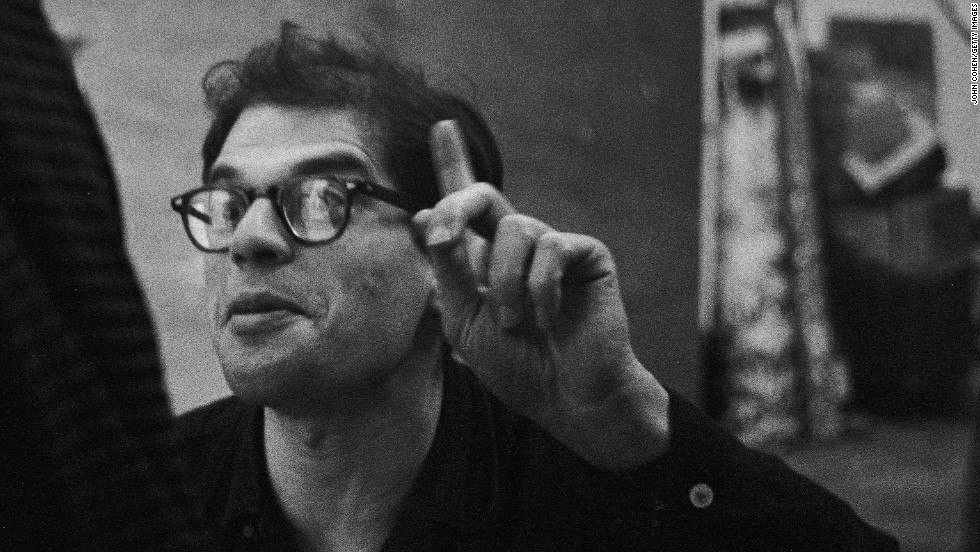 "The weight of the world is love. Under the burden of solitude, under the burden of dissatisfaction, the weight we carry is love." – Allen Ginsberg
"Sometimes love hoists me into the air, sometimes love flings me into the air, love swings me round and round." – Rumi
"I should have loved a thunderbird instead; at least when spring comes they roar back again. I shut my eyes and all the world drops dead." – Sylvia Plath
"I loved you silently, without hope, fully, in diffidence, in jealousy, in pain; I loved you so tenderly and truly, as let you else be loved by any man." – Alexander Pushkin
"Sometime all full with feasting on your sight, and by and by clean starved for a look; possessing or pursuing no delight. Save what is had, or must from you be took." – William Shakespeare
"If suddenly you forget me do not look for me, for I shall already have forgotten you. "- Pablo Neruda
"Faith is a fine invention. For Gentlemen who see! But Microscopes are prudent. In an Emergency." – Emily Dickinson
"I celebrate myself, and sing myself, and what I assume you shall assume, for every atom belonging to me as good belongs to you." – Walt Whitman
"The art of losing isn't hard to master; so many things seem filled with the intent to be lost that their loss is no disaster." – Elizabeth Bishop