Sometimes, just sometimes (more like all the time), I find myself broke. But believe it or not, that doesn't actually stop me from going out. There's plenty of things to do in Cairo for such little money. Not every khorooga needs to be at a sushi place where you pay EGP 300+ and your kidney. I've created a list of things you can do with your friends when your wallets are feeling a little lonely.
Head to an ahwa in Downtown
Right beside Town House Gallery in Champlion Street, Eltak3eeba serves a very nice shisha and it's always full of life, no matter what time you go. An asset to El-Tak3eba, is a Crepe and Pasta Street Food Cart right beside it.
Have a bite (or not) at TBS or McDonald's, or chill with your friends at any convenient store
Since you have to get your actual food yourself from TBS and McDonald's, nothing should stop you from actually just taking a seat with your friends and not order anything. I hope you don't do that, but it's still an option if you're really, really broke. You can also chillax with your posse at any of the new convenient stores that have been popping up everywhere, from Circle K to Corner Seven.
Take a walk in Al-Moez Street, drink some tea and play some tawla
From the great architecture to the beautiful atmosphere, it's always nice to have a taste of Old Cairo's streets. You'll also find Ahawy Baladi to play tawla (backgammon) and have a shisha.
Take a trip to Al-Azhar Park or the Japanese Garden in Helwan
Al-Azhar Park, located in Al-Darb Al-Ahmar, is one of the greenest places in Cairo, for little fees you can enter and just chill while enjoying the fresh air. As for the Japanese Garden that's located at Mohamed Mostafa El-Meraghy in Helwan, that place is a must-visit. Who knew there was an actual garden in Cairo that will make you feel like you're in Japan?
Be one of dem cool kids who hang around with their friends by koshkhs and have snacks
Get snacks and chill with your BFF in the car and talk about life and how in the hell do we live in a world where Donald Trump is president.
Watch a movie for free at Daal cinema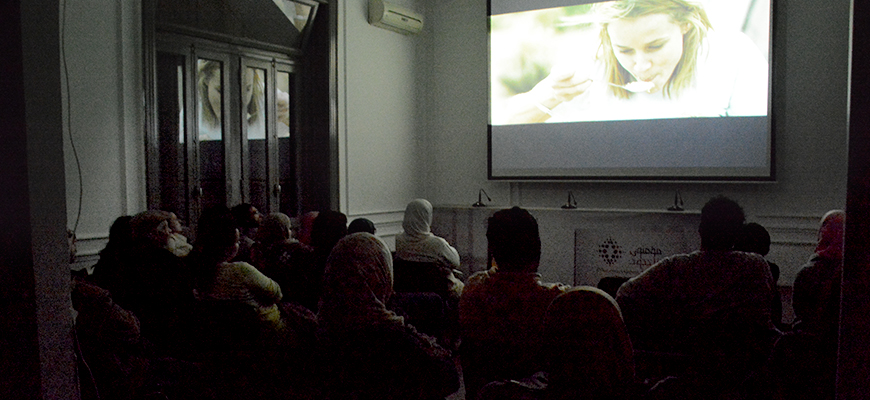 You can visit Daal Cinema and enjoy a movie screening for free. It's located in 5 Ibrahim Naguib, Garden City.
Take a walk by the Nile corniche! I'm not joking!!!
We all joke about those people who actually do that, but why? I've done countless times before and it's actually amazing. To enjoy the Nile's beautiful scenery, you can take a walk on Corniche El-Manial. Maybe also find a chair and drink hommos elsham or a cup of tea that won't cost you more than 5 LE.
Be cultured AF and visit the Cairo Opera House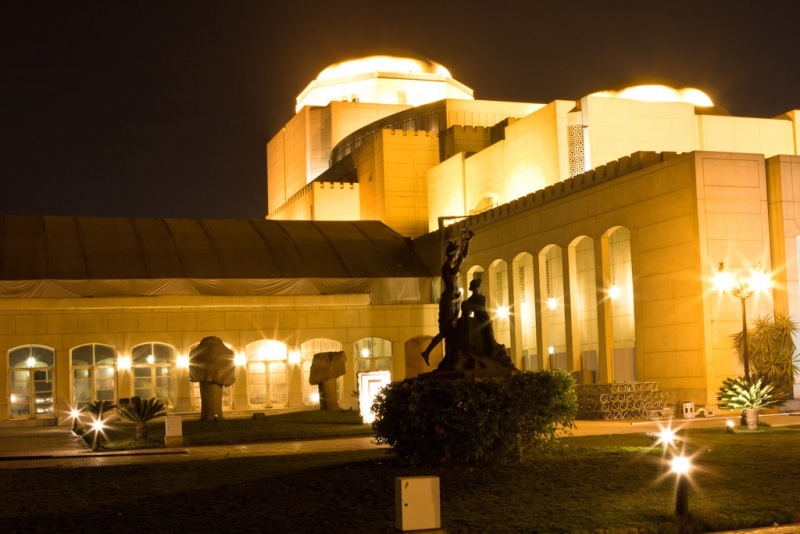 Cairo Opera House that's located in Al-Zamalek is a great open area where you can hang out, and dive into the latest art galleries. Also, don't forget to check their permanent art museums.
Rent an actual bike in Downtown and take it for a spin
If you're into activities, take your squad and rent bikes in Wust El-Balad. You will find a place called Shaware3 to rent a bike near El-Tak3eba, Champlion Street.
Eat koshary from Abu Tarek
Go and eat Koshary from Abu Tareq. It's pretty much the best koshary you will ever eat and it won't cost you more than 10 LE. Also, located on Champlion Street.
Drink Egypt's national drink
No matter where you live, there's always a 3aseer assab (sugar cane) place where you can go park, chill, and drink assab! This trip will barely cost you money.
Or a beer at Downtown's Al-Horeyya
And this -I assure you- is the best thing you can do for only 25 LE. You can find it in Bab Al-Louk.
WE SAID THIS: I wish your wallet a fast recovery, but I have your back until then.