Let's be honest, when it comes to food and sweet things, brownies are a league of their own. Maybe it's because they're so fudgy? Maybe it's because of the slightly crunchy crust they have on top? Maybe it's because they're filled with chocolaty goodness? What were we talking about? Ah yes, brownies! If you are into cooking with cannabis then you will have to try cookies some stunning pot brownies!
Although there is absolutely nothing wrong with basic, whipped up in one-bowl- brownies, we snooped around the web and found some other versions of our beloved brownie. Versions that made us cry. Literally. We've got pictures of some of us crying, and we're not afraid to show them. But we'll show you what made us cry, instead…
Let's start with the (BEST) basic brownies
Now let's turn the heat up a notch with these Sweet and Salty Brownies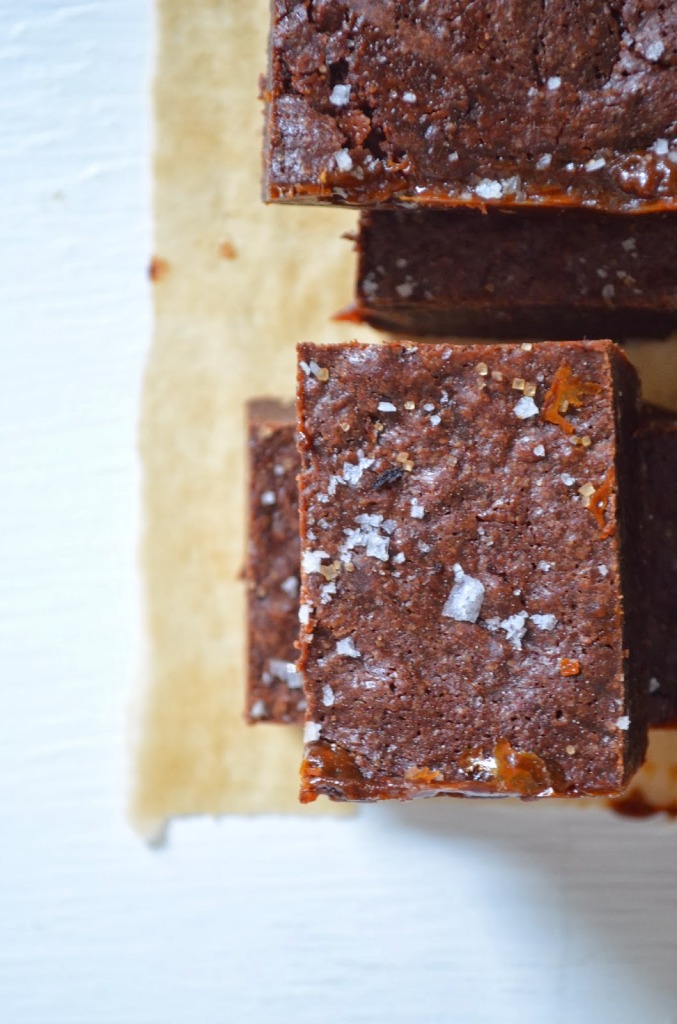 Get Recipe
And now let's just get straight to business! Caramel Kisses Brownies
For all you Reese's fans out there, these Ultimate Reese's Cheesecake Brownie Bars contain THREE types of Reese's!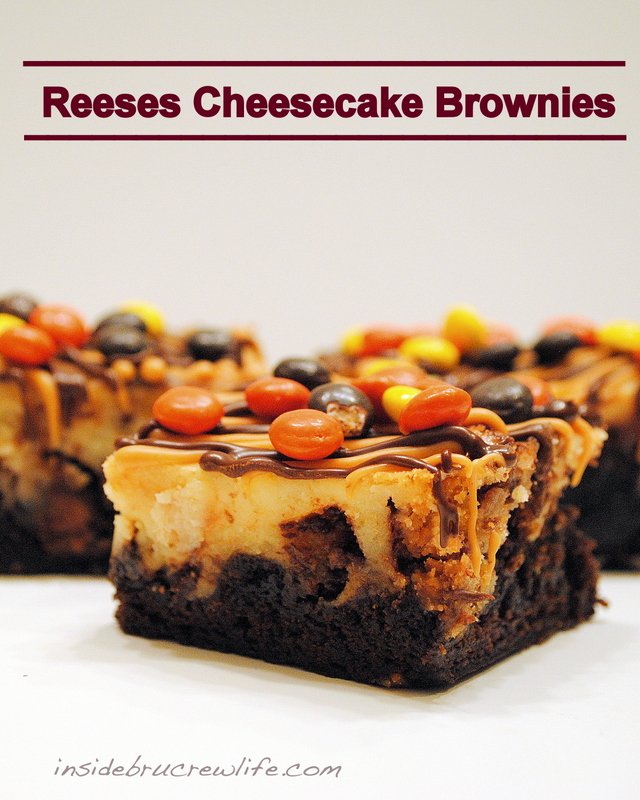 Get Recipe
Salted Caramel Mocha Nutella Brownies. I'm sorry, what?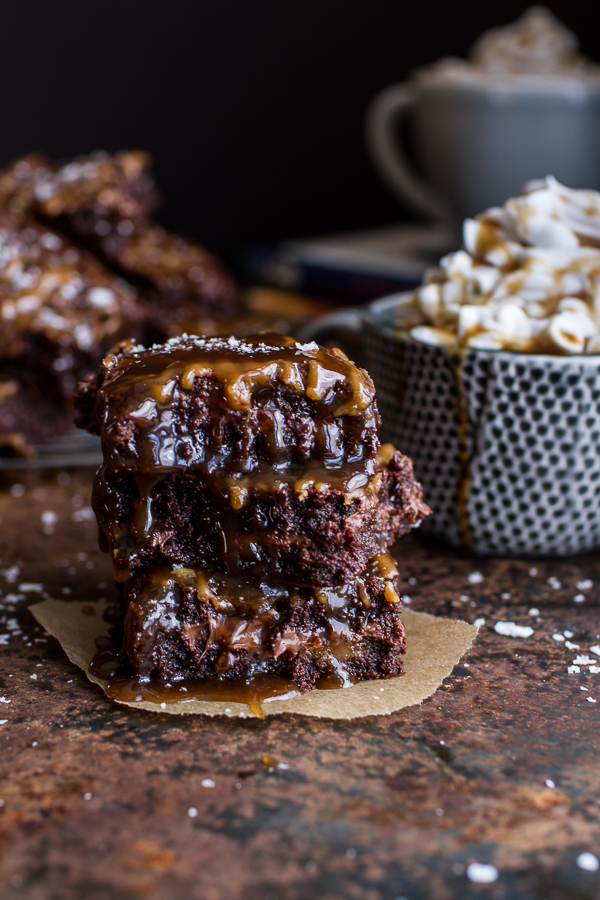 Get Recipe
Forget s'mores brownies, we're bringing you S'MOREO (that's s'mores AND Oreos) brownies!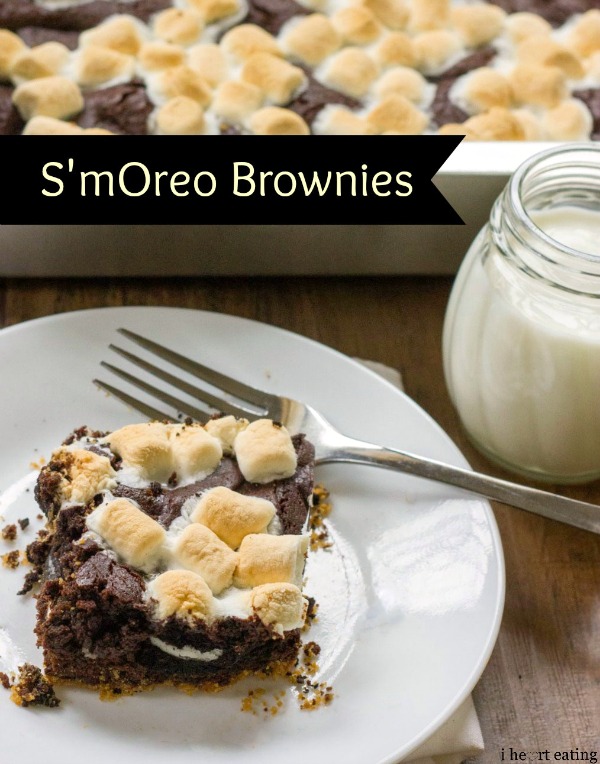 Get Recipe
We're amping up our marshmallow game with these Marshmallow Crunch Brownies. They've got crisp rice cereal, milk chocolate and butterscotch chips AND peanut butter! Drool away…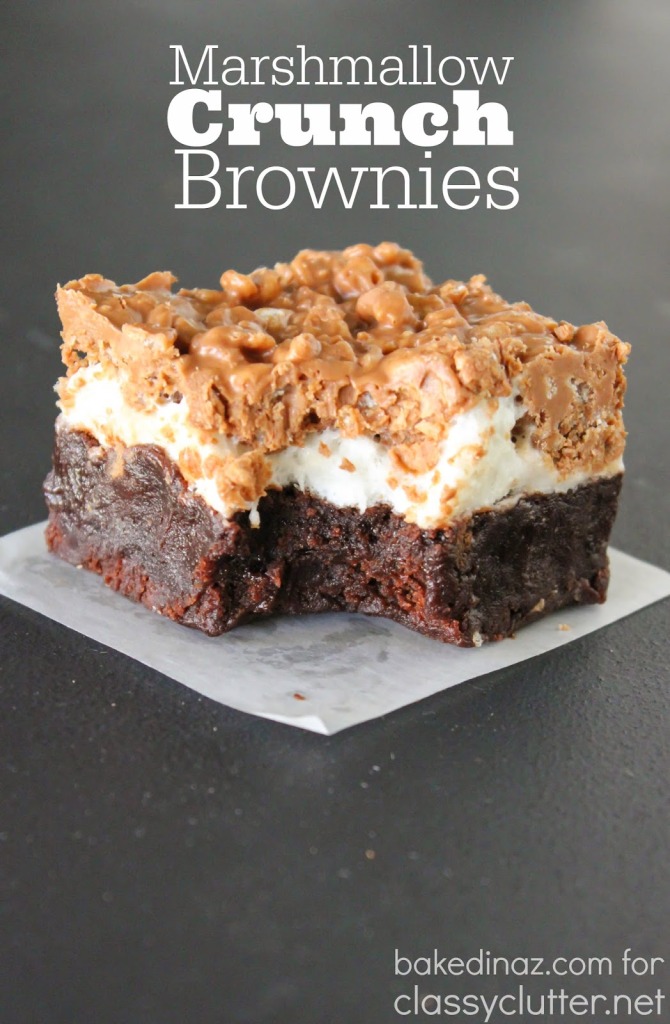 Get Recipe
And if you like your nuts, then you must try these Turtle Brownies with LOTS of pecans and caramel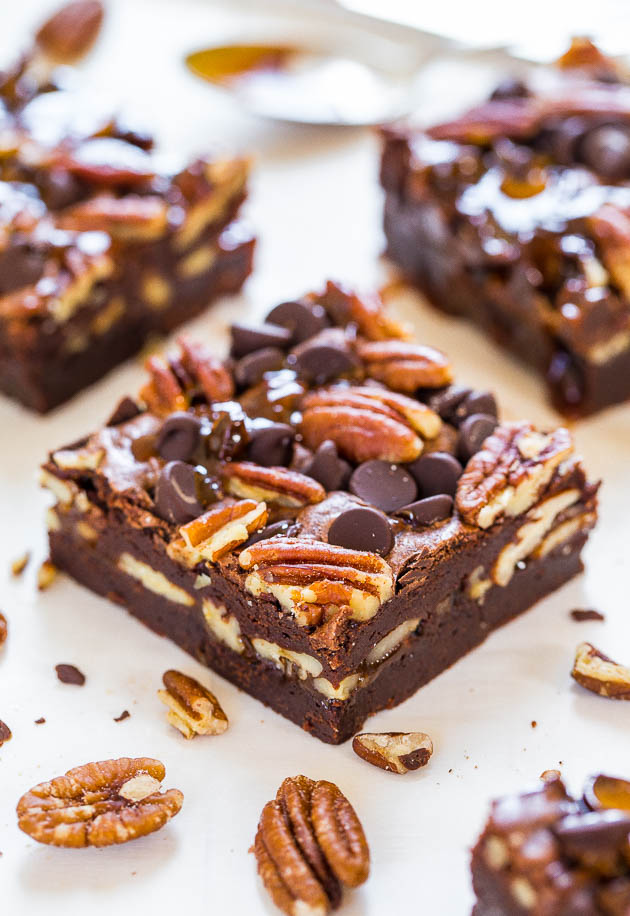 Get Recipe
And for a little black and white mix, try these Cookies 'N Cream Brownies

Get Recipe
Krispy Kreme Chocolate Brownies. This should be illegal!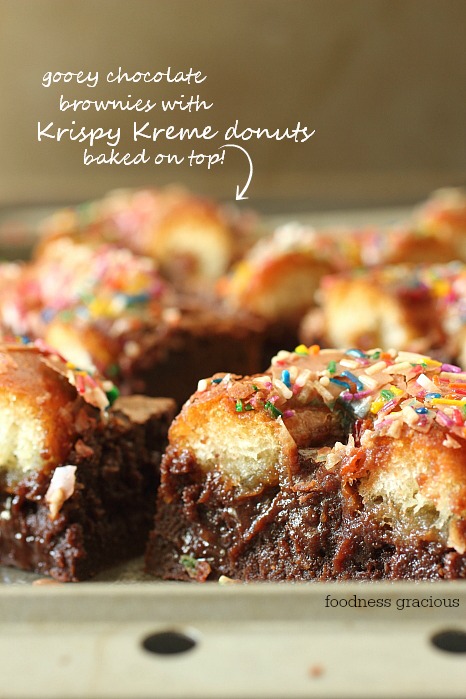 Get Recipe
You can't have a recipe list without some "red velvet" in it! Red Velvet Cheesecake Brownies over here: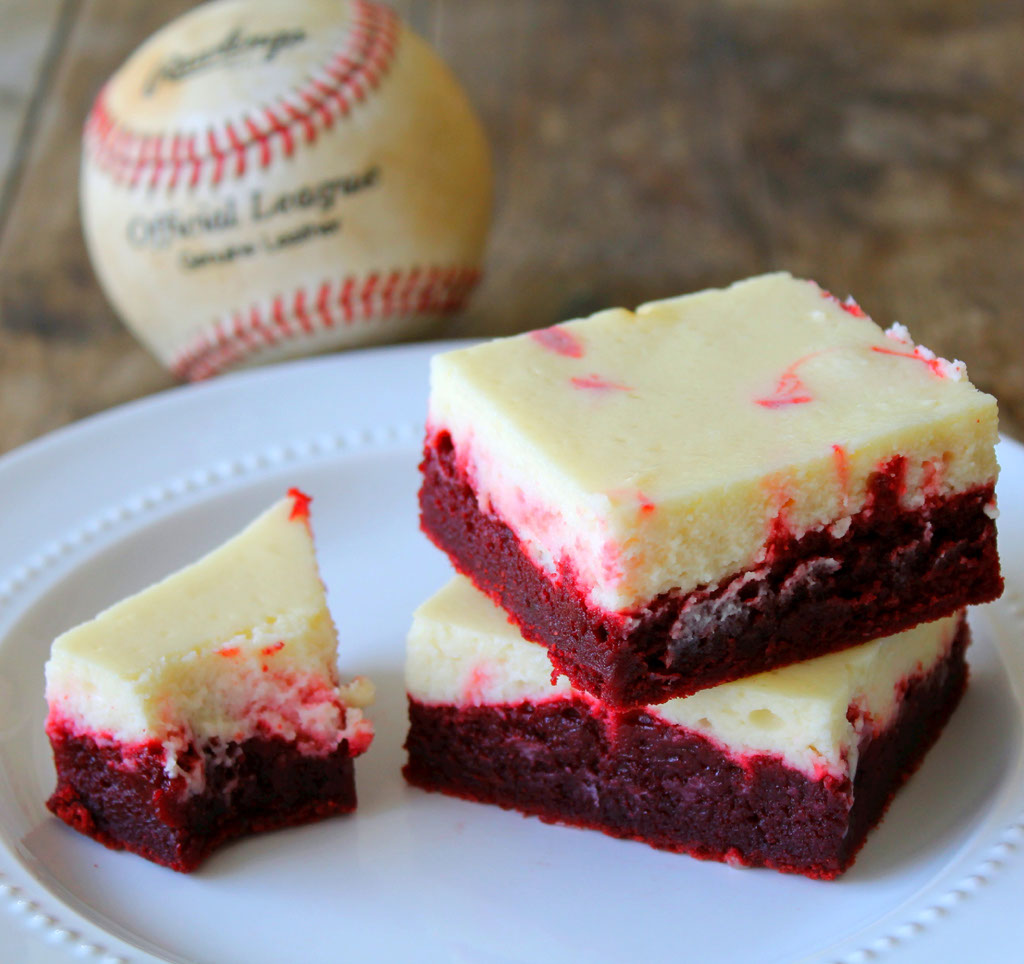 Get Recipe
And when all else fails, just sandwich some cookie dough ice-cream between two fudgy brownie slices for ultimate decadence!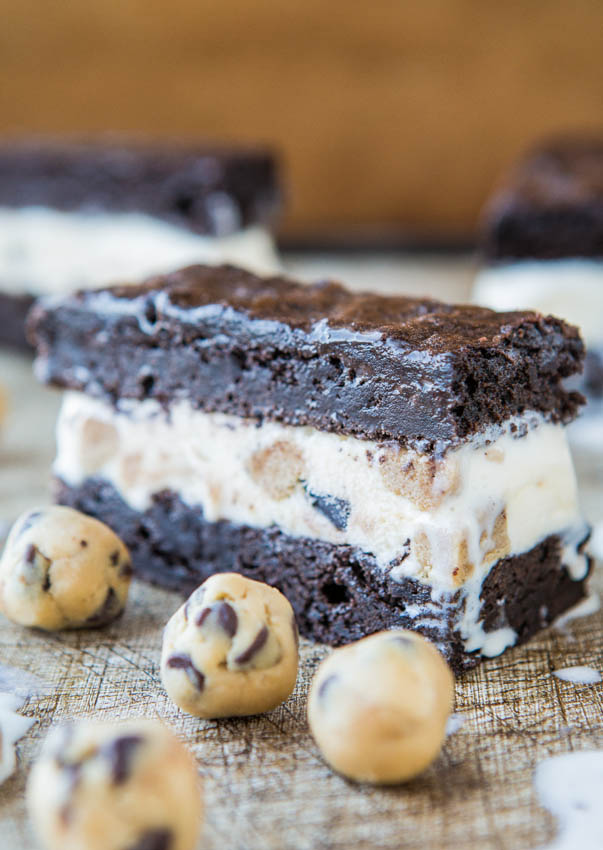 Get Recipe
WE SAID THIS: Don't miss "How to Eat Nutella Like a Pro"