10 Life Lessons We Should Learn From Children
(Photo credit: Toni Verdu Carbo/Flickr)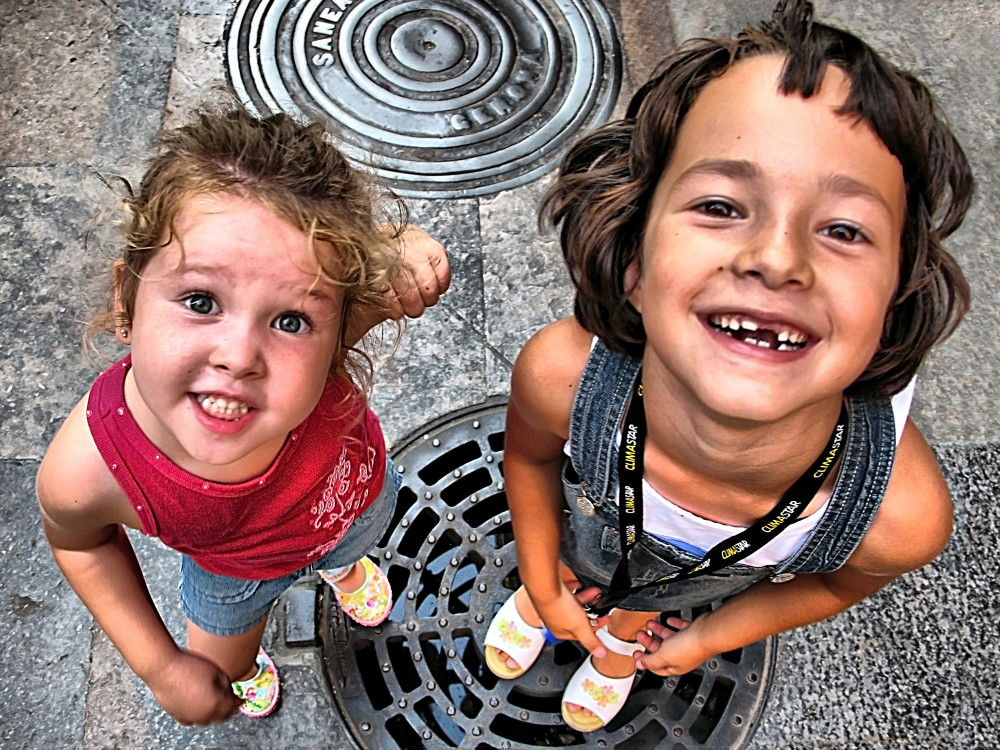 When we think of a child, we think of an innocent soul that has an endless stream of new things to learn. We think of an adorable, tiny version of ourselves that needs to absorb our way of life and learn to live it. Every parent makes it his or her life's mission to teach and raise his or her child to become a person fit to accommodate to society and its characteristics.
Today, let's look at a child's mind from a different perspective; let's try to learn things from children as much as we try to teach them. Here are 10 life lessons we can learn from children:
Tomorrow is a new day!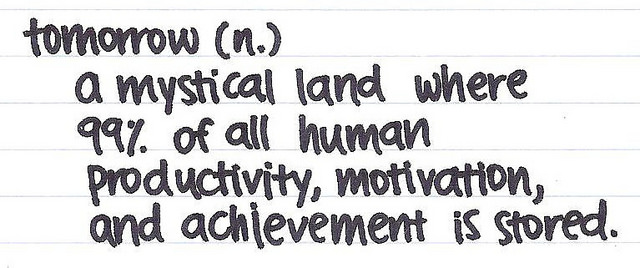 No matter what happened today or how hard you've hit rock bottom, tomorrow is a new day filled with new opportunities. The past stays in the past and tomorrow is the time to try something new. Children do not hold grudges, they do not dwell, they choose to live every single day separately and to the fullest and that's exactly what we should all be doing!
Be observant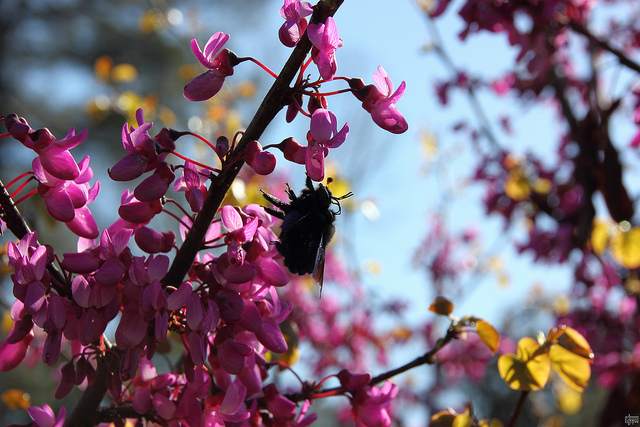 If there's one thing that children know that we don't, it's how beautiful this world can be. A child opens his or her eyes in awe trying to grasp every minor detail that nature offers. A child loves to observe everything around him or her, a habit that can help us all open our eyes to the wonders of this world; a one-way ticket to a life of optimism and happiness!
Be more energetic and lively!
Are you really going to spend half of your day laying in bed or chilling on your living room sofa? Get up, go out, do something new for a change! Children are always active and they always want to try new things and the more active they are, the more energy they have to play! It's like my mother always said: Sleep only brings sleep, if you're looking to freshen up, then you need to get up and move!
I love you and nothing can change that!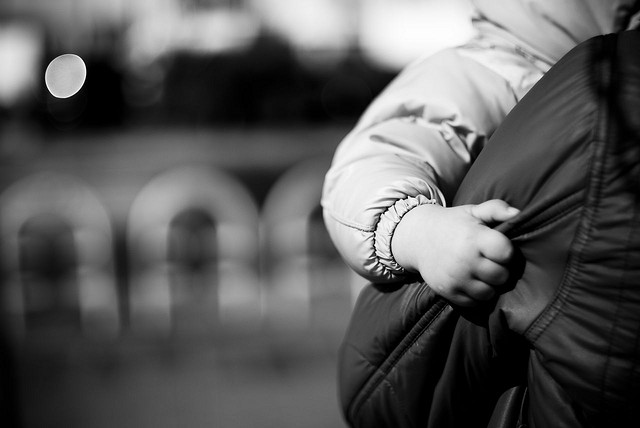 When a child falls in love, it's unconditional and it's true. There is no materialism involved and almost anything is forgiven. Yes, loving someone the way a child does is quite risky at times, but the moment you find the person that's worth this love, don't ever be stingy when expressing your affection!
There's so much to be discovered and I want to learn everything NOW!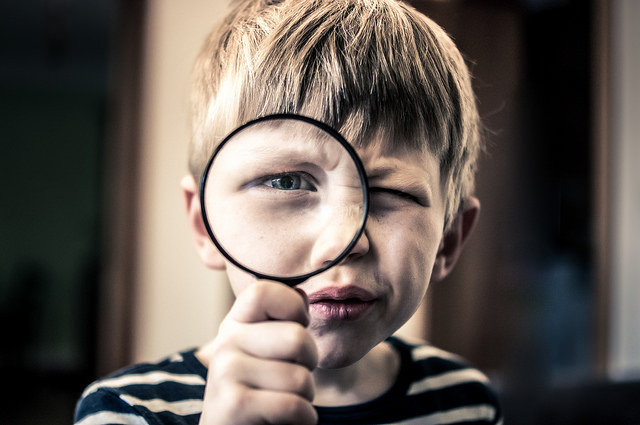 When we're asked about the most infuriating thing about children, we almost always say: They ask too many questions! While we might find it irritating, children have so much excitement to learn something new and that is something we should encourage, not suppress. I really think the world would be a better place if we were half as keen to learn as children are!
It's time to play!
Maturity is overrated. Stop taking everything so seriously and give yourself a chance to unleash your inner child. We spend too much time working, studying and complaining about work and studies that we don't give ourselves enough time to actually enjoy our lives. It really is okay to play sometimes.
Be truthful
Children do not hold anything back, they're not afraid to tell you that they don't particularly enjoy eating the food you cooked, or the sweater you're wearing. Unless they're terrified of being scolded for doing something wrong, children are quite honest and we should be too.
You don't ALWAYS have to look good…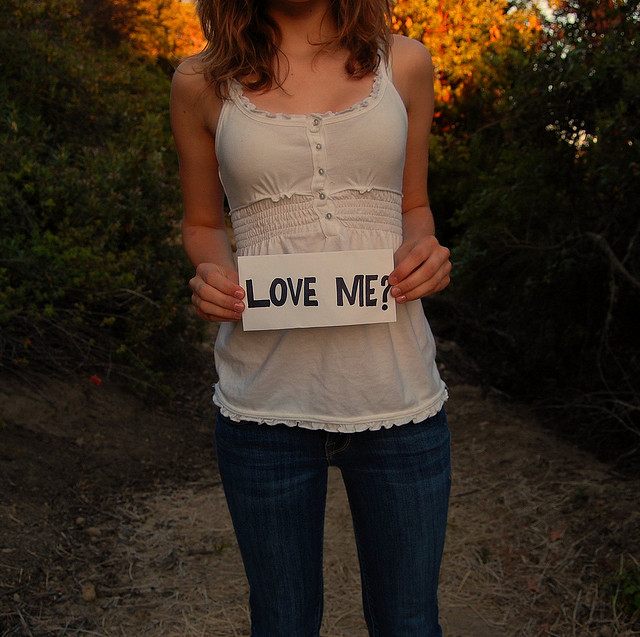 Instead of spending a half-hour staring at your mirror trying to look as good as you possibly can, use that time to have fun. The half-hour you wasted on the mirror could've been a half-hour well spent out with your friends and/or family. Sometimes you should really care a bit less about how people are going to see you and more about what makes YOU happy. Children aren't afraid to look less than fabulous all the time, and we shouldn't be either.
Laugh like no one's watching!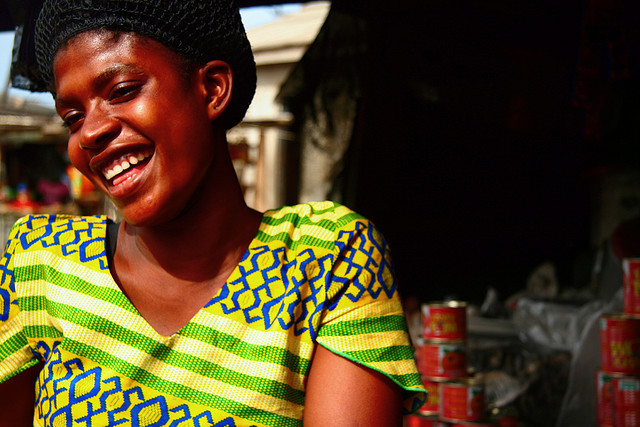 Your friend here just cracked a hilarious joke? Laugh! Who cares about what people might say, and it doesn't really matter if anyone's staring. You feel like laughing? Then laugh as loud as you need to and make sure you have as much fun as humanly possible.
Be happy!
Life is shorter than you think. Even if you were upset a minute ago, don't dwell. Just think happy thoughts. No matter what happens to children, they will get up and look for the next opportunity to be happy, and they'll take it!
WE SAID THIS: Don't miss 30 Things I've Learnt by 30.