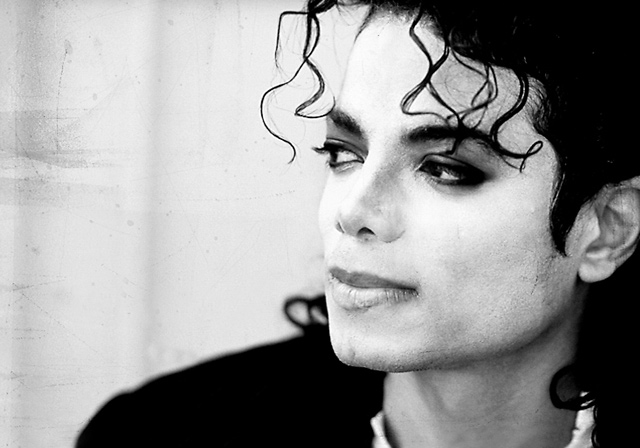 When it comes to music, we all breathe Michael Jackson – it's like it's in our genes or something. He is the legendary "King of Pop" for God's sake, who wouldn't be obsessed?
We grew up understanding life through his songs and lyrics. He was an absolute phenomenon with his peculiar character, his constant change of appearances, his fashion statements and his impossible dance moves. He is by far the ultimate entertainer of all time and his legacy will forever be untouched.
There are a bunch of songs that will immediately cross you mind when you hear his name, from "Billie Jean" and "Thriller" to "Bad" and "Dirty Diana" and many other groundbreaking tracks, but still one of MJ's greatest music qualities was the humanity and truth about his music. He made REAL music, with deep lyrics carrying important messages such as saving the earth, racial discrimination, world peace, lost children and other noble causes.
That is truly what makes MJ simply… MJ. Here are some of the most influential Michael Jackson songs of all time.
"Man in the Mirror"
"I'm starting with the man in the mirror / I'm asking him to change his ways / And no message could have been any clearer / If you wanna make the world a better place / Take a look at yourself / And then make a change"
"Heal The World"
"Heal the world / Make it a better place / For you and for me / And the entire human race / There are people dying / If you care enough / For the living / Make a better place / For you and for me"
"Earth Song"
"What have we done to the world / Look what we've done / What about all the peace / That you pledge your only son… / What about flowering fields / Is there a time / What about all the dreams / That you said was yours and mine… / Did you ever stop to notice / All the children dead from war / Did you ever stop to notice / This crying Earth, this weeping shore?"
"We Are The World"
"We are the world / We are the children / We are the ones who make a brighter day / So let's start giving / There's a choice we're making / We're saving our own lives / It's true we'll make a better day / Just you and me"
"Black Or White"
"They print my message in the Saturday Sun / I had to tell them I ain't second to none / And I told about equality and it's true / Either you're wrong or you're right / But if you're thinkin' about my baby / It don't matter if you're black or white"
"Will You Be There"
"Hold me / Like the River Jordan / And I will then say to thee / You are my friend… Carry me / Like you are my brother / Love me like a mother / Will you be there? / Weary, tell me will you hold me / When wrong, will you scold me / When lost will you find me? / But they told me / A man should be faithful / And walk when not able / And fight til the end / But I'm only human"
"They Don't Care About Us"
"Tell me what has become of my rights / Am I invisible because you ignore me? / Your proclamation promised me free liberty, now / I'm tired of bein' the victim of shame / They're throwing me in a class with a bad name / I can't believe this is the land from which I came / You know I really do hate to say it / The government don't wanna see / But if Roosevelt was livin' / He wouldn't let this be, no, no"
"Cry"
"You can change the world (I can't do it by myself) / You can touch the sky (Gonna take somebody's help) / You're the chosen one (I'm gonna need some kind of sign) / If we all cry at the same time tonight"
"History"
"How many victims must there be / Slaughtered in vain across the land / And how many struggles must there be / Before we choose to live the Prophet's plan / Everybody sing… Every day create your history / Every path you take you're leaving your legacy / Every soldier dies in his glory / Every legend tells of conquest and liberty"
"Childhood"
"Before you judge me, try hard to love me / Look within your heart then ask / Have you seen my childhood? / People say I'm strange that way / 'Cause I love such elementary things / It's been my fate to compensate / For the childhood I've never known"
WE SAID THIS: Don't miss Eargasm: Musicians With Real Voices.