Yes, there has been a meat scandal going on in Egypt for years. Yes, we are most probably being fooled into consuming donkey meat on a daily basis, but c'mon Egypt, are we all brainwashed into forgetting the vile things we've been consciously choosing to eat for decades?
Here are 10 foods that are so freakin' disgusting, so incredibly gross and so damn ugly, but we love them nonetheless.
Kaware3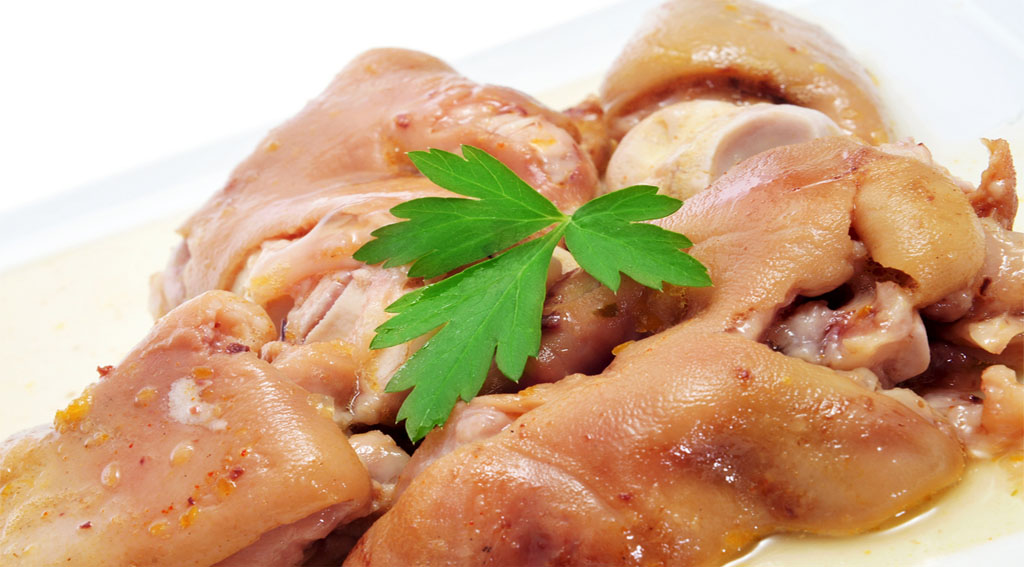 Lesan. Yes, that's right. We're into eating tongues
Makhasy. Enough said here!
Leyet kharoof
Gawhara. We eat eyes for God's sake and we're worried about donkeys
Mokh. EWWW! We choose to eat a poor soul's brain
You eat intestines but call them mombar, you savage!
Feseekh. That's rotten fish for you!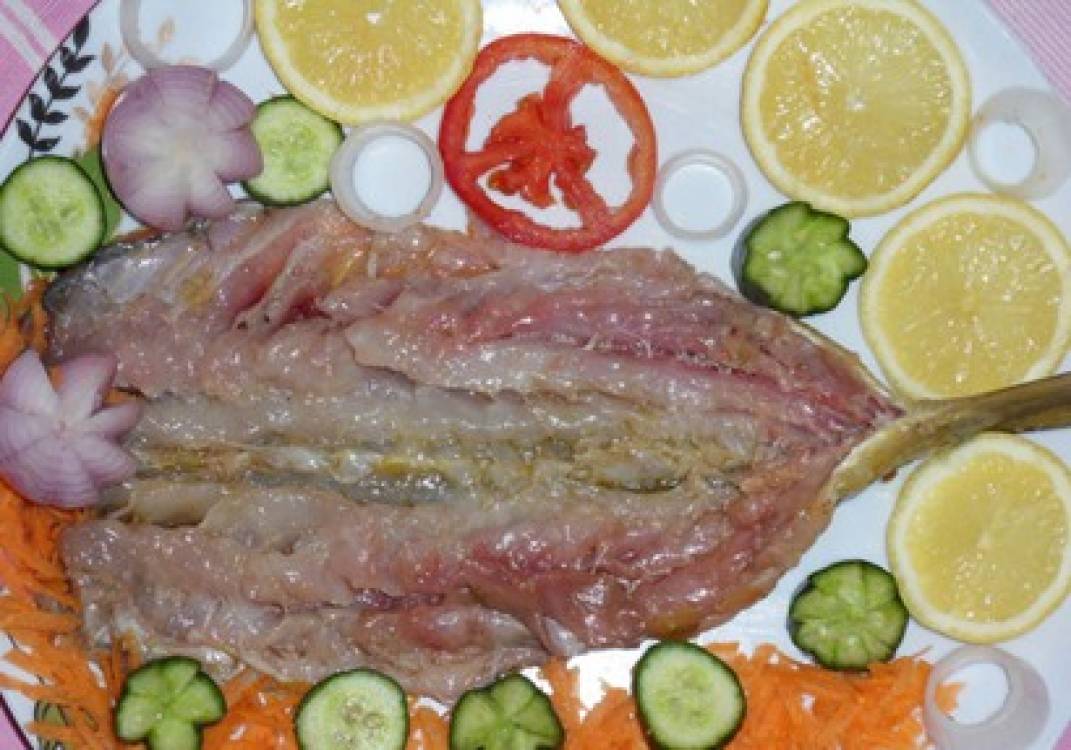 Zalamoket el7amam
FYI, calamari looks like this pre-cooking
WE SAID THIS: Begad ya3333!