Women play many exceptional roles in their daily lives. They are team leaders, entrepreneurs, professors, innovators, doctors, sports enthusiasts, researchers, scientists, and more! And most of all, women are at the forefront of their families, nurturing children and caring for their household. They are mothers, wives, and partners.
With the many hats that women wear daily, they have become extraordinary multi-taskers, balancing numerous responsibilities at once and remembering details, to-do's and the needs of their team members, their employees, their friends and their family.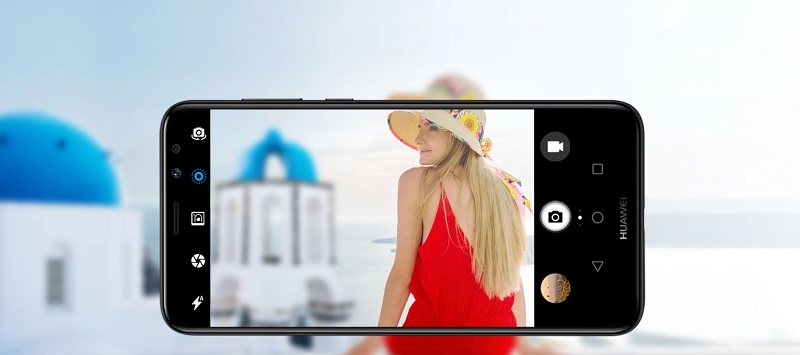 If there was one device that could help provide support to women in their daily lives, it would be their smartphones. From meeting calendars, to e-mails, to entertainment and most importantly, keeping in touch with contacts, smartphones have become one of the most relied on multi-tasking partners in daily life.
So when it comes to choosing a daily multi-tasking partner, which smartphone is the ultimate choice? We take a look at the Huawei Mate series – one of the most remarkable devices on the market. The Huawei Mate 10 series is the first AI-powered intelligent phone, with features that can make your daily tasks easier and more convenient.
For the on-the-go career woman: Huawei Mate 10 Pro
The Huawei Mate 10 Pro provides advanced features for those always on-the-go. Your ideal partner for work and personal tasks, the Mate 10 Pro is the ultimate intelligent device providing faster, stronger and a completely seamless experience to keep up with your every move. Built with the world's first AI processor for smartphones, the device delivers better efficiency, more power and at higher speeds and allows you to make calls and browse simultaneously, download and view e-mails quicker and manage your applications more intelligently.
For the master multi-tasker: Huawei Mate 10
The Huawei Mate 10 is ideal for the master juggler, with multiple tasks and applications running simultaneously. From calendar checks to optimized gaming, the AI-powered Huawei Mate 10's machine-learning capabilities allows for a significantly faster and intelligent user experience. The device is also powered with Huawei SuperCharge technology for fast charging, powering the battery to 58% with just a 30-minute charge. So your smartphone lasts as long as you do!
For the lifestyle enthusiast: Huawei Mate 10 Lite
The slim and elegant Huawei Mate 10 Lite is the first Huawei smartphone to feature a FullView display and is perfect for capturing life's most important moments, from family special occasions to professionally-shot, radiant portraits. In partnership with renowned camera maker, Leica, the phone uses 4 onboard cameras, 2 front-facing and 2 rear-facing, to capture exceptional photographs. Huawei has been a leader in smartphone camera innovation, consistently setting new standards in smartphone photography to turn every shot into a perfect memory.
WE SAID THIS: So, which Huawei Mate 10 is right for you?