Buy the FAL pack, get the code, enter Al Mentor's website, use the code, and VOILA, instant women empowerment! If you have no clue what we're talking about, then let us enlighten you with this simple 101 guide.
Recently, a lot of initiatives have been shifting focus to women empowerment. Most of these initiatives come in innovative and creative forms, and Fair & Lovely's latest campaign certainly come on top of those! FAL newest campaign is boldly inspiring women to challenge society's low expectations of women and encouraging them to pursue their dreams.
FAL has been always known for influencing women's lives and impacting them in a positive empowering way, and this how they are taking it to the next level with this campaign. FAL is collaborating with "Al Mentor", a platform for online learning and personal development, to present to Egyptian ladies a new approach to change their lives. It only takes a small trigger to take a life-changing decision, and indeed, this approach might be it.
FAL packs will now have specific codes that provide the ladies granting them access to online courses offered by Al Mentor platform! It's immensely easy for women who want to take advantage of the campaign; you just buy the pack, get the code, enter Al Mentor's website, enter the code, and here you go, a step closer to achieving your goals and dreams.
FAL will not only target to influence a limited number of women, as they are presenting these life-changing free courses to around one million ladies!  A quick look at the courses would guide one to believe how these codes are a very important asset to the ladies who'll participate in the campaign.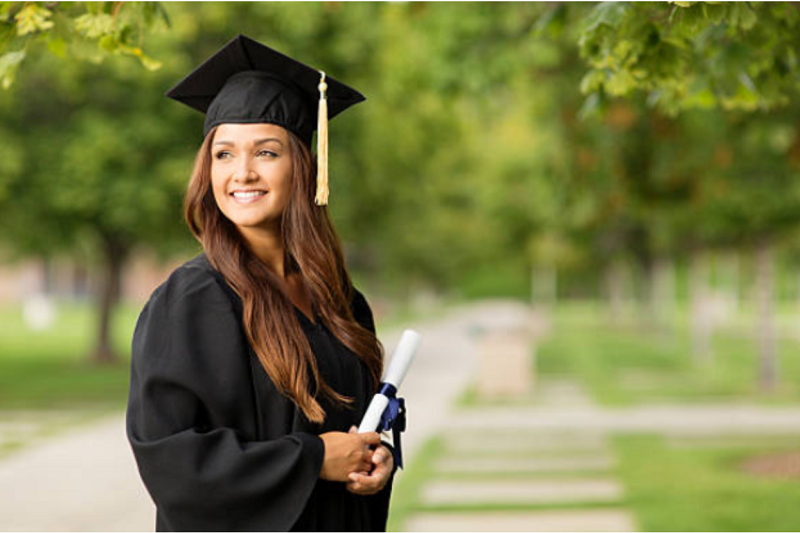 Three of the most influential role models in Egypt, Yasmeen Al Raees, Aya Mostafa, and Maram Senosy, are taking the lead in the campaign to tell their story of how they pursued their dreams and defeated all challenges faced to encourage women to take action and achieve their desired goals. FAL picked those three role models specifically because their stories are guaranteed to touch and change the lives of the women who'll watch, and would guide them to the right track.
Every year 350 million lives are touched by Fair & Lovely around the world, and this campaign redefined the influence of this touch.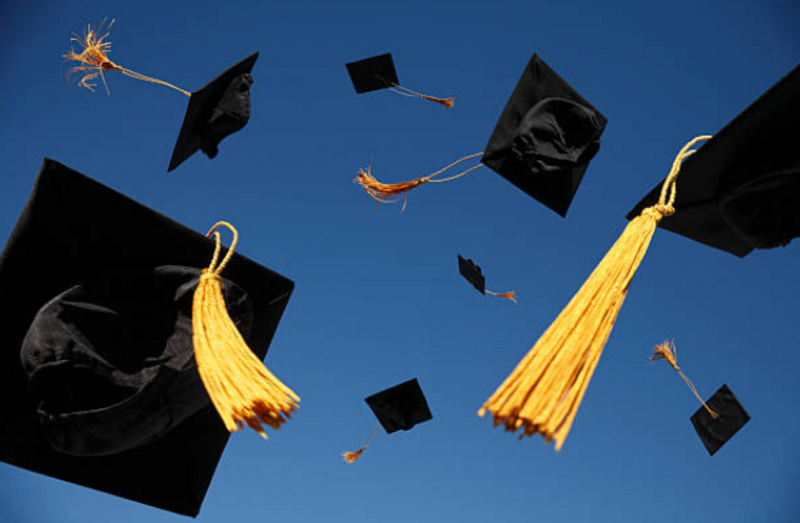 WE SAID THIS: Actions always speak louder than words.