While the mere thought of being eaten alive by a shark in a kids' pool usually dominates our thoughts, others are planning for lifetime achievements underwater. Keep the name, Reem Ashraf, under your radar because in a few hours she will become Egypt's biggest new thing.
Hoping to promote for tourism, 14-year-old Egyptian diver, Reem Ashraf, took it on upon herself to break the Guinness World Record for Longest Open Saltwater Dive. According to their website, the longest open saltwater SCUBA dive was achieved by the female diver, Cristi Quill, for 51 hours and 25 minutes at La Jolla Shores in San Diego, California, USA, on 11 July 2015.
Ashraf has been planning her current dive for the past two years after moving to Sharm El-Sheikh. Her goal is to finish 55 hours underwater and everything is currently being documented. The diver's team just announced on Facebook that she got through the first 24 hours while staying calm, positive and strong.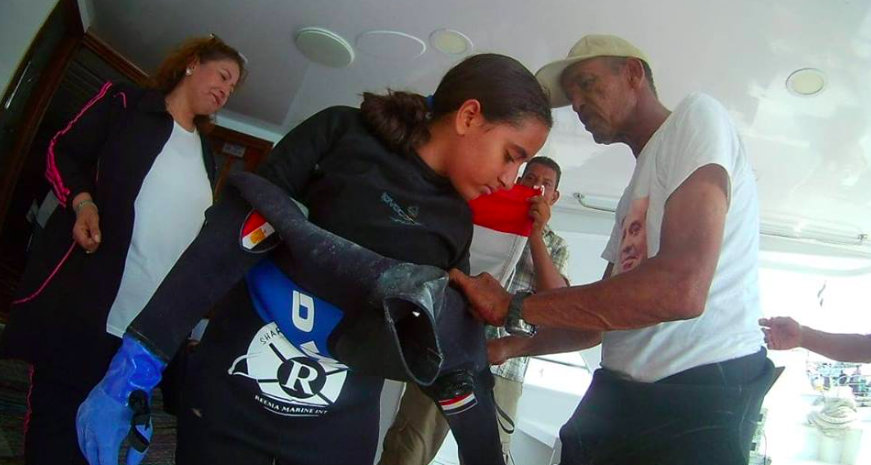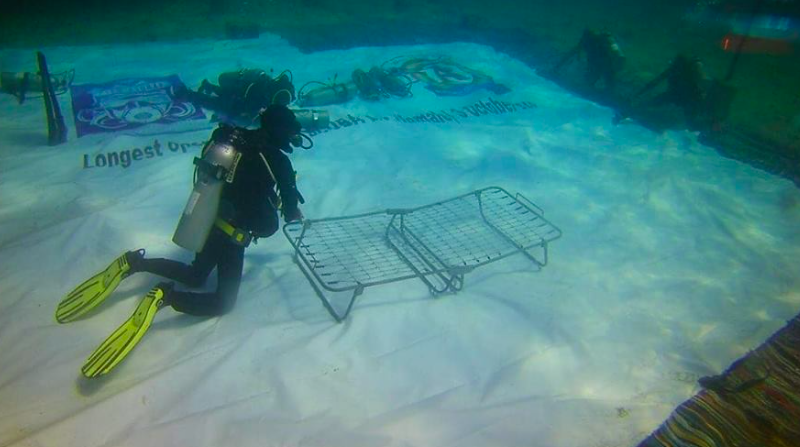 WE SAID THIS: Whether a Guinness World Record is broken or not, this is the mindset we need in Egypt's youth.