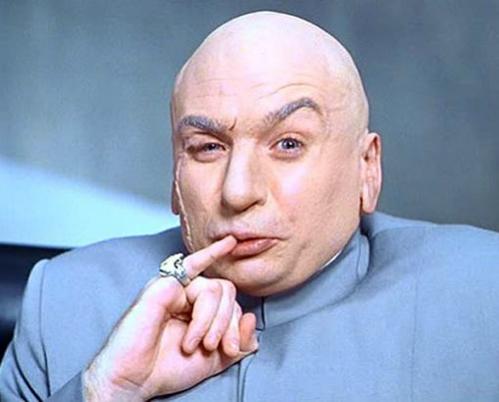 It's no secret that due to the revolution and global recession Egypt's economic state is in dire needs of mouth to mouth!
Well the good news is, Egypt has secured an agreement with the Saudi-based Islamic Development Bank (IDB) to get $1 billion to finance energy projects and food imports to our motherland.
The agreement was signed in Cairo by Waleed Abdul Mohsen al-Wohaib, chief executive officer of the International Islamic Trade Finance Corporation, a part of the IDB.
We are also currently in talks with he International Monetary fund to secure $3.2 billion in funds.
We Said This: I need a dolla a dolla is what i need..hey hey!