Our newsfeed is all Coachella and Queen B, but if you think that's the hottest event at the music festival, we've got some news for you. According to multiple resources, The Weekend was spotted being intimate with Ex-girlfriend and Supermodel, Bella Hadid, while attending Poppy nightclub's Coachella pop-up.
We're Selena Gomez's fans, don't get us wrong, but when news broke that Gomez replaced queen Bella, we were less than excited for the new couple. Alas, all rumors come to an end and this time it was none other than Miss Hadid herself who put an end to the gossip.
E! News shared the gossip on their Instagram, only to get a simple "It wasn't me" comment by the supermodel. Life was complete for a few hours and now we're back to mundane celebrity couples.
Here are some of the ex-lovers cutest moments: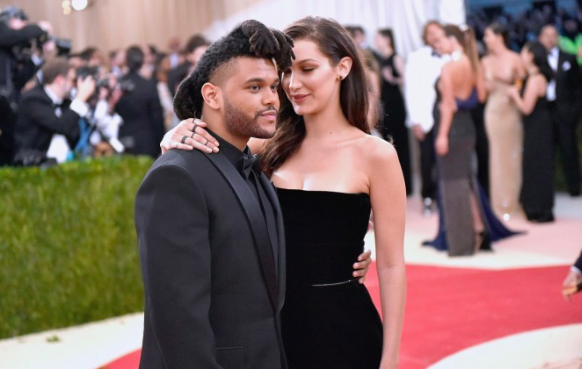 WE SAID THIS: Imagine if it was her!