By Febronia Hanna
Looks like business is blooming in Uganda as businessmen are lining up to share in the economy. Even Egypt is standing by its fellow African nation and is providing it with the necessary equipment and Engineering services.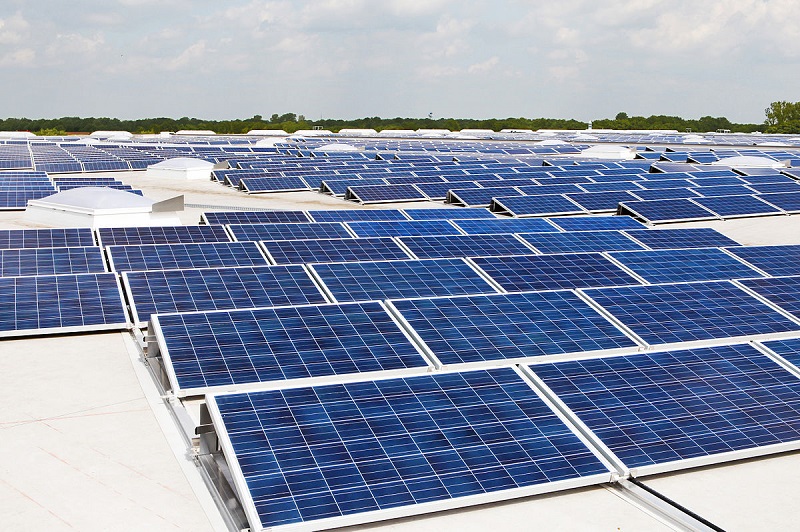 On the other hand, Uganda is providing 75,000 square meters of land, taking care of the shipping and the logistic taxes. All this is to implement a 4MW solar power project, which will improve the countries reliance on renewable resources and decrease the demand for oil.
Less than 10% of the countries hydropower is being exploited which means a massive potential for the generation of electricity. This potential is estimated to stand at 5,300 MW. The effect of which will reach other sectors such as agriculture and industry.
WE SAID THIS: We love to see African nations working together!