Summer is the best time for pool parties. Whether you're hosting your backyard gathering or participating in a friend's pool party, it's essential to ensure everyone has an enjoyable time. There are plenty of ways to ensure a successful and fun-filled pool party. Here are seven tips that will help make your next pool party one to remember.
Set Up Games & Activities – Entertainment is key to a successful pool party. Setting up various games and activities in the pool area will ensure guests stay engaged and entertained throughout the event. Examples of activities that can be organized include relay races, water volleyball, or even a game of Marco Polo. You can also collect games outside the pool, such as tug-of-war or badminton.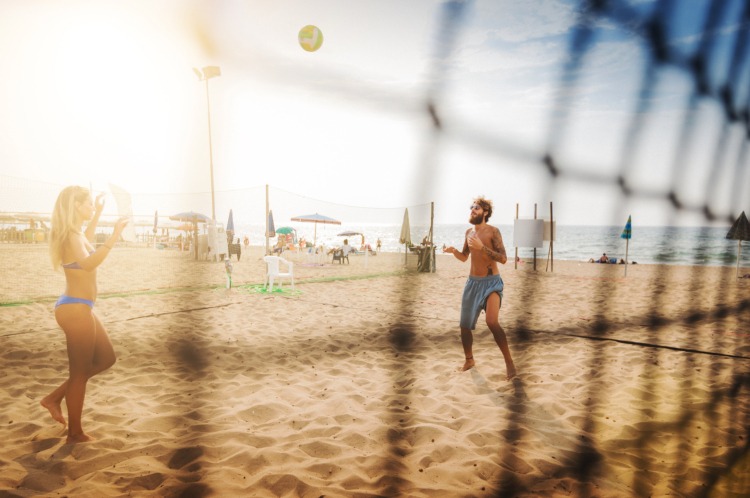 Have Plenty Of Food Available – No good party would be complete without food! Having plenty of snacks and drinks available is essential for any successful gathering. Make sure to have healthy options and all the guilty pleasures your guests could desire (think chips, salsa, and sodas). Setting up a table with plates and utensils is also important so guests can quickly grab food while enjoying themselves in the pool area.
CBD Gummies To Make Pool Parties More Fun
Pool parties are an excellent way to cool down during the summer heat and for family and friends to have fun in the sun. Adding CBD gummies to your pool party is a great way to take it up a notch and give everyone a reason to smile. Not only do these little treats provide a delicious summer flavor, but they may also provide an uplifting effect that can leave you feeling even more refreshed after the party! Moreover, they don't contain THC, so there's no worry of psychoactive effects—just pure plant-based goodness to enjoy. With CBD gummies by your side next time you hit the pool, there's no doubt your summer party will be one for the books. People also prefer to take CBD Gummies for sleep after party.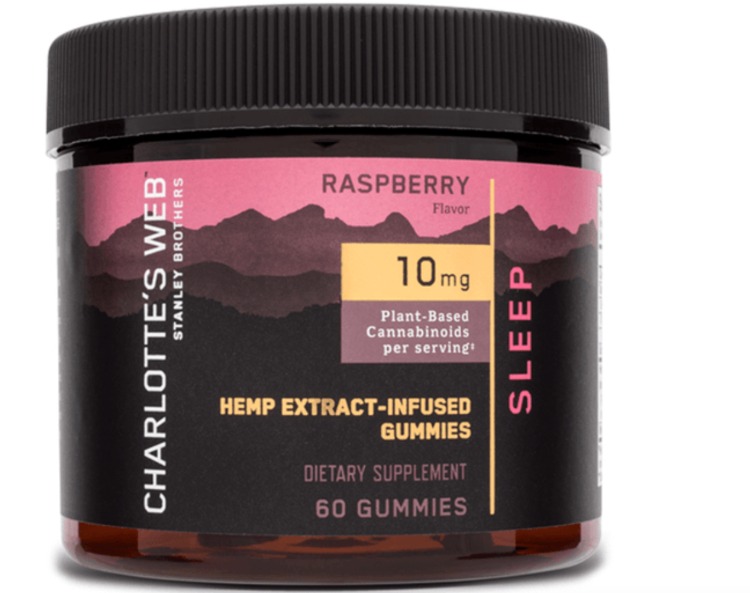 Provide Music – Music is another excellent way to keep everyone in high spirits during a pool party. Providing music can add an extra element of fun and excitement to the atmosphere at hand. If you don't have a sound system, you can continuously stream music from your phone via Bluetooth speakers or create playlists on streaming services such as Spotify or Apple Music.
Utilize Pool Accessories – Pool accessories provide entertainment and safety for swimmers at any given event. For instance, having large beach balls or inflatable rafts available for people to use in the water can make for some great fun! Additionally, providing life jackets or flotation devices will add an extra layer of safety around children who may not be strong swimmers yet – making sure they have fun while staying safe!
Have Necessary Supplies Handy – It's essential to prepare ahead by having the necessary supplies before anyone arrives at your event. That way, you won't be scrambling when someone needs something urgently. This includes towels, sunscreen, bug spray, and first aid kits.
Give Guests Time To Relax – After all the games have been played and all the food has been eaten, give your guests some time to relax in the water (or out). This allows them to chat amongst themselves without feeling rushed or pressured into doing something else right away. Plus, it will enable everyone to enjoy being at your event overall.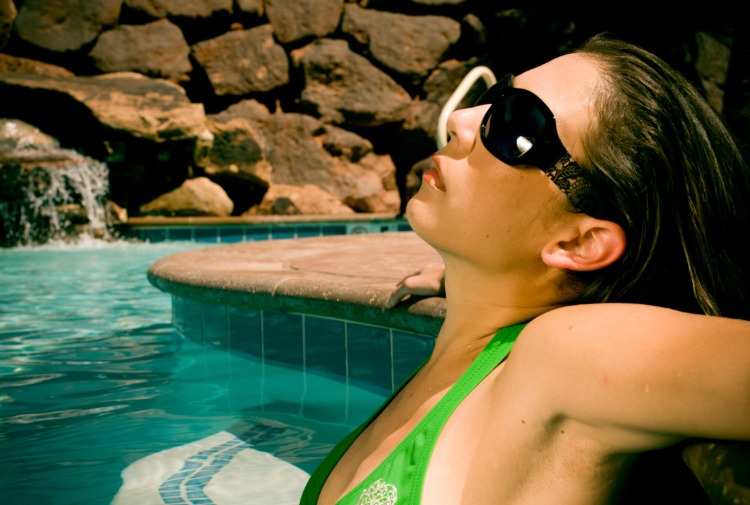 Fun Games To Make Pool Parties More Fun
Making a pool party more fun can be simple. Several classic games always prove to be popular among guests of all ages. One of the most enjoyable and interactive games is Marco Polo, which requires swimmers to attempt to tag others without being able to see them. Another popular game for larger groups is Sharks and Minnows, whereby one player, who is the "shark," must try and tag the rest of the group before they reach the other side of the pool. Finally, an individual game can be played with equipment such as inflatable plastic balls, pool noodles, beach balls, and rainmakers – great for any creative game-playing ability. With a spread of these items around your swimming area, let your pool party guests take their pick to get creative.
How To Make Themed pool party
Planning the perfect themed pool party can be an exciting venture. To get started, select a theme that your guests will find interesting and relevant. Consider adding elements that make sense, such as fun decorations, themed food, costumes, and activities geared toward the selected concept. If hosting a luau-themed pool party, bring in tiki-style decorations and provide leis upon arrival. Serve a concoction of tropical fruit smoothies and create original "onomatopoeia" cocktails that align with the party's spirit – blue curaçao for ocean vibes or dark rum for weird pirate swag! Ask everyone to come dressed in their favorite costume or a playful beach-style outfit for more immersive fun. As long as you plan and provide plenty of festive activities for all ages, your themed pool party will be one that everyone remembers fondly!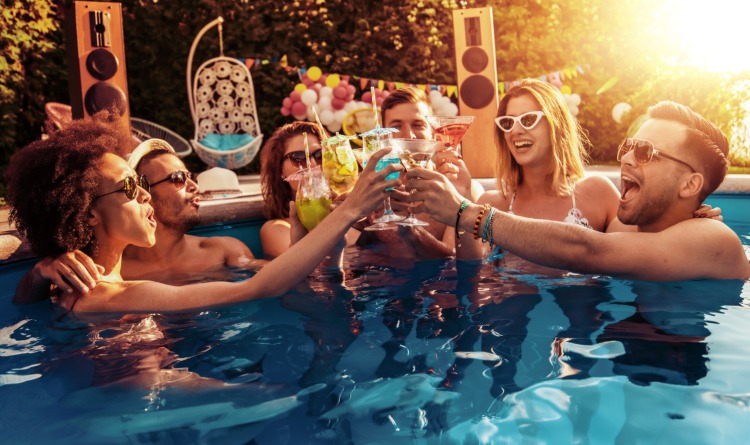 A successful summertime pool party requires careful planning ahead of time so that everything goes smoothly on the day itself. With these tips in mind — setting up games, and activities, having plenty of food available, providing the music, utilizing pool accessories, having necessary supplies handy, and giving guests time to relax, you should be able to throw a fantastic gathering that will leave lasting memories with everyone who attends. So what are you waiting for? Get ready now so you can have a blast this summer season.
WE SAID THIS: Don't Miss…A Budget-Friendly Guide To Dubai's Coolest Pools & Beach Clubs