As COVID-19's new variants begin to spread at a rapid rate, demand for vaccines and treatments begins to climb as well. As a result, every country is now competing to manufacture, create and produce more vaccines. Having negotiated a new arrangement that will speed up the vaccine manufacturing process, Egypt is at the forefront of this process.
According to Egypt's Ministry of Health, the country expects to produce more than one billion doses of China's Sinovac vaccine each year. Egypt's Ambassador to China Mohamed El-Badri discussed increasing the timeframe for transferring COVID-19 vaccine-production technology with Sinovac CEO and founder, Weidong Yin.
According to Egypt's Foreign Ministry, the two countries agreed to speed up the construction of a central logistical warehouse with a capacity of 150 million vaccine doses, bolstering Egypt's position as a center for vaccine production and sale to Africa. In a statement, El-Badri said that this demonstrates Cairo's commitment to African countries.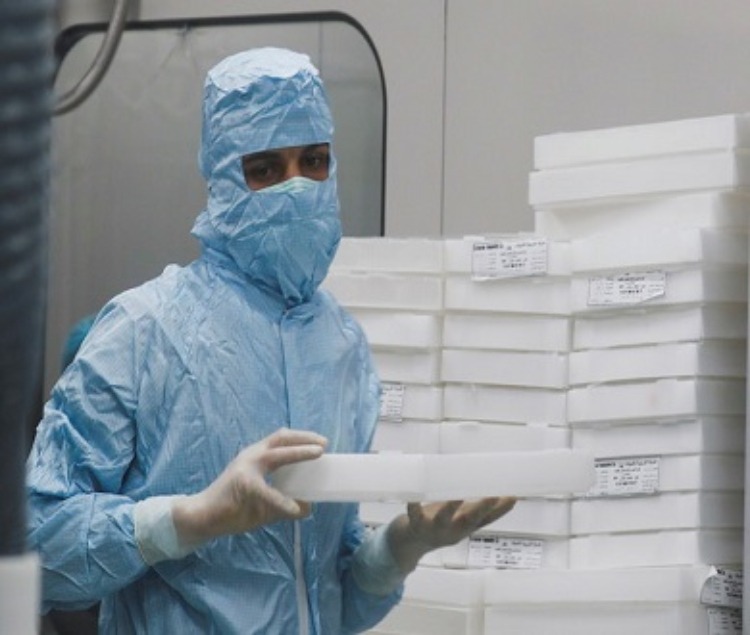 Egypt has made other efforts to start the manufacturing process and get COVID-19 medicine, as it was revealed earlier this month that it will receive the first shipment of Pfizer's Paxlovid drug And AstraZeneca's Evusheld coronavirus antibody.
Hopefully, this marks the beginning of a new era in which COVID-19, with all of its strains, may be treated with these new drugs!