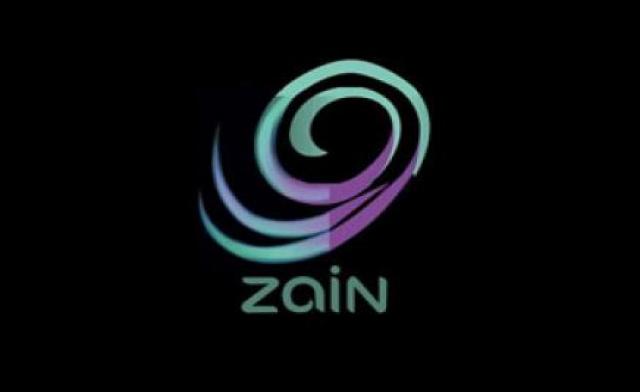 As the 4G debate continues in Egypt, Kuwaiti telecom operator Zain Group has submitted an official offer to acquire one of four 4G licenses available, according to Al Mal.
What's more, the company is ready to pay the full price of the license in USD in a single installment. One of the biggest complaints from local mobile operators about the 4G contracts on offer is that a portion of the fees must be paid in dollars. With dollars in such short supply in Egypt, local operators have been pushing hard to have that condition rescinded.
Egypt's Telecom Ministry has remained firm on insisting that 50% of the license fees be paid in USD, but finally conceded to another point of contention and will allow those who acquire 4G licenses access to additional frequencies, according to Reuters. There was no change in pricing offered in the revised terms, reportedly released yesterday.
China Telecom and Saudi Arabia's STC are also interested in entering the Egyptian market, Al Mal added, but have yet to submit official offers. The government is currently offering four 4G licenses, which would mean every mobile network operator currently working in Egypt – Orange Egypt, Vodafone Egypt, and Etisalat – could each acquire a license, in addition to Telecom Egypt, which is not currently a player in Egypt's mobile market and only offers fixed-lines.
Zain first expressed interest in obtaining a 4G license in Egypt back in July, saying Egypt was among "a number of investment opportunities available in the region," Reuters reported. Zain is a Kuwaiti telecom giant whose net profits rose 14% in the second quarter of this year. Zain has operations across the region, not only in Kuwait but also Bahrain, Iraq, Jordan, Lebanon, Saudi Arabia and Sudan. The Kuwaiti government holds a nearly 25% share in the company.
WE SAID THIS: The deadline to bid on 4G licenses has been extended to Sep. 22, from an earlier deadline of August 7. Only Telecom Egypt had submitted a final response by the initial deadline.