Furnishing a house in Egypt is one of the most challenging missions. It is such a hassle that engagements are called off, spouses fight over budgets and you can suffer from a chronic injury if that fancy couch's angulations aren't exactly right.
Everyone is an Internet sensation nowadays. Whether it's fashion, makeup, culinary skills or sports, everyone has a platform to share tips and tricks. Yet, with all the tutorials out there, we still can't furnish a space even if our lives depended on it. Along comes Furniture Scout Instagram account to save the day.
Interior designer and founder of Joue Furniture, Injie Tarek, decided to share her secrets with Egypt. The 32-year-old blogger posts some of the most unique pieces of furniture from across the country and let me assure you that we have never even heard of these suppliers.
"The worst thing about interiors is that clients are easily impressed by the 3D renders that interior designers show them in the beginning, but when it's time to turn their visions into a reality, clients completely fail," Tarek told us about the reason why she started her page. "The struggle starts at finding the right furniture suppliers, understanding your taste, color and fabrics matching and furnishing a whole house within your budget. Interior designers should include all of the aforementioned, not just a 3D render".
In hopes of saving all of you love birds who are getting married and fighting with your in-laws, we asked Furniture Scout about the best of the best when it comes to Egypt's furniture.

Best Couches suppliers:
Home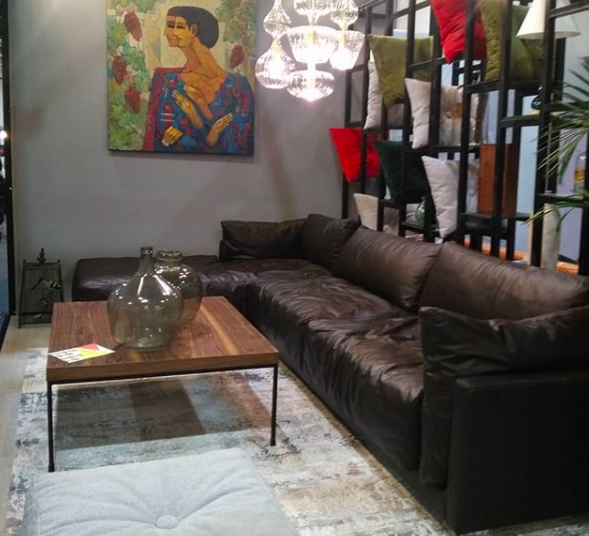 Williams Home
Natuzzi
Marina Home
C.Reality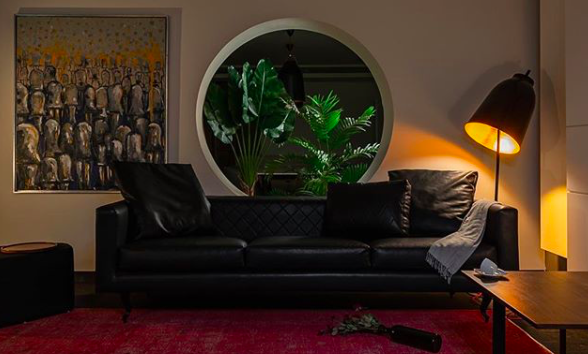 Best chairs suppliers:
Domico Furniture
Natuzzi
Best curtain suppliers:
SEDA Home Fabrics
Sedar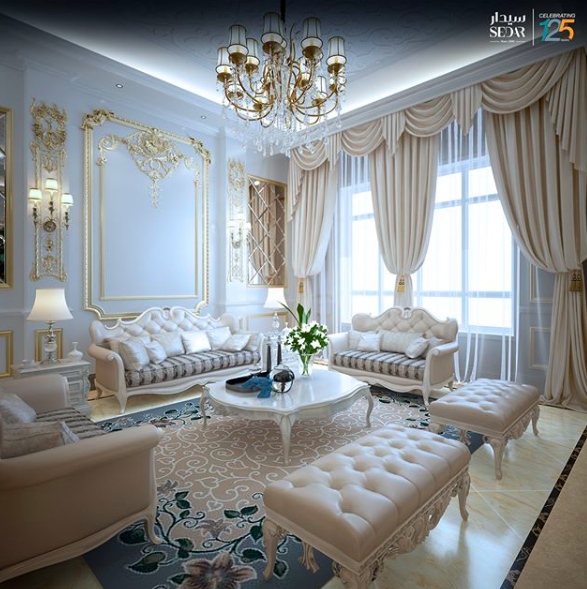 Warde
Best tiles Suppliers:
Tiles Egypt
Materialistique
Best dining rooms suppliers:
Joue Furniture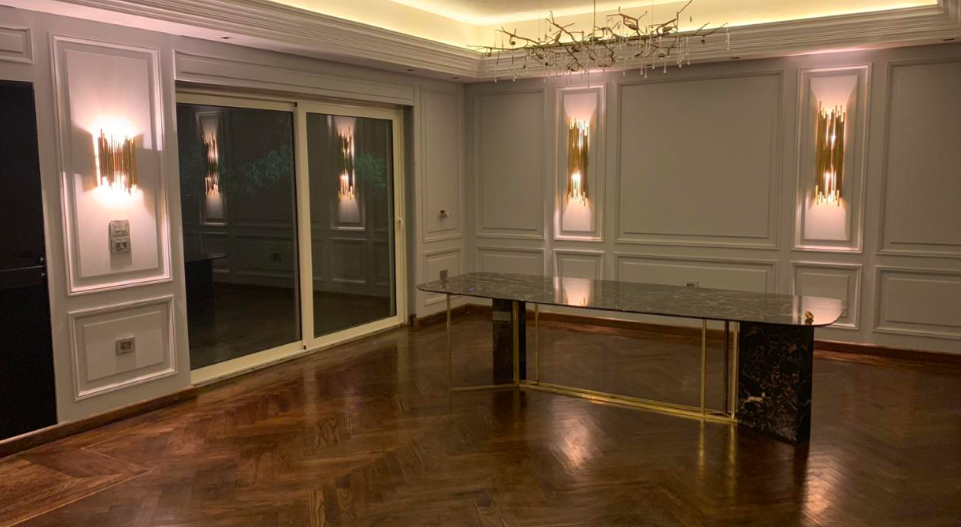 Art of Form
Best carpets suppliers:
Tappeti
kahhal looms
Medhat El-Assiouty
Best lighting units suppliers:
Interiors.inc
Enlighten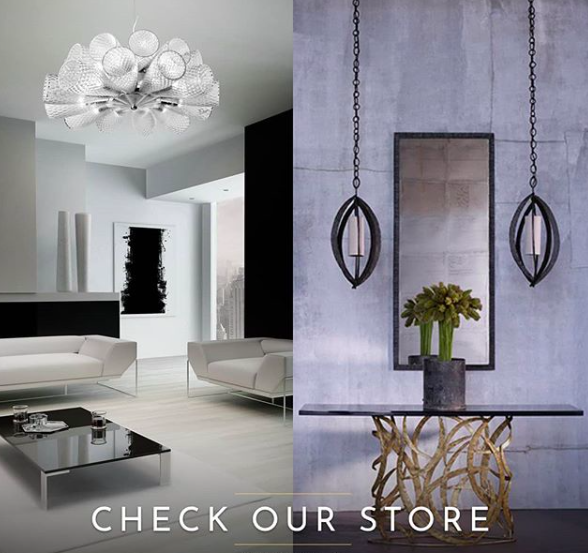 Ils lighting
Best home accessories
Saab Designs
Domico Furniture