You'll Be Touched by King Salman's Latest Gesture
via hoshan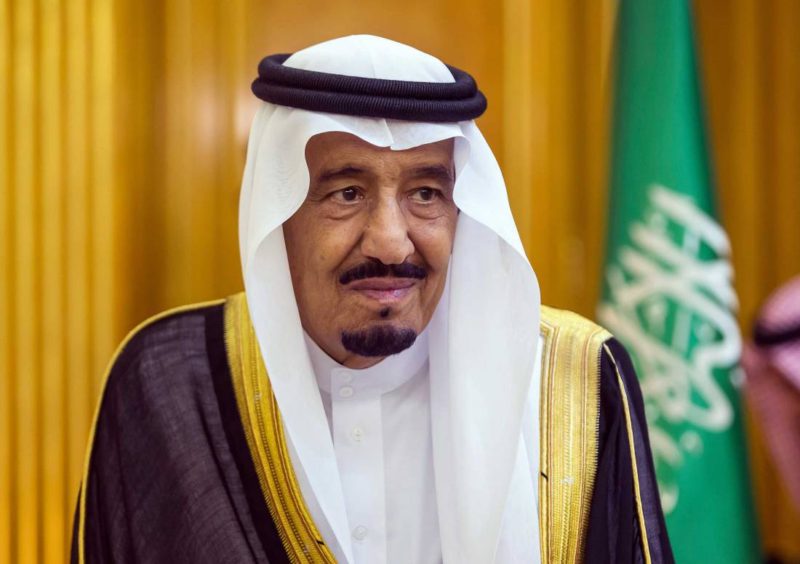 King Salman Bin Abdul Aziz Al Saud has decreed a house and a car for a Saudi man who lost seven members of his family in a horrific car accident last week as compensation.
The man, Sami Bin Mohammad Al-Nami, lost his wife and six of children in a horrific accident on the Sabya road in Southwestern Saudi Arabia when their car collided with a heavy truck. Al-Nami's family was supposedly returning home after a night out when the accident happened, however, the two drivers of both cars survived the accident.
"Yahya was a 12th grade student, Mamdooh a 9th grade student, Hajer a sixth grade student, Rym who was in the fifth grade, Osama who started school this year, Sarra who was in the kindergarten, and their mother. I have only one son left and I really do not know what to do," Al Nami told the press. Investigations established that the misfortune was caused largely by the awful condition of the asphalt of the heavily frequented road.
WE SAID THIS: Our condolences to Saudi Arabia!