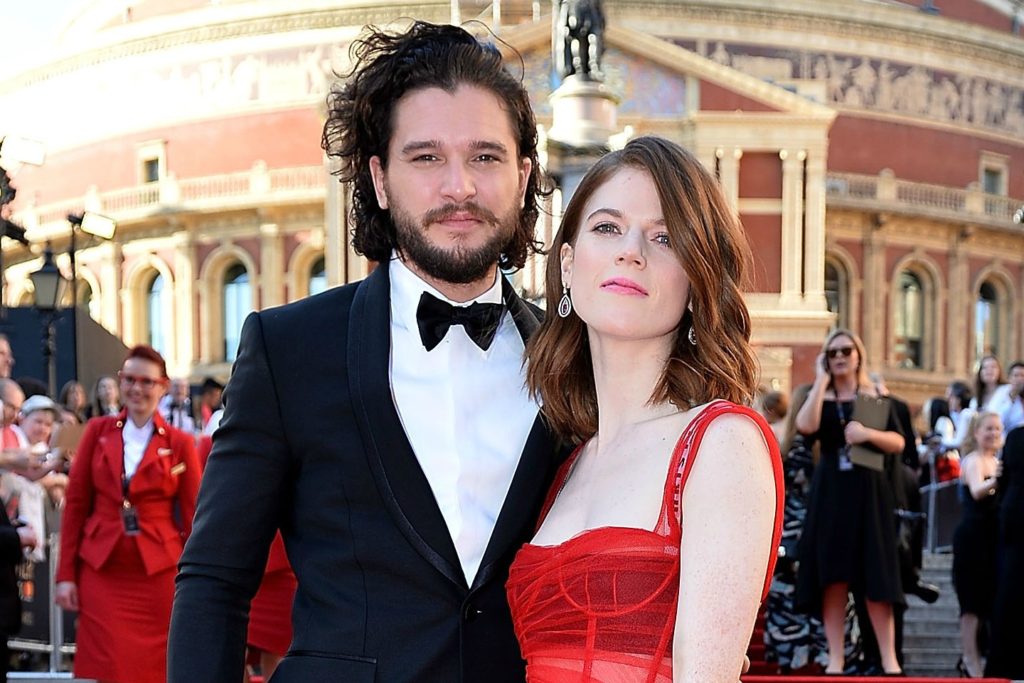 After five years of dating, actors Kit Harrington and Rose Leslie revealed that they are set to tie the knot. Yup, Jon Snow getting engaged to Ygritte is proof that he actually knew something, you guys.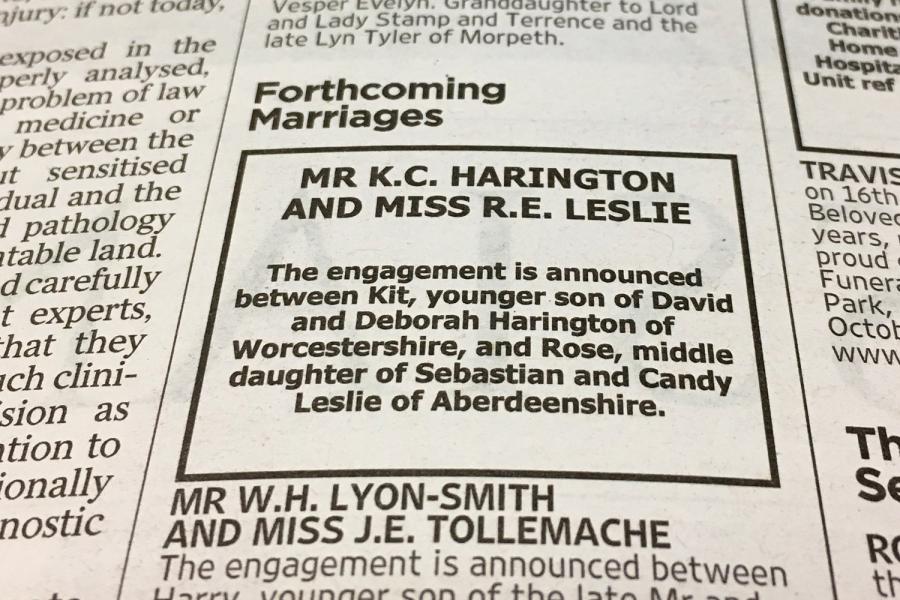 Game of Thrones is not just a TV show anymore, it's a lifestyle — even in the Middle East. Social media has been on fire since the announcement, which is why we've decided to compile our favorite tweets from Arabs regarding this new union that basically proves that true love does exist.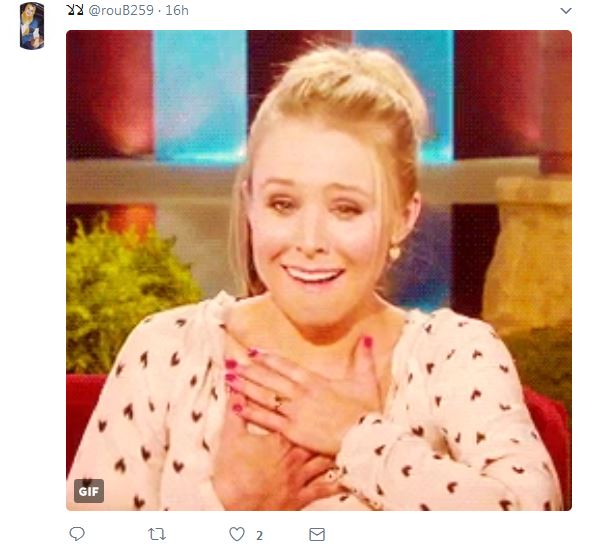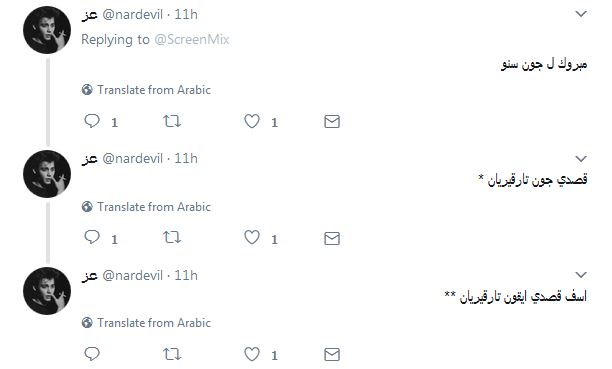 WE SAID THIS: Mabrouk ya Jon w Ygritte!