White Woman Wears Hijab to Find out What It's Like to Be Muslim in the UK
Via Daily Mail
Katie Freeman, a former "ban the burka" campaigner, posed as a Muslim for a TV documentary — and oh my, what came after was horrendous. The documentary, "My Week As A Muslim," was shot in the same week as the Manchester Arena bombing on May 22.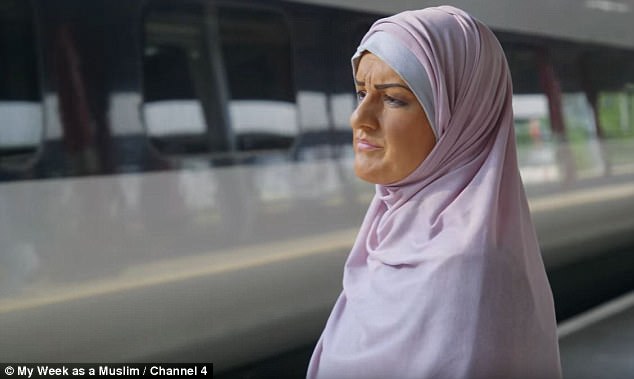 Drinkers hurled vile comments at Freeman as she walked through the streets of her hometown of Manchester. During filming, a guy seriously asked her if she was going to "blow them up."
Even though Freeman was chosen for the show because of her anti-Muslim views, she was dramatically sickened by the abuse and taunts she experienced while posing as a Muslim.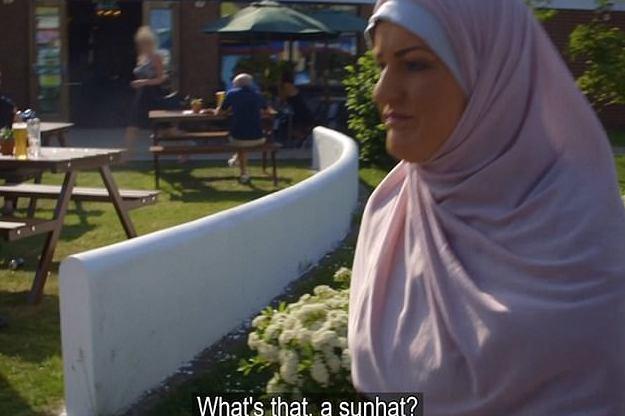 "That's what they have to put up with all the time, don't they? What harm am I doing walking down there? Absolutely no harm," said Freeman. She joined the British-Pakistani family of Saima Alvi to live by their customs for a week. In the process, she darkened her skin using makeup and used facial prosthetics to alter her appearance.
WE SAID THIS: We hope the show could possible be an eye-opening experience for people who share similar views with Freeman.