Welcome to the Arab Spider-Verse! Ten Arab A-Listers Who Can Pull Off Your Favorite Characters
With great casting and story, Marvel's latest production, "Spider-Man: No Way Home", had us all captivated from the moment its trailer was first released. The movie exceeded all of our expectations thanks to brilliant plot lines and a masterful crew.
Over the years, the big screen has seen quite the number of Spider-People; this created a hyper that revolved over the comic books and the different variations directors have brought to comic-book enthusiasts and spider-man fans all around the world.
Although the roles could appear to be huge, we have faith in Arab actors and actresses who could pull it off and play some of the characters that the Spider-Man universe has to offer.
So, here's a list of 10 notable actors and actresses that could play Spider-Man's heroes and villains. Their ages vary, but their abilities are exceptional in every manner.
Ahmed Malek – Spider-Man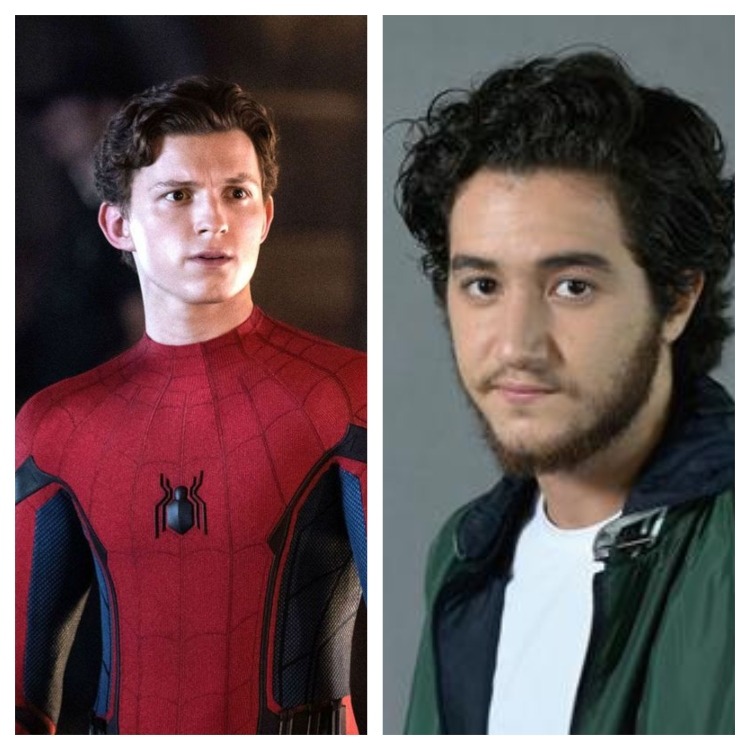 Tara Emad – MJ
Bayoumi Fouad – Uncle Ben
Shereen Reda – Aunt May
Ahmed El Fishawy – Venom
Mahmoud Hemida – Green Goblin
Maged El Kedwany- Dr. Otto Octavius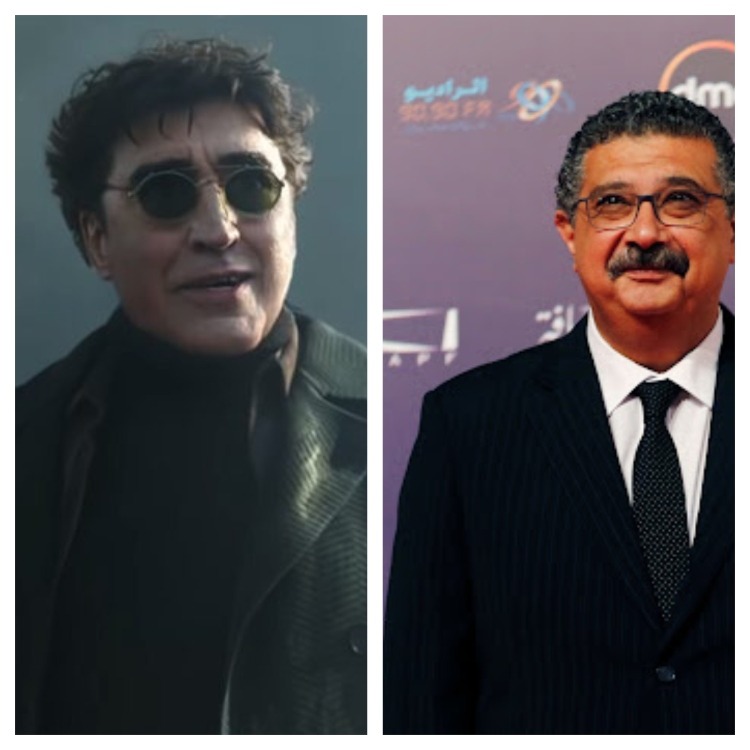 Ahmed Dawood – Harry Osborn
Mohamed Farag – Electro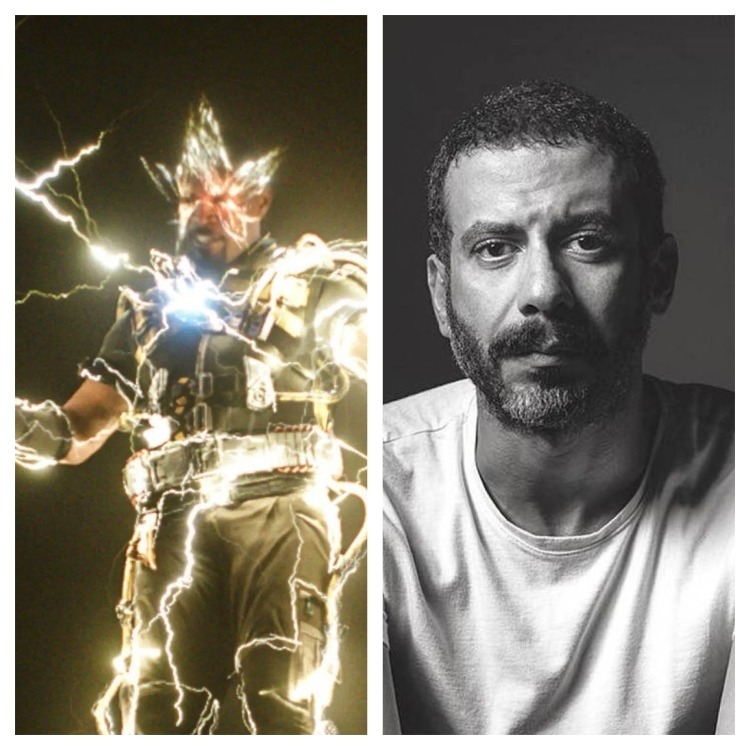 Reem Mostafa – Gwen Stacy
WE SAID THIS: We hope that this list inspires the production of new superhero films in the Middle East.