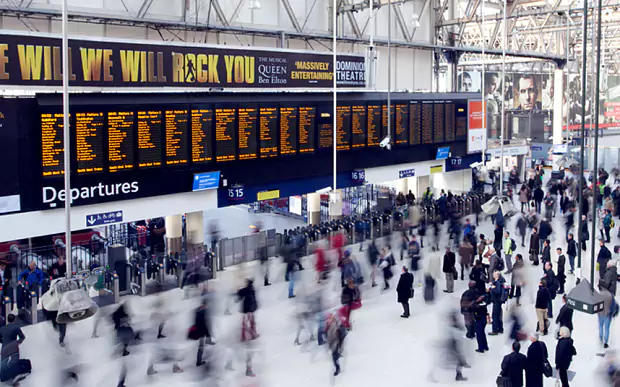 It's been announced that one of the biggest marketing campaigns for Dubai will be taking place in London's bustling Waterloo Station where a mini rendition of Dubai will be displayed from September 4 till September 11.
The station will house Dubai-themed 360 degrees video gaming, virtual reality displays and unique optical illusions, in which will include some characters projected across the court from scuba divers, falconers to camels and skydivers.
Some would say that this promo campaign isn't necessary as a report says that the number of UK visitors to Dubai is expected to reach one million a year. But Dubai never stops there, it always seeks to break its targets and let's not forget its goal to reach 20 million tourists in time for Expo 2020.
WE SAID THIS: We would like to pay a visit to the Waterloo station, who's with us?