Your Ultimate Guide to Buying a Real Estate Property in Egypt
Via La Vista
Many would argue that the real estate market in Egypt is complex on so many levels, and who could actually blame them. Whether you're an adult who's looking forward to starting his/her life, a family who wants to move, or just someone who wants to invest in a property, you'll face multiple dilemmas when taking the step.
Because we're your favorite virtual superheroes, we're going the extra mile by giving you the most comprehensive 101 guide for buying a real estate property in Egypt. If you followed these simple tips and tricks, you're way less likely to face any of the problems we all hear about — such as dealing with a developer that doesn't deliver on time, or with the desired and promised quality.
Here are some questions that you should be considering before taking that life-changing decision.
The history of the developer
Looking up the history of the developer is one of the most critical things to do before buying a new home. When was the developer established? How many projects did it deliver? What's their reputation?
Commitment to delivery
A very common problem that we all hear about from the people who're buying a real estate property is the horrible due dates. So, a very important question that you should ask yourself is, did the developer deliver their past projects on time?
Ease of resale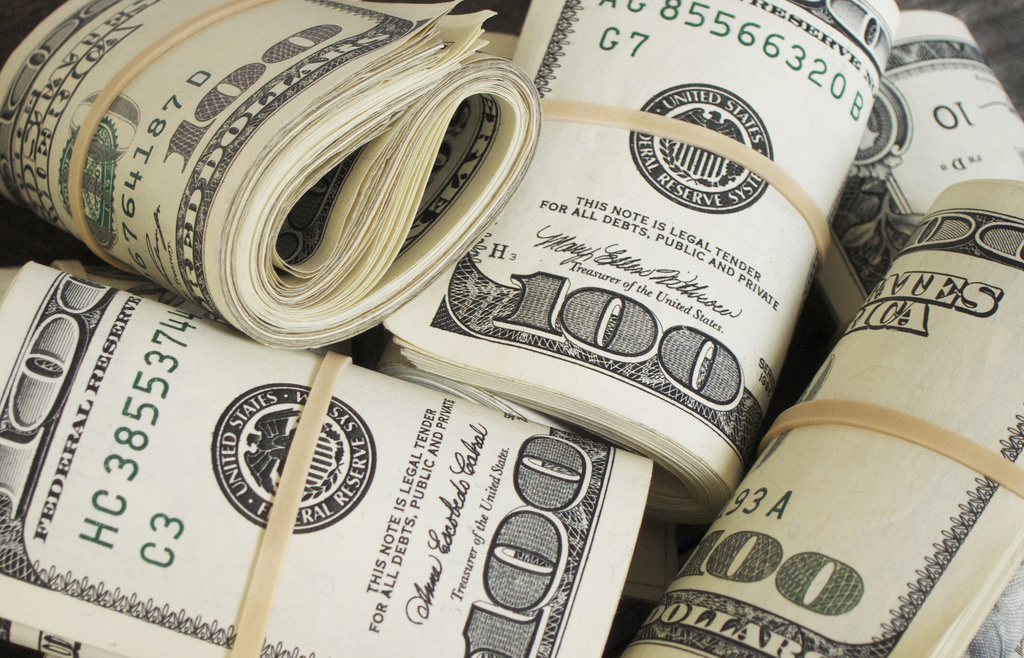 Another important aspect to consider is the resale, is that if you picked the right home, you may probably never want to move. But you can't know when you may urgently need cash.
Community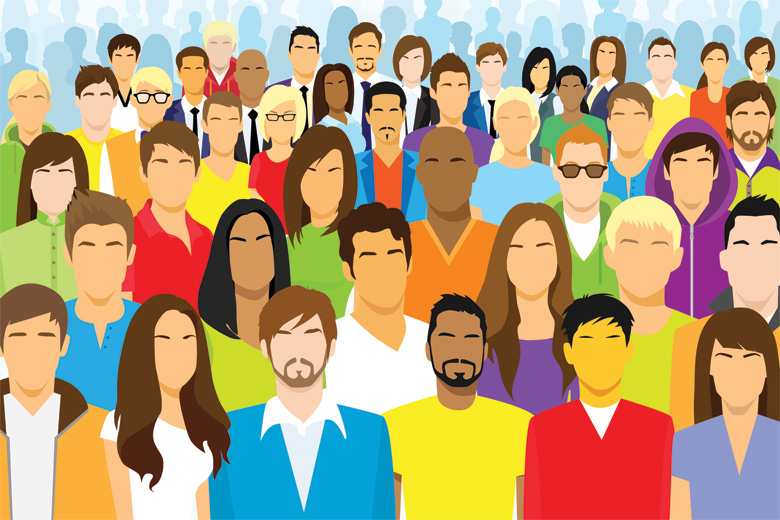 When buying a new home, you're not only buying the four walls, you're going to be a part of a new community. So, you should definitely consider whether the community you're moving in is integrated or not.
Quality of finish of the compound 
Don't expect from all the developers to deliver their promises. Just make sure that they deliver the quality that you were told so you won't have to redo the work all over again.
Return On Investment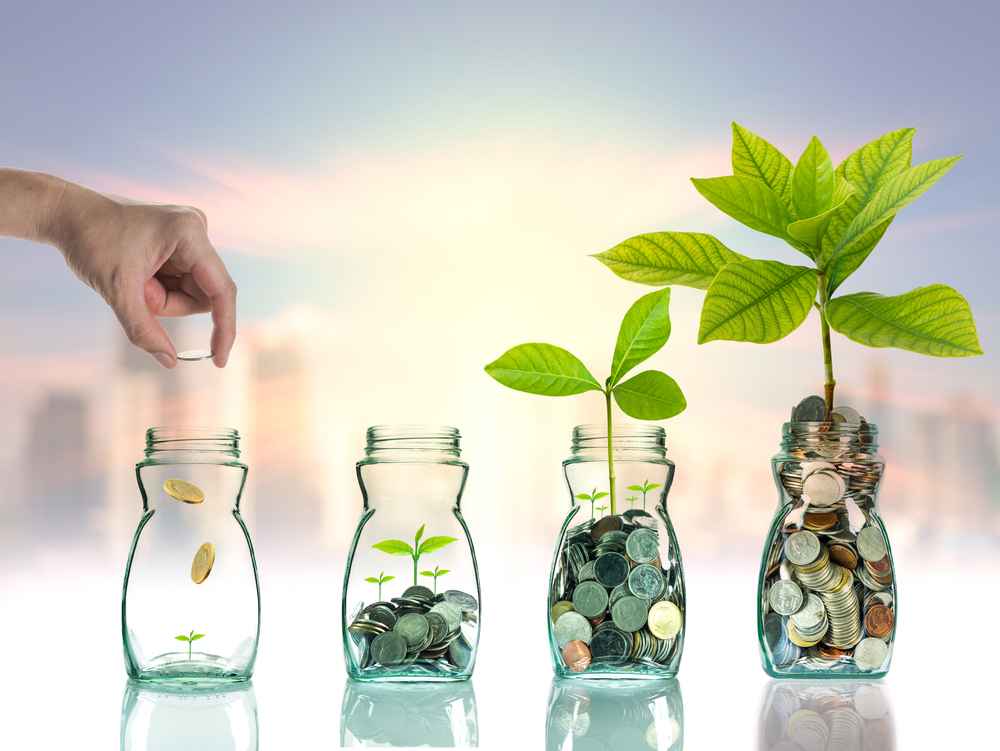 With the unstable economy of the region, everyone should ask themselves if the property we're buying is a good or a bad investment. Will the prices of the units increase or decrease by time?
A very good example of a developer that meets all the above criteria is LA VISTA Developments, with 27 projects in their pocket throughout Egypt! Let's apply the aforementioned questions on the mega-developer, to comprehend how one should take the right choice while investing in a new home.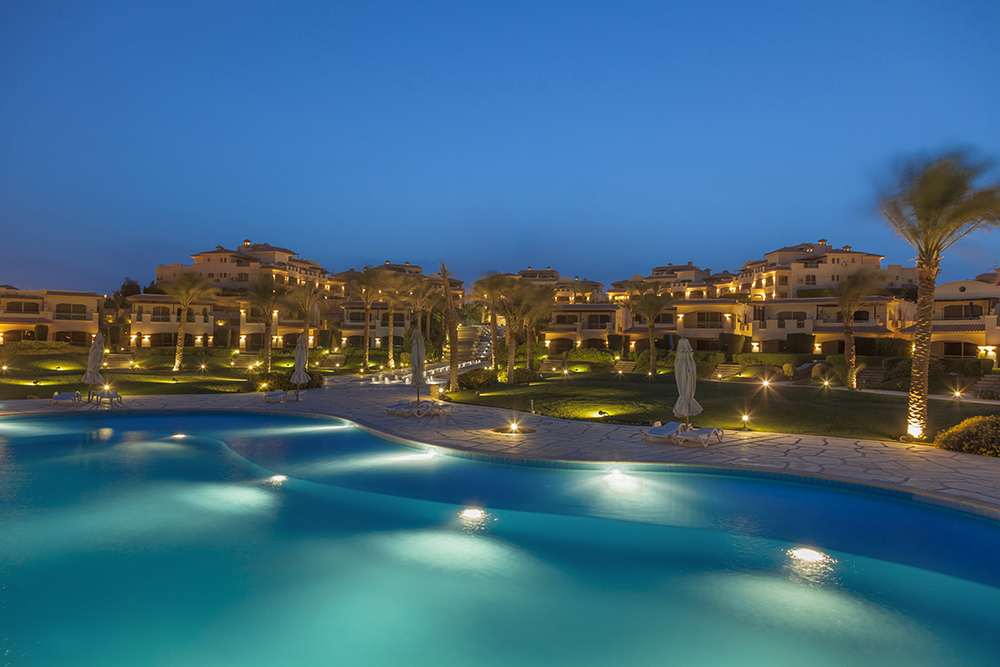 LA VISTA Development were established in 1991, and they are the real estate masterminds behind LA VISTA and EL PATIO! The 16 finished projects from the 27 were already delivered on their due dates, with the promised quality, and the remaining 11 projects are still in progress. Whether it's the community, resale, quality, and commitment; LA VISTA Development are indeed the best destination of your new home!
WE SAID THIS: Thank us later, from your new home!