The UAE has announced a fine of 1 million Dirhams and a 5-year jail sentence for any form of religious intolerance. Since the UAE is home to over 200 nationalities, the country has been keen on being an example of a tolerant nation.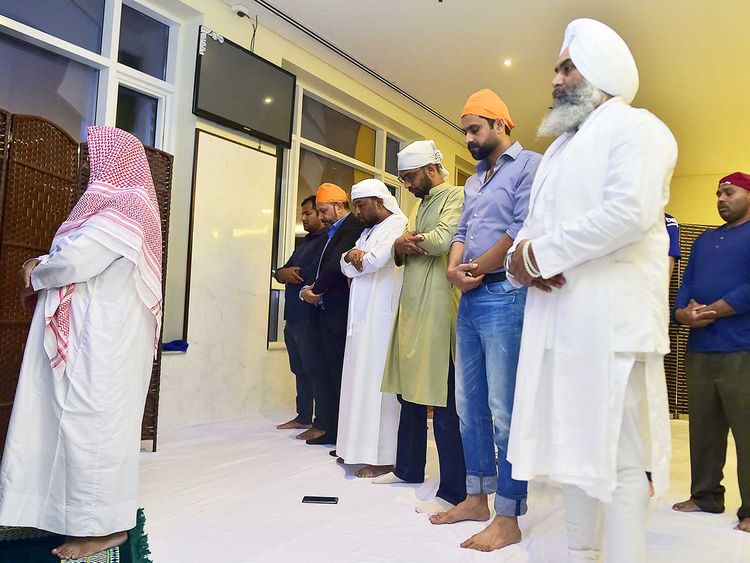 According to a report by Gulf News, "Any act that insults the divine entity, any religion, Prophet, messenger, divine book or house of worship will be considered contempt of religion and the offender will be jailed for five years and penalized up to Dh1 million," the Abu Dhabi Judicial Department stated.
The UAE also hosted the Grand Imam of Al-Azhar Mosque Sheikh Ahmed Al-Tayeb's visit to Pope Francis II, Head of the Roman Catholic Church, in a visit aiming to promote inclusivity and inter-religious dialogue.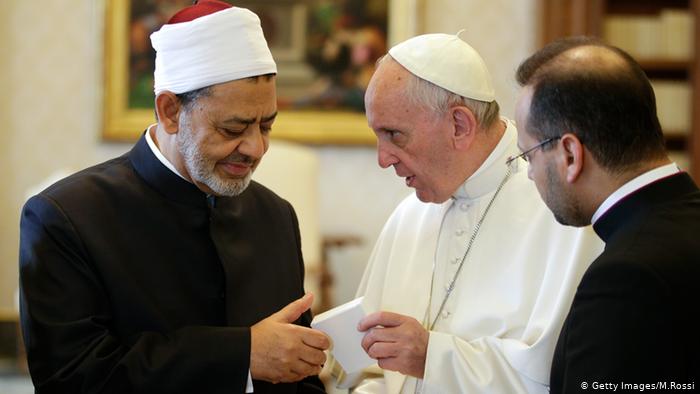 In 2019, His Highness Sheikh Khalifa bin Zayed Al Nahyan, President of the UAE, declared 2019 as the Year of Tolerance. Since then, the UAE has been promoting tolerance and peaceful coexistence in the country.
We said this: We need more examples like the UAE!