This Muslim Teen Used His College Application to Support #BlackLivesMatter, and We Salute Him
via TheBlaze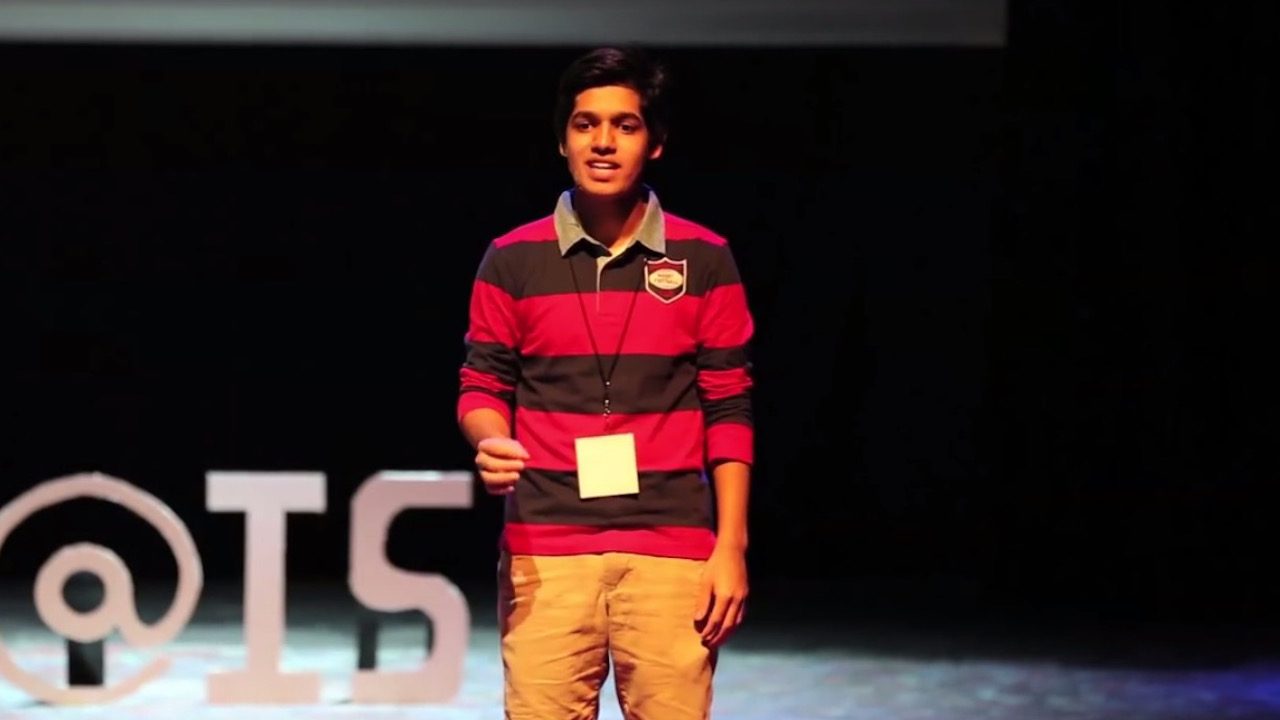 For all the young readers out there, meet your new role model; Ziad Ahmed, an 18-year-old American-Muslim teenager from Princeton, New Jersey who stood very bravely for justice.
While filling out his application to Stanford University, one of the leading research and teaching institutions in the world, Ziad was asked: "What matters to you and why?" Ziad's daring yet risky answer was "#BlackLivesMatter" written 100 times!
For Ziad, this was the best way to highlight the misuse of police force against black people. Surprisingly, this was one of the best answers received by Stanford University as they sent him his acceptance letter straight away.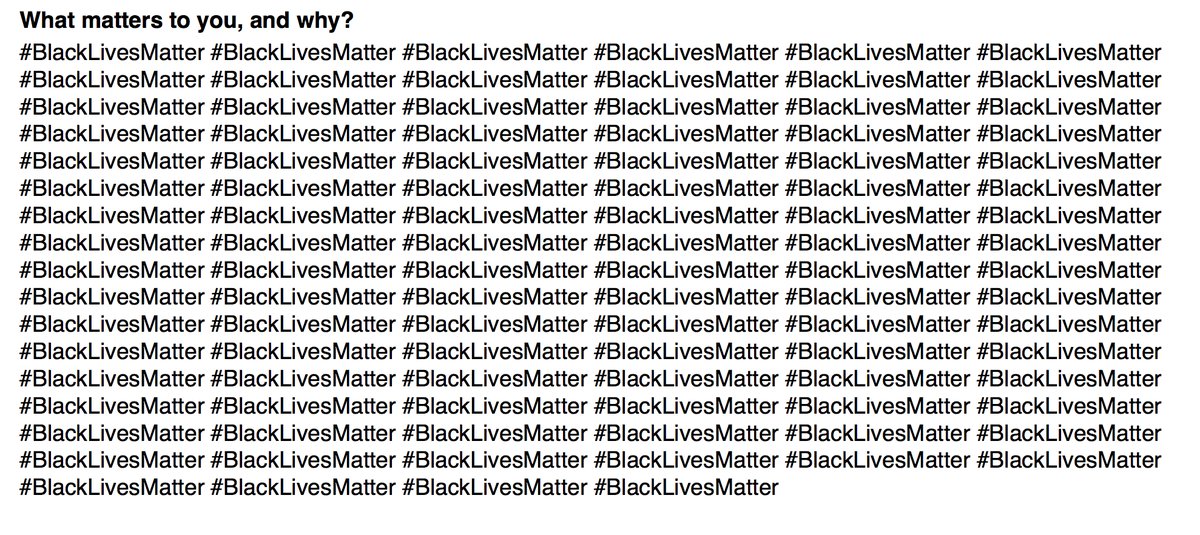 Ziad posted a tweet with the acceptance letter and his answer, and it made a huge buzz on social media; receiving more than 10,000 retweets. Ziad also received offers from Princeton and Yale.
However, this isn't by any means Ziad's first achievement. Ziad delivered a TEDxTalk about the dangers of stereotypes as a Muslim teen, interned for Hillary Clinton's presidential campaign, and attended the White House Iftar dinner. Ziad is also named among MTV's top 9 Teens Changing the World, and Business Insider's Top 15 Young Prodigies.
WE SAID THIS: We hope that our generation of young teenagers gets inspired by him!