This Global Brand Comes All the Way From Mexico to Egypt With Magnificent Household Solutions
Via MABE
Rejoice, everyone! We're bearing some news for you and we're sure you'll be intrigued whether you're living with your family or living solo. Either way, if you're in charge of your household, then what we're about to tell is going to make chores more of an easy task. International appliances company, MABE, has come all the way from Mexico to Egypt with its very first laundry and cooling line in the country.
The Mexican-based company has a 70+ year experience in providing technological solutions for households varying from the production of refrigerators to cooking appliances, and more. The company has had eight production sites in North America. Today, the company manufactures and distributes over nine million products under 16 brands to over 78 countries around the world.
MABE's first line in Egypt will include top load washing machines and laundry center options for a variety of capacities. What makes this line quite attractive is that most of its products offer an ECO function, a technology that allows water saving during each cycle. In addition, the refrigerator line offers Side by Side and Top Mount No Frost configurations featuring top reliability and an energy saving technology. MABE provides up to 20% savings in most of the fridges while ensuring superior food preservation.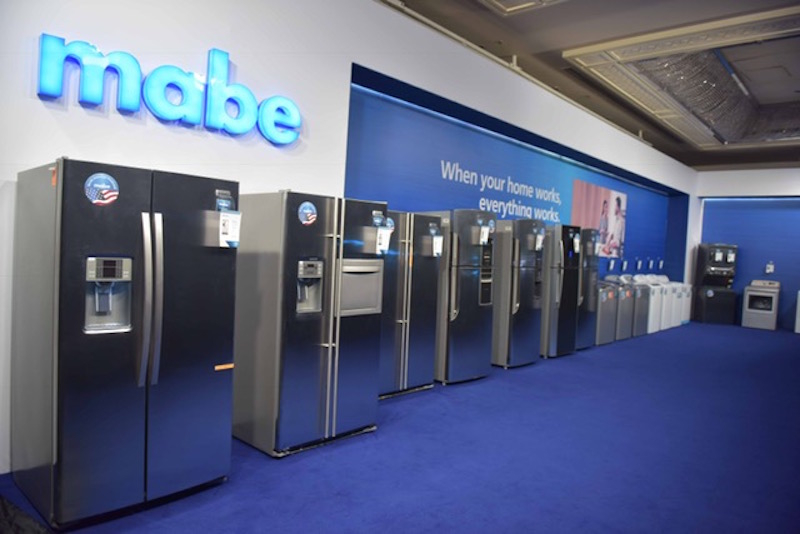 That kind of innovative technological solutions is exactly what the Egyptian consumers need for sure. "The Egyptian market is growing so fast and they have unique needs that our products can cover easily," said Imad Itani, MABE's Regional Manager. He also mentioned that MABE is partnering with Uni-Trade, a subsidiary of Gaballah Group, to become the official and exclusive agent of the brand in the market. Itani said that this partnership will help them approach customers as Uni-Trade is working on ensuring the brand's presence in all major home appliances stores across the country. He also added, "It is a very exciting time for us we want to offer a unique solution for every household in Egypt. This is very important for us because, as our brand slogan goes, when your home works, everything works!"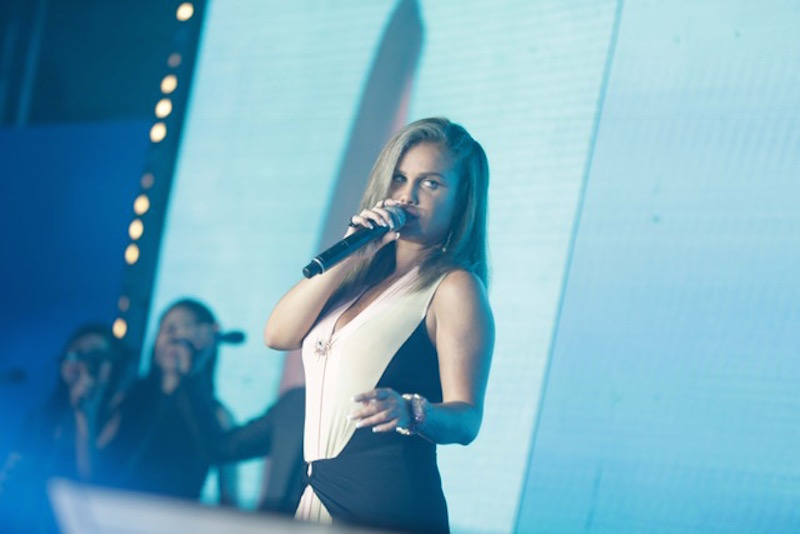 A launch event was held in Cairo's prestigious Nile Ritz-Calton hosting the Mexican Ambassador in Egypt, H.E. Mr. José Octavio Tripp. The guests also included MABE's International Vice President, Mr. Ramiro Perez Anzaldo, in addition to Gaballah's top management, Mr. Hesham Fathy and Mr. Gamal Gaballah. The night was hosted by Lebanese superstar, Razan El Maghraby, and Lebanese diva, Nicole Saba, entertained the crowd with a sensational performance.
WE SAID THIS: To know more about MABE, check out their Facebook page.