Gamers8: Land of Heroes is all set to host the highly anticipated 'Street Fighter 6' competition from August 10 to 13. This thrilling event will feature 32 of the world's top players vying for a massive prize pool of $1 million.
Faisal bin Homran, the chief esports officer at the Saudi Esports Federation, expressed his excitement for the tournament, stating "the biggest and best Street Fighter 6 tournament is finally here, and what better stage for such a spectacular showdown than Gamers8: The Land of Heroes. From day one, we've fulfilled our promise to deliver the greatest gaming and esports events." Adding, "our ever-increasing fanbase has loved each and every element of our action-packed summer schedule to date, and we're beyond excited that 'Street Fighter 6' is the next stop on this journey."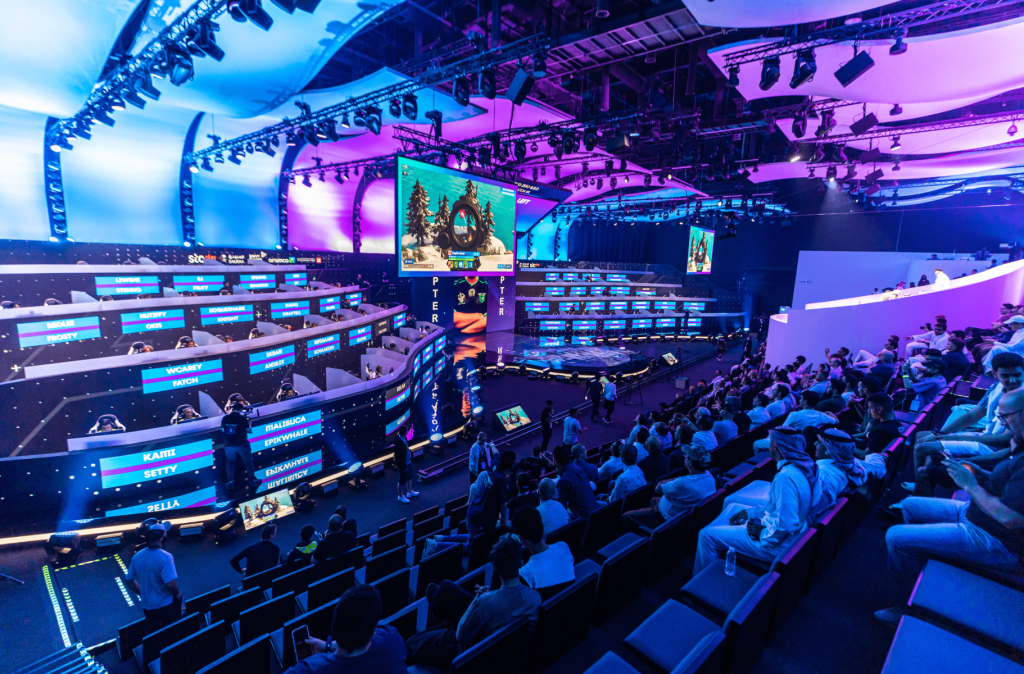 Street Fighter, a legendary video game franchise that first debuted in 1987, continues to captivate gamers worldwide with over 52 million sales globally, solidifying its place in gaming history.
The latest installment, 'Street Fighter 6', takes center stage at Gamers8: The Land of Heroes in Boulevard Riyadh City. Gaming enthusiasts have been eagerly awaiting this release, particularly due to the exclusive opportunity to test the new character, Rashid, who draws inspiration from Arab culture.
The eight-week Gamers8 festival, featuring 16 elite esports tournaments from 13 top titles, promises an impressive prize pool of $45 million, triple the amount from last year. This grand gaming and esports festival also includes community gaming and educational platforms, culminating in the Next World Forum at the Four Seasons Hotel Riyadh on August 30 and 31.
Although there has been concern about the tournament not being age-appropriate for some children due to the violence of the 'Street Fighter' video game, which will be the highlight of the Gamer8 event, it's refreshing to witness the growing popularity of the gaming industry in the Middle East. The significant scale of this competition, with its historic prize pool, serves as an inspiration to Arab game designers and gamers, paving the way for a bright future in the gaming landscape.
WE SAID THIS: Don't Miss…A Dive Into The World Of Gaming, AI & The Metaverse With Tawfik