Currently, online and mobile resources are recording unprecedented growth, and there are no signs that this will change. What trends will shape the mobile app market for retail, e-commerce and online casinos in the coming months?
Mobile commerce is growing rapidly
If we focus on the opinions of experts and statistics, we can conclude that there are years of expanding the capabilities of mobile devices ahead of us:
96% of Internet users have a smartphone.
About 70% of mobile device users use apps for shopping and entertainment.
According to economic forecasts, the share of mobile commerce in the entire e-commerce sector in 2021 will quickly surpass 70%.
Against this backdrop, new trends in internet marketing are emerging. After all, it is known that advertising is the engine not only for trade but also for the provision of services, including in the field of online entertainment.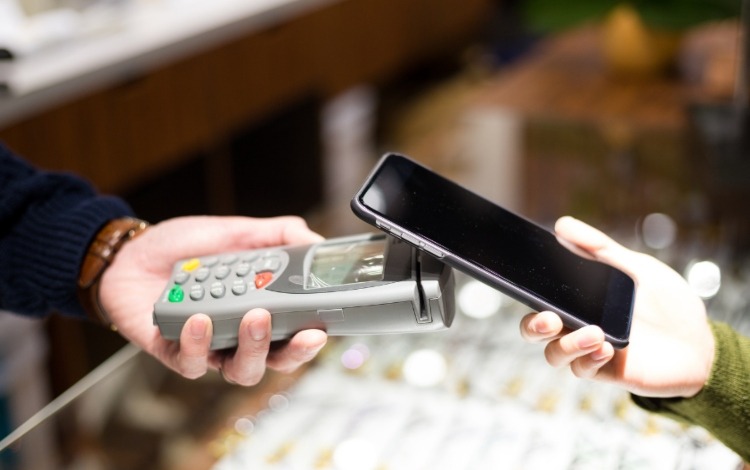 Current trends in mobile marketing projects
The rapidly changing world and the uncertainty caused by the planetary epidemic dictate their changes in terms of advertising.
Let's take a look at the most likely mobile marketing updates:
Social commerce. Last year, Mark Zuckerberg's portal presented its Facebook Shops proposal. It offers to launch a Facebook store alongside Instagram. Items that can be easily ordered using a smartphone are tagged on Instagram, and soon, shopping without leaving the platform will become commonplace. TikTok has a strategic partnership with Shopify.
VR/AR. Augmented and virtual reality will help the customer familiarize themselves with the product before ordering. Most often, such solutions are available at the mobile application level. On the other hand, mobile casino attract more and more customers using this technology. People are tired of sitting on the "remote" and want entertainment that will give them at least the illusion of playing in a real casino.
A new technological revolution to support mobile commerce – Flutter. The regular customers who bring the company the maximum profit want to have access to their favorite brand from their smartphone. For this group of users, the website itself, which must be searched for in the browser, is not enough. Customers want to see a mobile app. Such opportunities are provided by Flutter technology. An application prepared in Flutter provides a complete set of functionality without restrictions, unlike PWA (Progressive Web Application) technology.
Voice shopping. Voice commerce is rapidly gaining popularity because it allows you to expand your customer base, help retain customers, and increase customer satisfaction. This trend is currently in its infancy. This technology can be an excellent solution for entertainment resources as well. Users love comfort and concern for their well-being.
Experience through a mobile app. Provide mobile users with the most complete experience they have offline. Sales companies are focused on continually improving and personalizing customer experiences, as well as expanding their involvement in brand communication. With the help of mobile applications, customers are increasingly able to track orders, share product information, and have constant access to news and promotions. A fairly well-known brand is a good example of this trend. The company created an app that brought the loyalty program to customers' phones, allowing them to find products and shop online, and make it easier to create a wishlist. The app is constantly being improved, and this approach is appreciated by buyers.
Mobile payments. Here we are talking about an individual approach. Companies will offer their customers the most convenient forms of payment. It should be borne in mind that the role of cryptocurrencies in trade payments and actions in online casinos is constantly growing. The comfort of the service also attracts customers.
Order and pick up. It is a solution that allows you to shop through a mobile app and then pick them up at a store of your choice. So far, it works in large cities, but in the long term, it is necessary to cover the entire country.
Any company that chooses to choose the future marketing technologies in the mobile space is simply doomed to take off and get super-profits.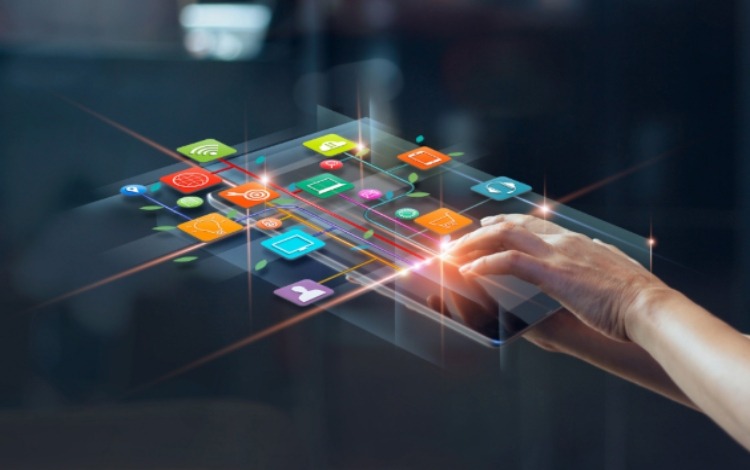 Impact of the pandemic
The COVID-19 pandemic has impacted online commerce and online entertainment. This has become especially noticeable on mobile devices, which have become the undisputed leader in popularity among platforms. Advertisers are now paying more attention to mobile offers as they see potential in them to promote their products. Also, the e-commerce market is growing now, so mobile communications are at the peak of their popularity.
Three important marketing challenges in 2021:
Post-species era. Today, no one knows what the world will look like after the coronavirus, and how the industry is adapting to new realities. It looks like some of the trends fueled by the pandemic (such as e-commerce or the growing importance of mobile communications) will continue, but advertiser decisions will be key. They can be a catalyst for further change.
Authorized users. New cookie policy and changes to web browsers could turn the market around. Building a database of authorized users, especially mobile users, will be critical not only for specific products but also for advertisers.
The entertainment industry, especially online casinos, is rapidly developing during the quarantine period. Therefore, the task of site owners is to keep users on their online resources as long as possible. And the goal of advertisers is to get as many sales as possible.
In any case, mobile marketing will continue to evolve in the coming years.
WE SAID THIS: What other marketing challenges do you predict in 2021?