How far can your search for talent go? I must point out that according to research that was conducted by McKinsey, that "Ethnically diverse companies are 35 percent more likely to financially outperform the national industry average". Although the government and policymakers have to play a more active role in implementing efforts when hiring refugees, however, businesses need to develop more well-rounded refugee programs to make it easier for them to be part of something bigger and more valuable.
Moreover, the investments that come with adopting an open-door policy to refugees massively benefit the communities they live in, as well as the companies that hire them. The positive social impacts of employing refugees include economic growth, an increase in living standards, and most importantly, integration, strengthening the business's image by demonstrating that your company is living up to its values.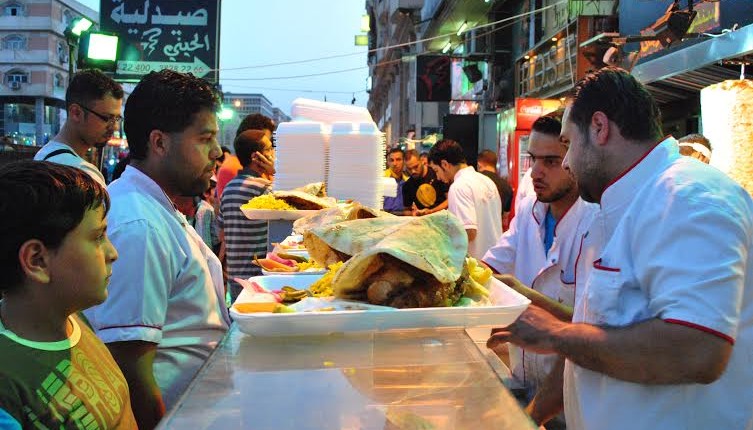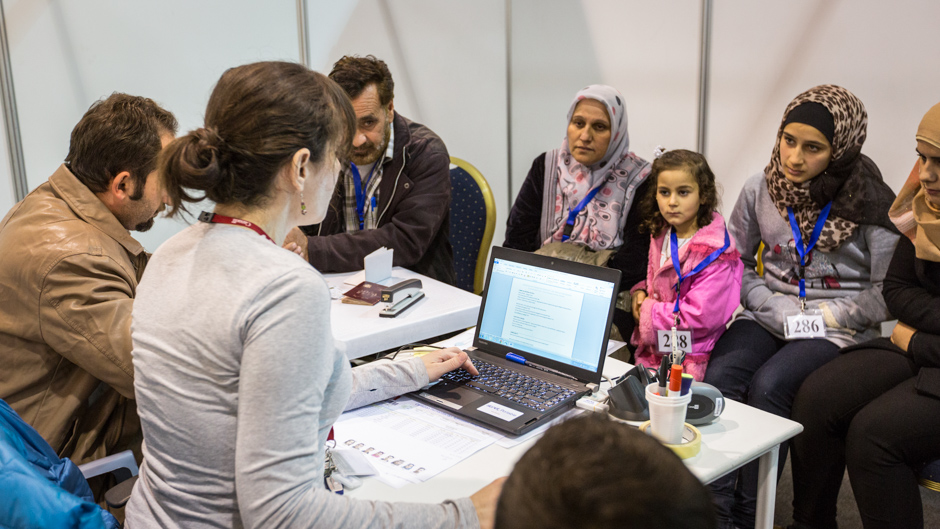 Governments need to be more open in accepting and welcoming other ethnicities, races, and nationalities. We need to understand that refugees usually find it very hard to integrate and be part of a new society and become accustomed to its culture.
WE SAID THIS: Tell us your thoughts in the comment section below.