Back in the day, bullying often occurred in the school hallways, in the playground, or in classrooms. The rise of Internet and social media has brought bullying into the home and onto your kid's cell phone screens. BroadbandSearch has some interesting stats on just how much of a problem it has become. If you're worried that your child may be subject to what is now known as cyberbullying, here are some tips and advice to follow when your child begins to enter the digital space.
Stay up to date on the latest social media apps
In this digital era, you should make yourself familiar with the new apps used by your children. But most importantly you need to:
Learn about what your children are using and embrace it as your children do
Ask your child to show you how to use an app, understand what apps they are using and what it entails
Spend time with them on the Internet just like you would playing tawla or Monopoly with them
Accept that they will stumble upon content that might upset them, more importantly you want them to feel comfortable to come to you when that happens
How to deal with cyberbullying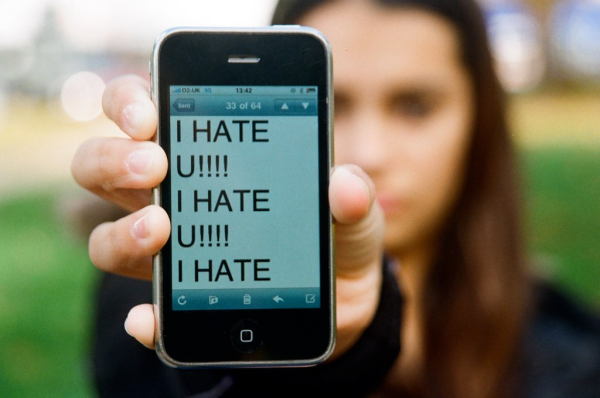 If your child seems more withdrawn, agitated around computers/cell phone screens, and is losing sleep, do not necessarily jump to conclusions. First speak with your child and get your child's perspective.
Ask open-ended questions: "Have you been upset with anything you've seen on social media?" This allows your child to be more open with you about their experiences while also learning from them. It also keeps the subject in their mind if there is something wrong. It doesn't push them, while also letting them know you are there for them.
Respond thoughtfully and don't jump to action or conclusions too fast: You may want to jump to conclusions and go after the child/parents, but understand from your child what is the context at school and the bullying effects. Your child is closer to the issue and will provide valuable insight.
Work with your child and include your child in the discussions: Bullying/cyberbullying involves a loss of dignity and control, which your child is likely feeling. Include them in the best approach to handle this, so they do not continue to feel marginalized and also learn to build resilience.
Don't retaliate: The aggressor is often looking for a reaction, and any response will lead to a vicious cycle of aggression. The ultimate goal is to restore self-respect and confidence for your child. Responding will only continue to drag on the issue, and is not a solution.
Instead, save the evidence: Take screenshots, capture and save what's going on and show to someone who can help. You can save the evidence in case things escalate, as well as present it to your child's school.
Is your child the cyberbully? Here are some signs to look out for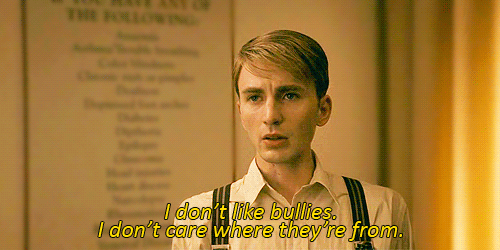 Reacts quickly by closing screens when you pass by
Creates or is using an account that is not his or her own
Refuses to discuss or is overly secretive about what he or she is doing when online
There are four main forms of cyberbullying, and different risks that need to be discussed at every age. Cyberbullying can happen to anyone and can spiral very quickly.
WE SAID THIS: To gain a better understanding of the warning signs, and dangers of predators online join the Wellness Hub's workshop on 16th and 19th of November.