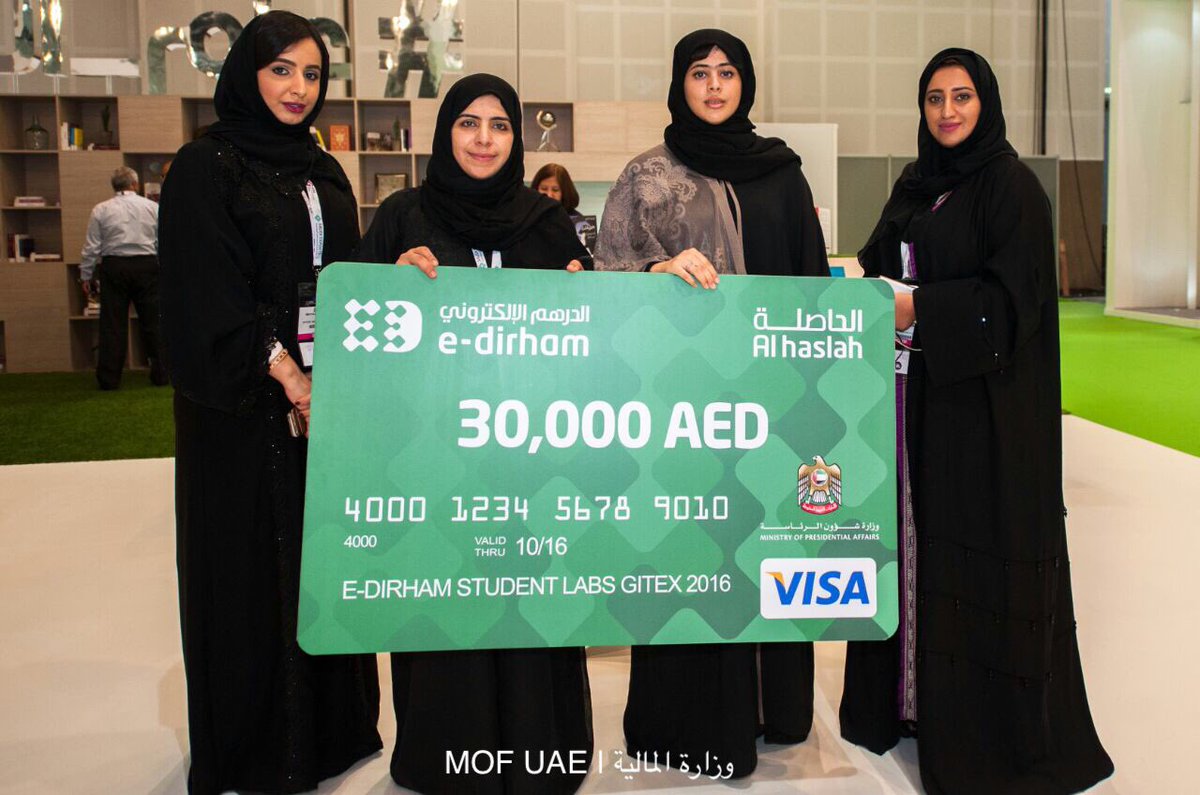 This year's GITEX season was a special one for, Emirati student, Shamsa Al Mazrouei. Not only did she win GITEX Student Lab competition in Dubai, but she also went home with Dirhams 30.000 for her virtual reality smartphone game. Here's the low-down on how she plans to transform the average UAE student's learning experience with the help of technology and virtual reality.
A refreshing twist on traditional classes

"The goals of developing the immersive educational games are to support the learning of the Arabic language outside the school environment for early learning stages (the model is not limited to Arabic)," Shamsa shares in an official statement. "The goal is to also develop novel learning methods and resources, provide learners with various multimedia to help them learn while playing, and provide immersive environments to support the effective learning process; as the studies show that immersive worlds lead to effective learning," she continues.
The evolution of Shamsa's video game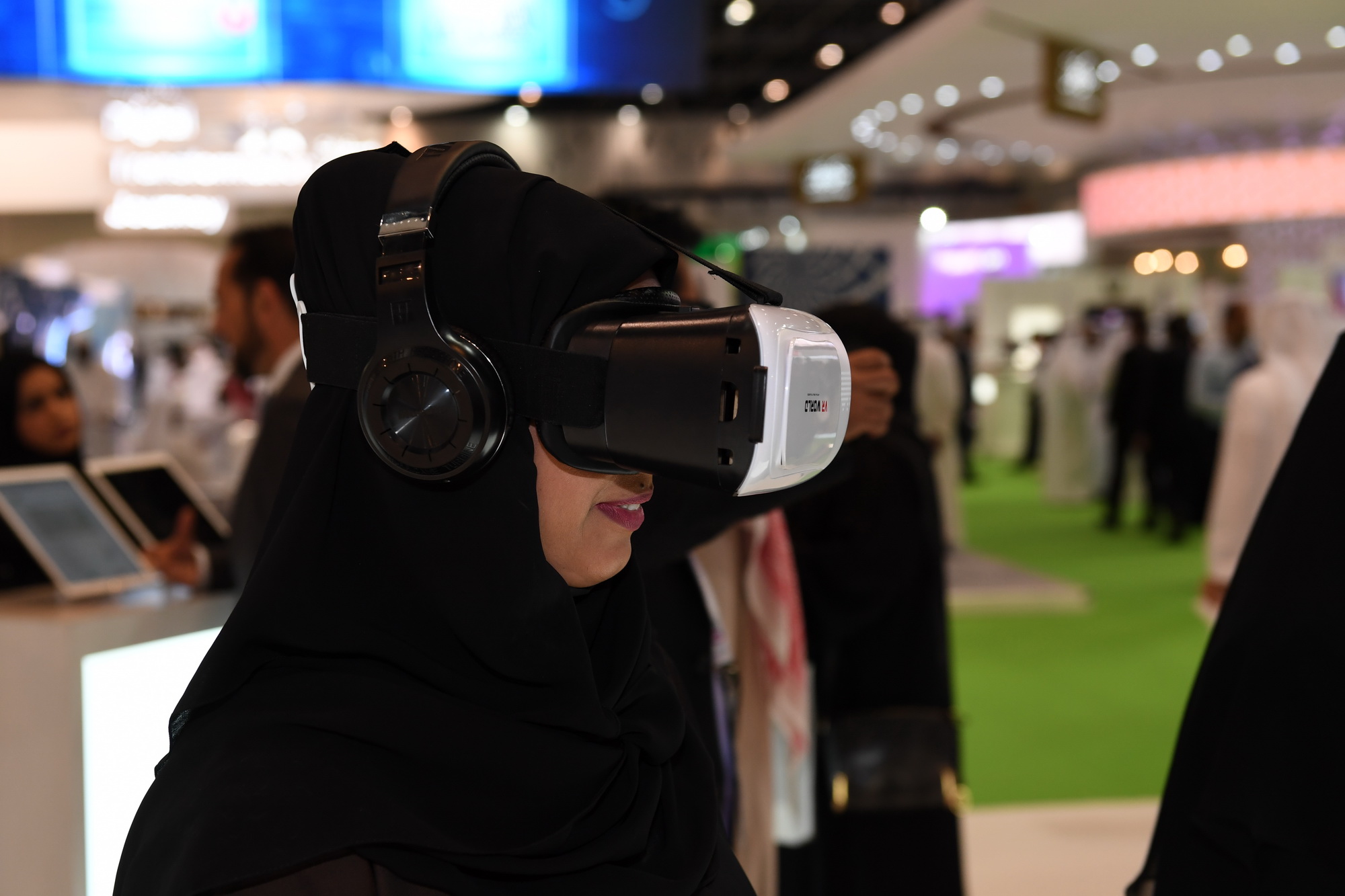 Initially, a two-dimensional game, it was part of her Bachelor's senior project and took a year and a half to develop. Two years later, it debuted at Samsung stores under the title Faris Adventures. Shamsa and her team gleaned feedback from those who sampled the game at the store, and this lead to their two-dimensional game evolving into a three-dimensional one.
The first 2D game has been exported to the market, with the 3D version being worked on, to soon hit shelves too.
How VR can impact the learning experience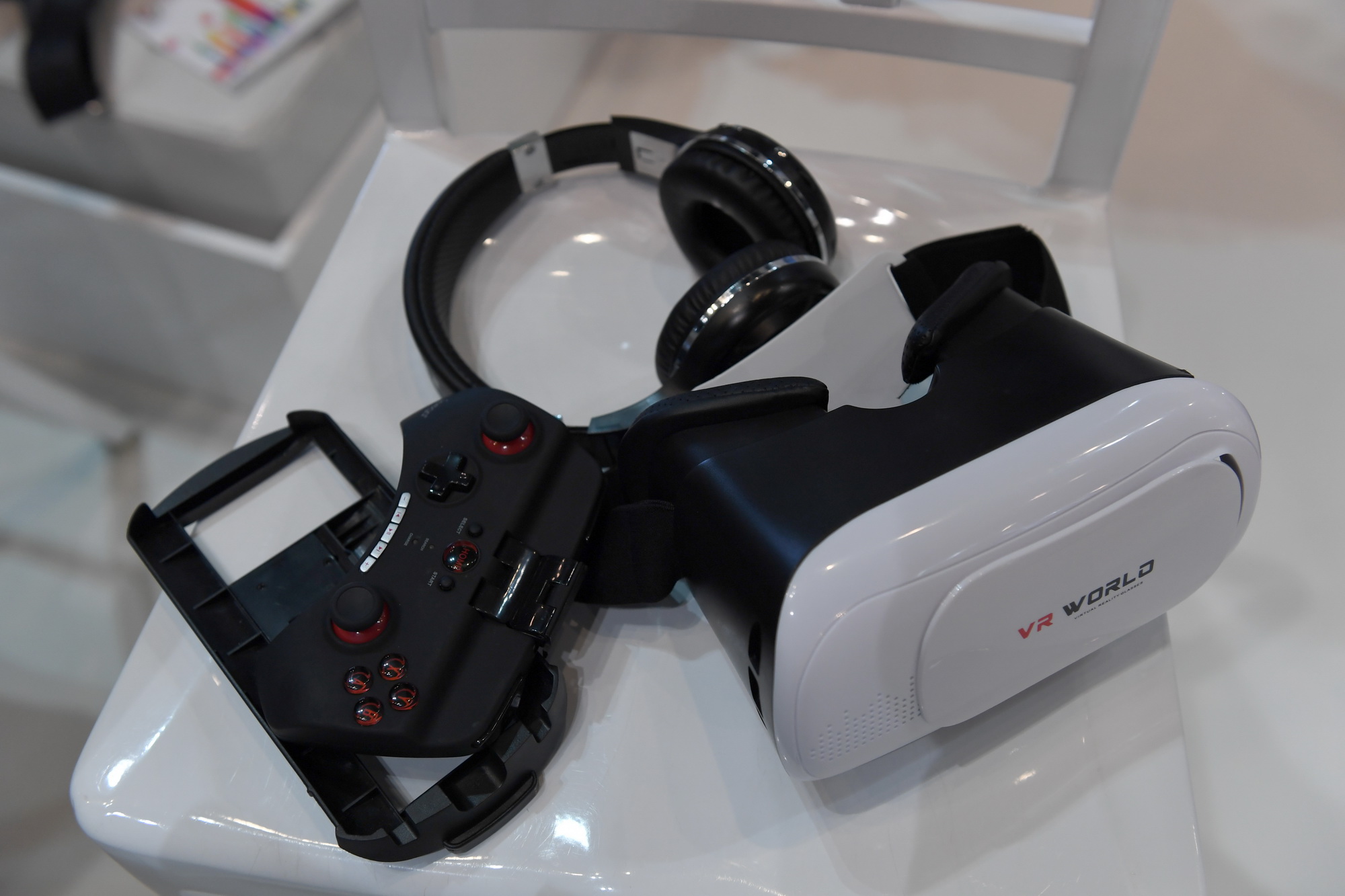 After recognizing the hurdles local students were experiencing with learning traditional Arabic, Shamsa decided to engage them in an unexpected way, through their screens. Tailored to suit three to seven-year-olds, practically anyone can play the game and exercise their linguistic skills.
Shamsa's video game model supports immersion, engagement, and curiosity. It's not restricted to just children, non-native Arabic speakers can also try their hand at it. Those who prefer cozying up into their La-Z- Boy recliners and hitting up their PlayStations instead of hovering over their smartphones can play their game on the former platform.
WE SAID THIS: It's also available on the X-Box and traditional desktops. Shamsa's game will immerse its player in an alternate reality while potentially teaching them everything from the Arabic word for "apple" to mastering the perfect shisha order!