Saudi Arabia Makes History With a Crazy Star Studded Line-Up for Ad Diriyah E-Prix
Via The National
When you think kick ass concerts and sick line-ups in the MENA region, the first country that pops in your head is the UAE. But guess who took the lead this time? Saudi Arabia, yup the least likely country to come to mind!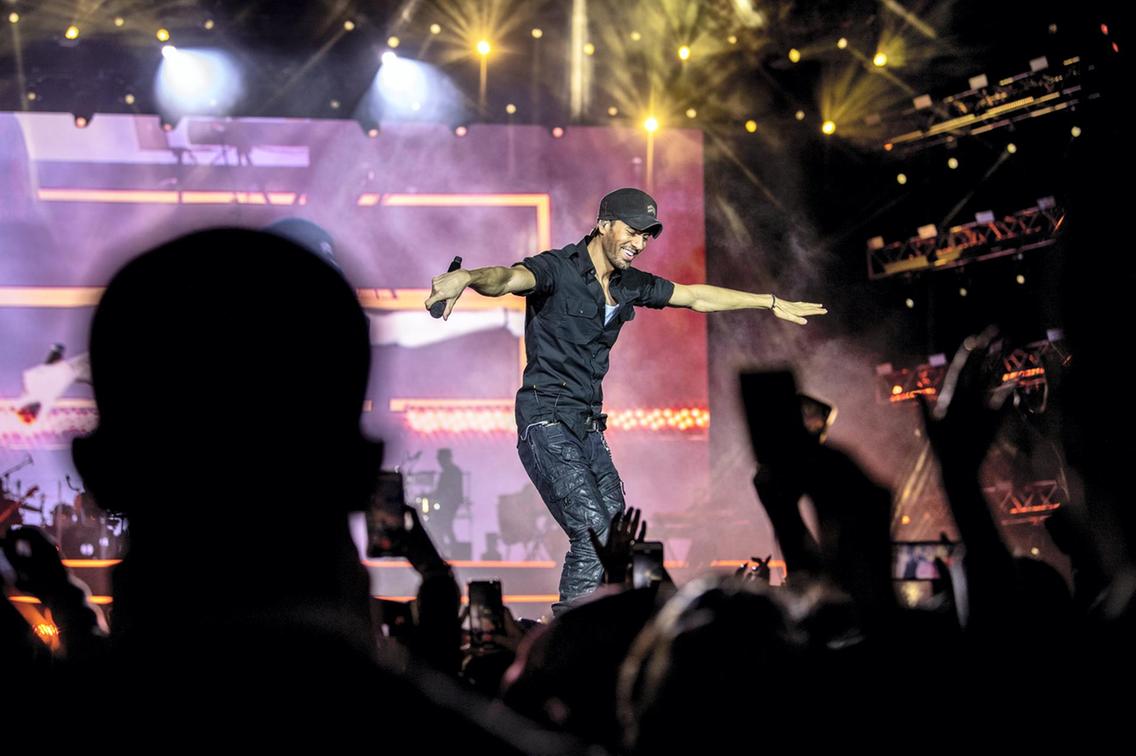 Saudi Arabia has been making major reforms, but last weekend, the Kingdom literally made history! Riyadh's skies were lit with an indescribable energy as a 3-day musical event was held as part of Ad Diriyah E-Prix. International superstars took the stage and set it on fire with their sensational performances.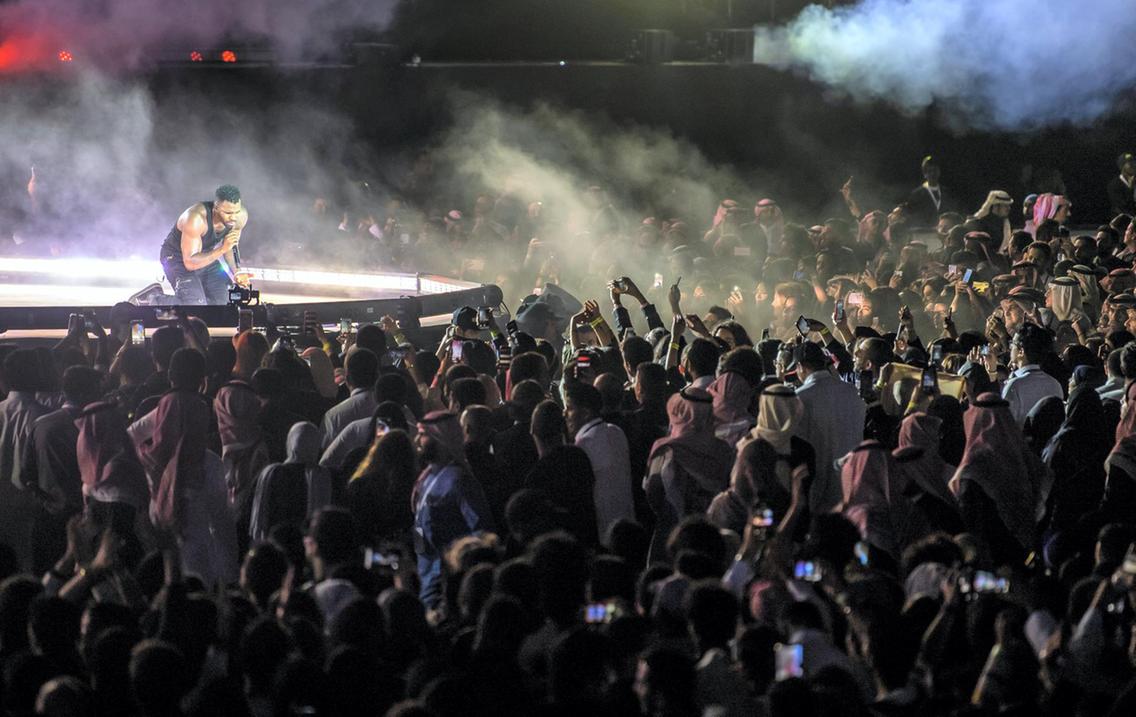 The historic musical extravaganza kickstarted on Thursday the 13th of December, 2018, with Enrique Iglesias and Jason Derulo! Day two, on the other hand, featured Amr Diab as well as Hip-Hop legends, Black Eyed Peas. As for day three, David Guetta and One Republic gave the dreamy reality the perfect ending.
WE SAID THIS: Stay tuned for our Scoop of Formula-E highlights!