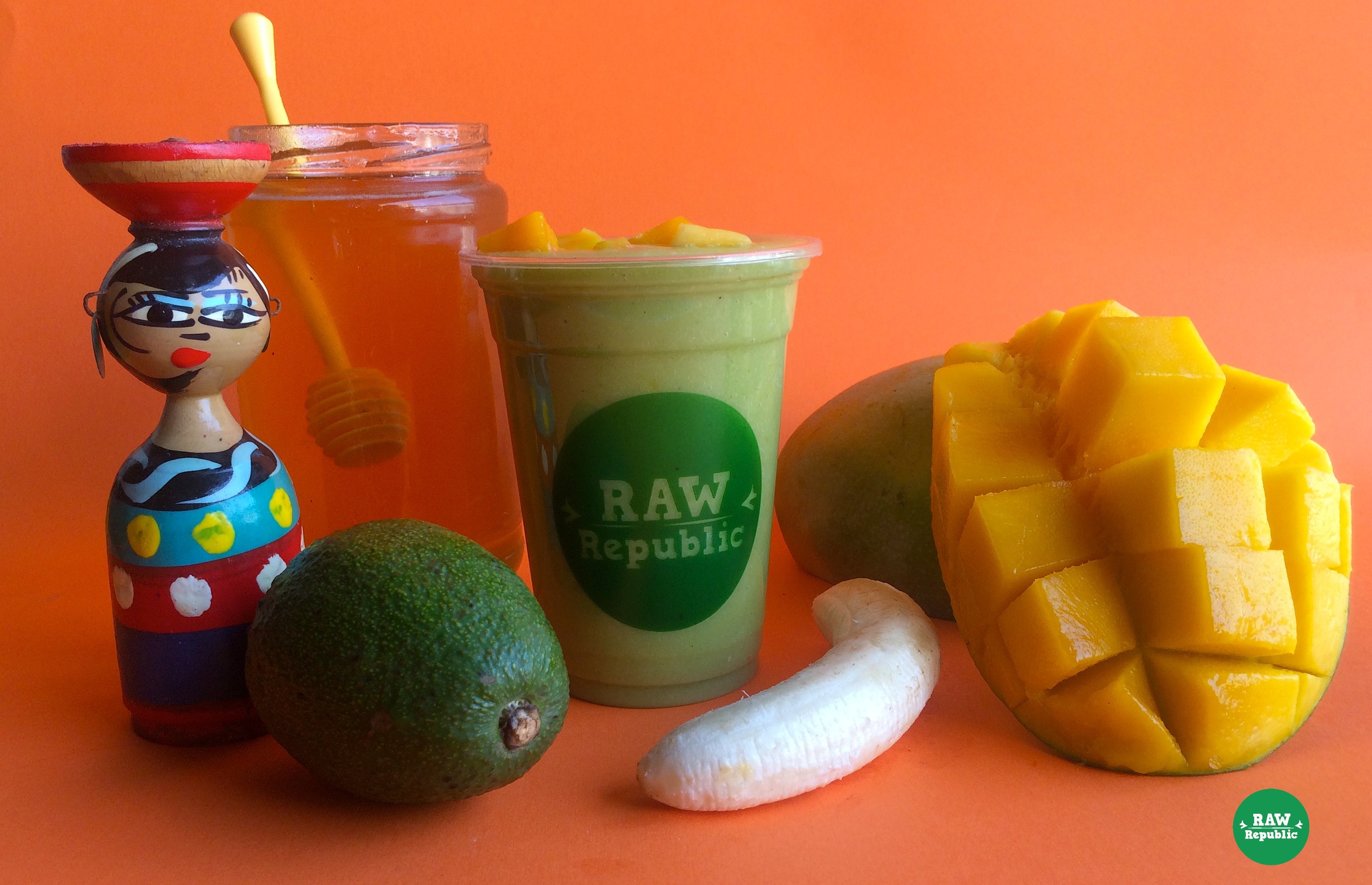 The world seems to be driven by trends, and usually, these trends are pointless fads that we just let pass. One trend, however, that we could get on board with, however, is the health and fitness trend. Eating unhealthy and being lazy has always been a part of our Egyptian culture.
But recently, along with the much-needed health trend, we've been seeing restaurants and shops committed to serving healthy food and drinks. One of those places is Raw Republic; a health store that offers juice that nourishes your body and nurtures your soul by offering unique combinations of nature's ingredients.
Now I like to respect my culture and be unhealthy and lazy, but since my job forces me to be "trendy," (and because I'm 25 with the health of a 60-year-old) I've been interested in the health trend as well.
If you take a look at their menu, you'll find some of the weirdest flavor combinations, and even some ingredients that you never thought in a million years were healthy (or maybe that's just me). In an attempt to become healthier and try to "nourish my body and nurture my soul," I've decided to see what this Raw Republic place is about, and had a little chat with the owner, Dalia Hashish.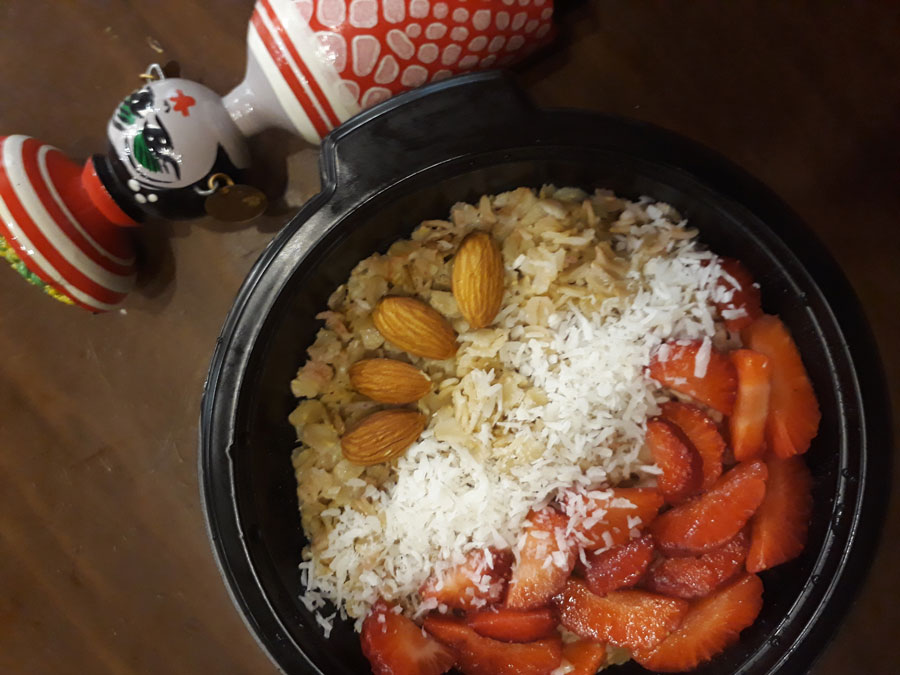 What's the idea behind Raw Republic?
"The idea behind Raw Republic started when my husband and I had our first child. I felt like I was always busy with my job and had no time to meal prep or eat healthy. While at the same time, healthy-eating delivery options from the office were quiet limited. We wanted to create 100 % all natural healthy food for people constantly on the go and food that we would easily buy for our kids without worrying about hygiene or health. We realized that through our basic everyday meals as Egyptians, we are not even close to consuming the basic portions of raw food your body needs in order to be disease-free and healthy; that's how Raw Republic was born.
As the first in Egypt to introduce "the green smoothie" we launched our idea at a fitness event with just 6 juices- all very unique mixes with ingredients that included fruits, vegetables, seeds, nut butter, nut milk, and coconut milk. Moreover, we used mineral water in all juices and used raw honey instead of sugar to guarantee optimum nutrition. We started out very simple with me as the juice maker and my partner and husband, Sherif as the cashier. The idea grew from then on into a fully fledged business operation and we are now running several stores- the six juices we started out with are still our best sellers!"
Are your products actually raw or processed?
"Our product range includes juices and smoothies, breakfast options such as oatmeals and smoothie bowls, parfaits, popsicles, salads, whole wheat wraps, soups, and much more. Everything on our menu is 100% all natural, preservative free, sugar free, chemical free, and concentrate free.
We even create our own homemade coconut milk and granola so that we minimize chemicals from store bought goods. We tend to experiment with different creative ways to use seasonal fruits or vegetables in recipes so as to cut out the use of unnecessary harmful ingredients. Our main aim is to make it easy for you to consume more raw foods and fall in love with what the Earth has to offer.
We must say, some of the flavors are a little bit unusual, especially for the ones who don't like to experiment with food. Can you explain the thought process behind your flavors? Were you just experimenting and they turned out to be good, or are they known flavors than unhealthy people like us don't know about?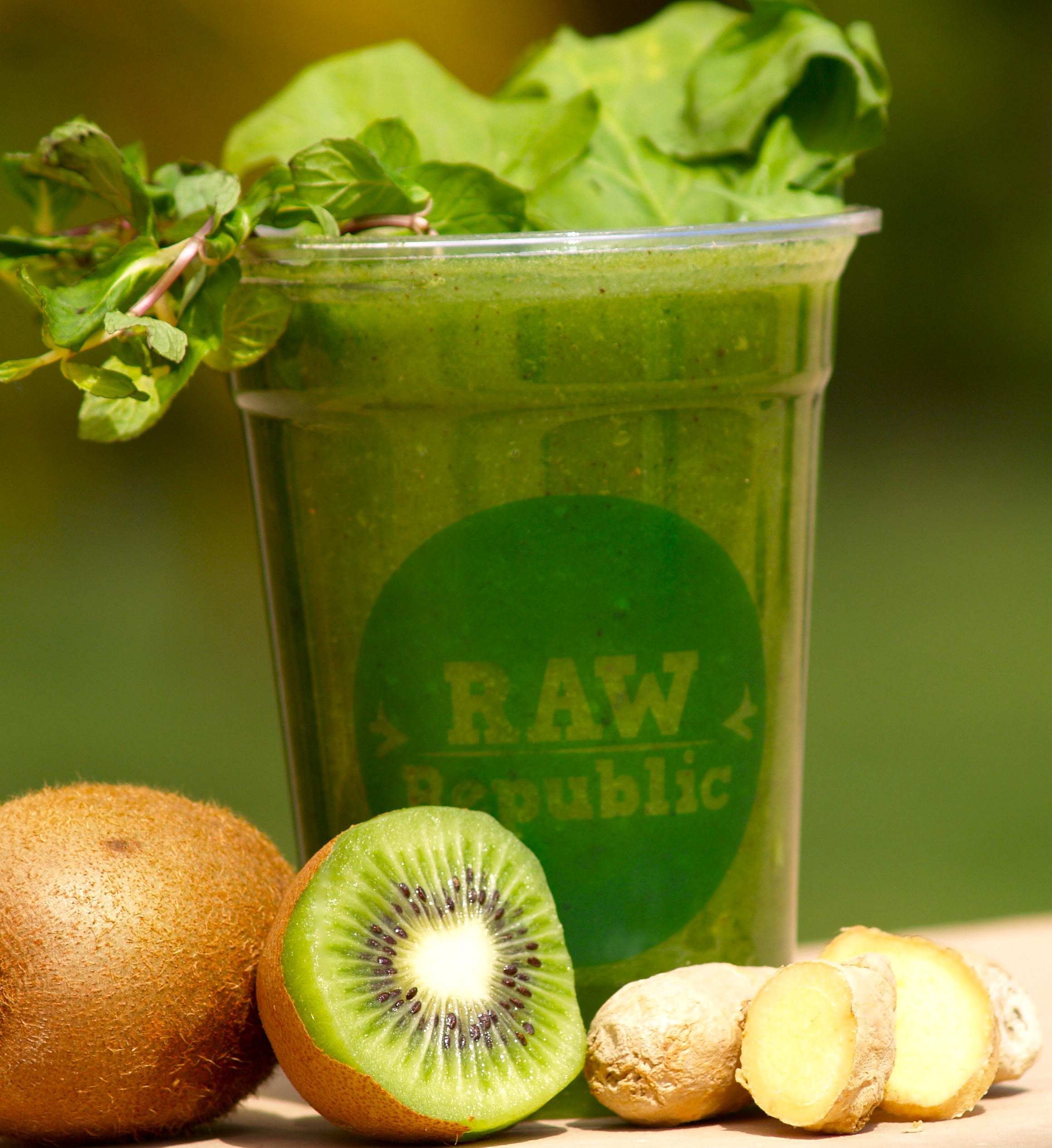 "Our product mixes were all perceived as unusual when we first launched. People were resistant to trying juices with spinach, arugula, beetroot, celery and ginger. To change perceptions we worked hard on all our recipes in order for them to both taste great and offer optimum nutrition, instead of going hardcore green with our recipes. We first wanted to create awareness and gain acceptance through taste. We offered taste testers and didn't mention that what they just tasted included spinach for example until after they tasted it. People were shocked at how good juices with raw vegetables could taste."
Our recipes are unique to us as a brand. Each recipe was created by us as a team with the help of a nutritionist at the beginning. The concept of mixing different raw and fresh ingredients in a juice or another product is a very common concept in a lot of places outside of Egypt. Kids go to school with green smoothies outside of Egypt, and this is what we are essentially aiming to reach."
Other than the products and unusual flavors you offer, what's so special about Raw Republic?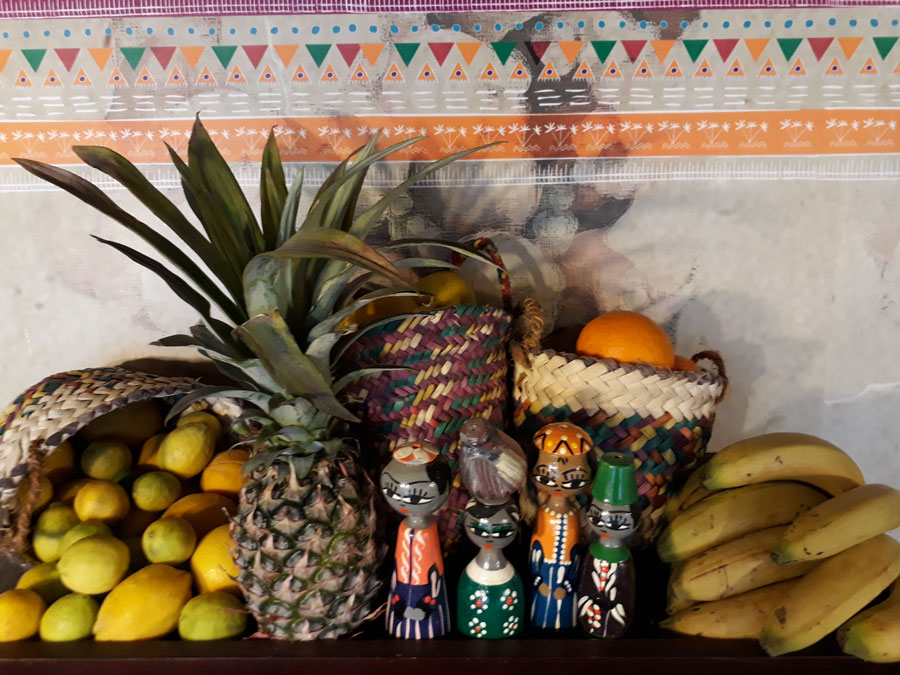 "Other than our products, what makes us unique is the story we have to tell. Raw Republic is inspired by a love for Egypt and its beautiful land and unique cultures. You'll find Nubian inspiration in our stores, our branding, and even in our products. The positive energy that stems out of the land of Nuba, its music, its people, and its food are the main inspiration behind our brand and the feeling we want to communicate to our customers through our products."
WE SAID THIS: You can find Raw Republic at Nile City Mall and Sheikh Zayed. Follow them on Facebook for more details.