The first thing that will come to anyone's mind when Ramadan is mentioned is the number of series that are produced and aired through the holy month! For decades, nearly all the TV series that are made in the Arab world were to compete in the Ramadan series.
However, in the last couple of years, things have changed and the competition spread throughout the year instead of it only being concentrated in one month. But still, Ramadan is still the peak season for the series featuring all the A-listers!
At the beginning of the month you gamble with the risk of picking the two or three series you'll be following through the month, and most of the time, you'll be missing out on the best ones.
Since we've already passed the first half of Ramadan, it is clear now who's winning this year's race. Thus, we've done the research for you, and here are the top Ramadan series that you should binge watch after the Holy month!
Qabeel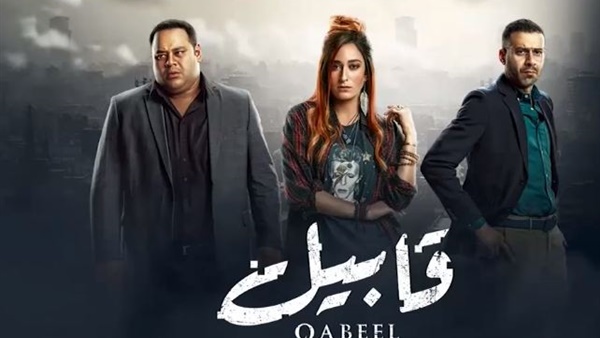 The intense series is a thriller about a serial killer being hunted down by a detective that sets himself on a quest to bring him to justice. The series features Mohamed Mamdouh, Mohamed Farrag, and Amina Khalil, and is directed by Kareem El Shenawy.
Zay El Shams
Zay El Shams is one of the most popular drama series this Ramadan. It features Dina El Sherbeiny, Riham Abdelghafour, Ahmed Daoud, Ahmed Malek, Gamal Soliman, and Ahmed Salah El Saadany.
The story follows a lawyer who had her brother killed and trying to figure out who did it, while all the evidence points toward people that are close to her!
7ekayty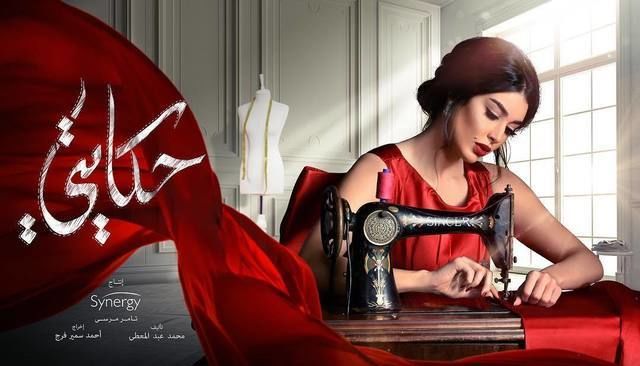 The romantic drama follows the story of a girl who's struggling with her controlling family and their problems, while she's dreaming of becoming a fashion designer.
The series features Yasmine Sabry, Ahmed Salah Hosny, and Ahmed Hatem, and is directed by Ahmed Samir Farag.
Zelzal
After 1992 earthquake, a student is struggling to regain his families rights on a piece of land. The drama features Mohamed Ramadan, Hala Shiha and Maged El Masry.
Weld El Ghalaba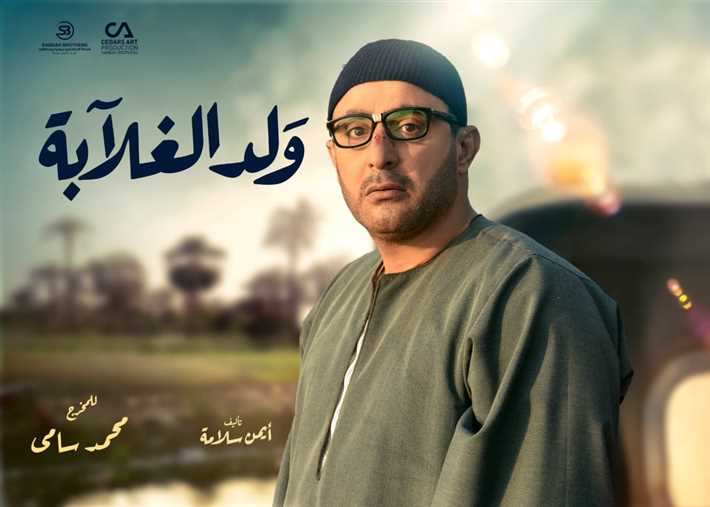 The drama/thriller series portrays Ahmed El Sakka as a history teacher who's forced into being a drug dealer. The series also features Mohamed Mamdouh, Injy El Mokaddem, and Mai Omar, and is directed by Mohamed Samy.
Hogan
Mohamed Emam portrays a character named Hogan that has extraordinary human power and is used by others for their plots and schemes. The series also features Karim Mahmoud Abdelaziz, and Salah Abdallah.
Zodiac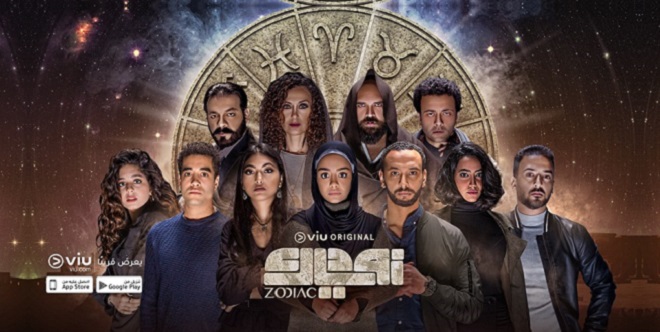 The thriller is about a group of young people who are being hunted down by a pharaonic curse, and everyone is killed in one way or another by smoething related to his/her zodiac sign.
The series is written by Ahmed Khaled Tawfik, and directed by Mahmoud Kamel. It features Asmaa Aboulyazid, Injy Abozeid, Ahmed Khaled Saleh, and Khaled Anwar.
Badal El Hadouta Talata
The comedy is split into three parts! The first is about a dating agency that helps bring people together. The second one is about a girl who aims to become a social media celebrity, and she does everything she can to reach that goal. The third one didn't begin yet but it seems from the opening credits that it's somehow similar to the iconic story of Tangled. Badal El Hadouta Talata is probably one of the most popular comedy series this Ramadan.
WE SAID THIS: Did we miss your favorite Ramadan series?