It is no secret I live for Ramadan's TV shows. I am a shameless mosalsalat addict and this year, lucky for you, I am nowhere near cured. We've been bringing you for the last couple of years the most comprehensive guides to help you through the infamous TV mania and this year we're at it again.
Say goodbye to asking everyone about the when and where of the mosalsal you've been dying to watch, for we bring you the only schedule that matters.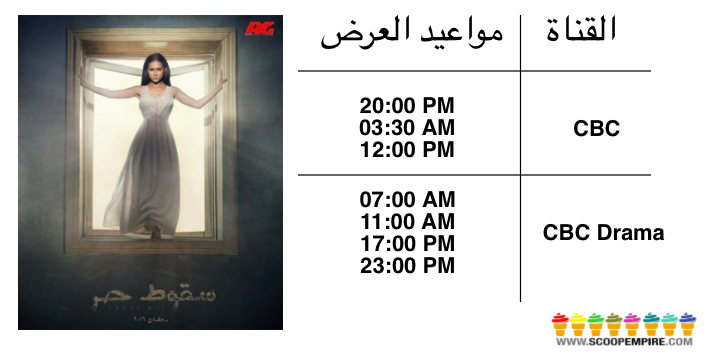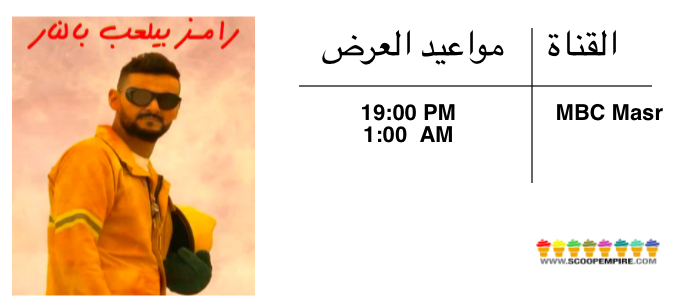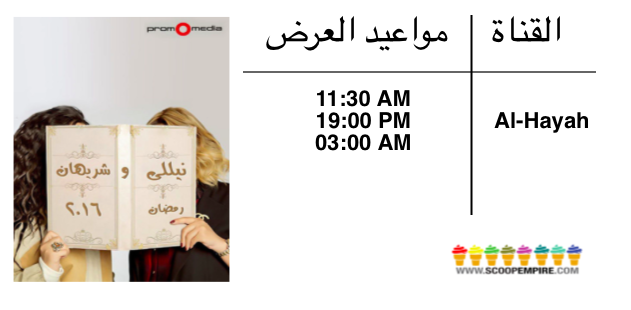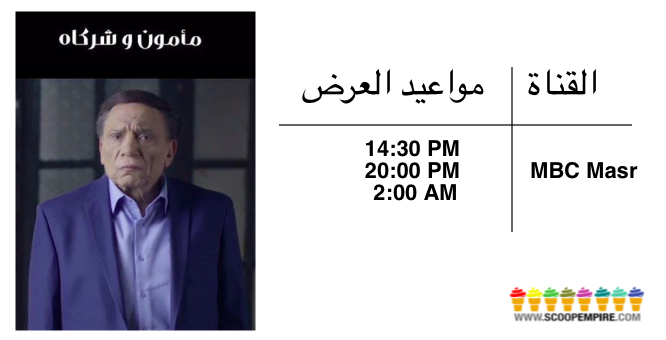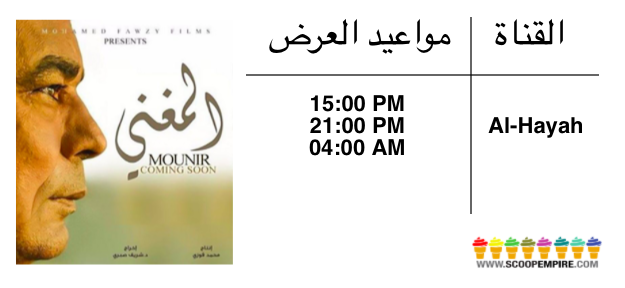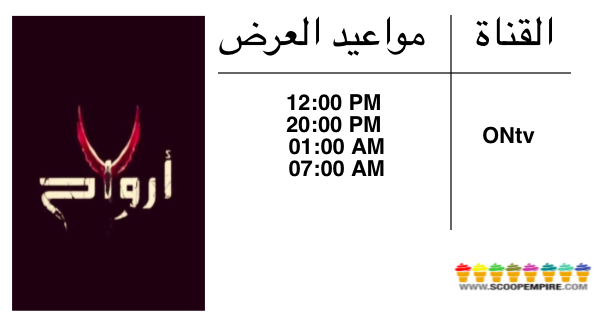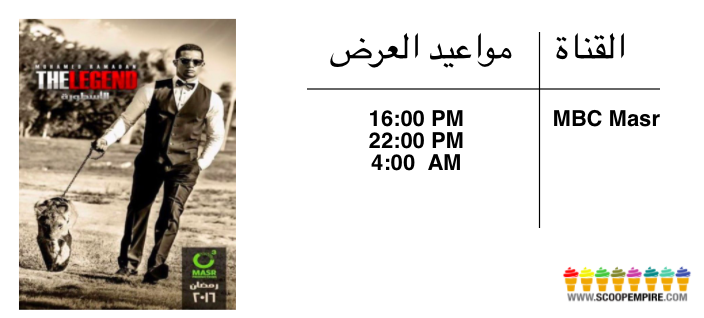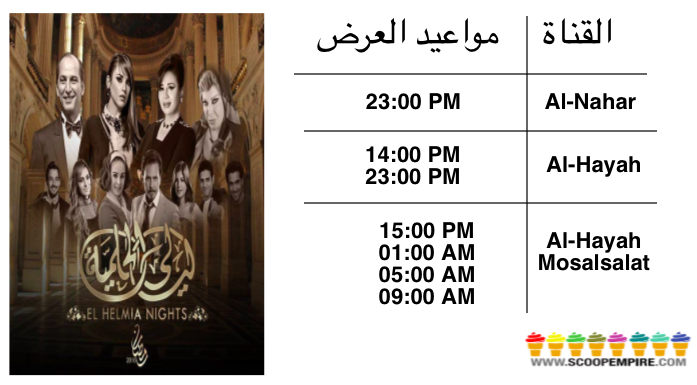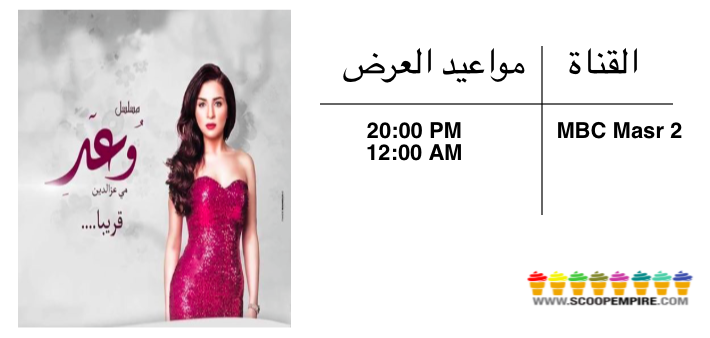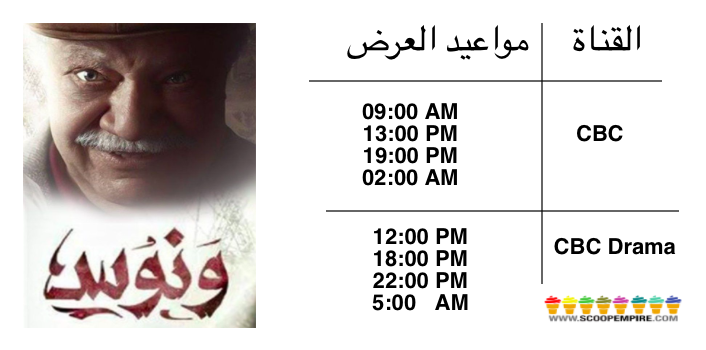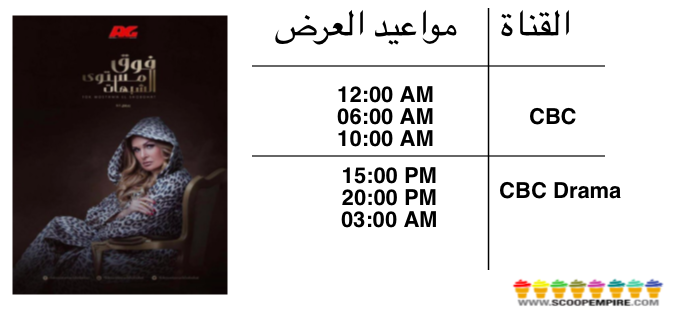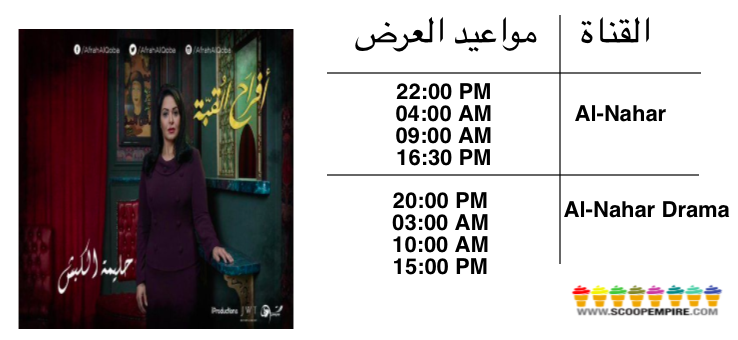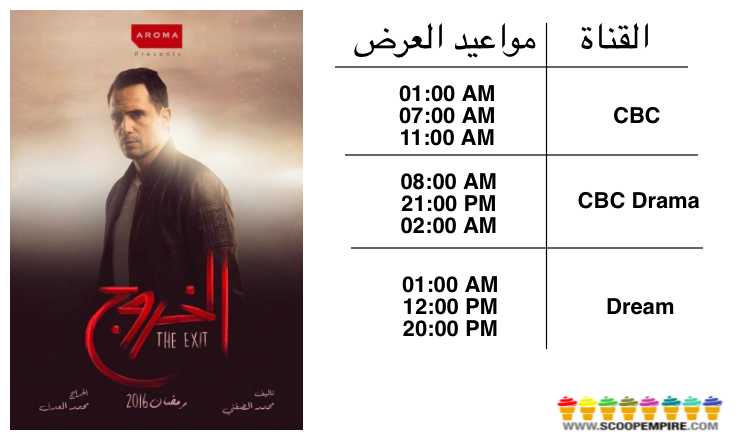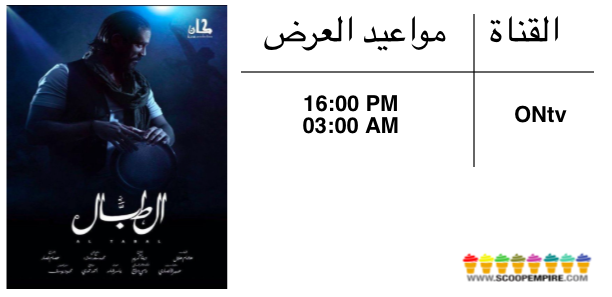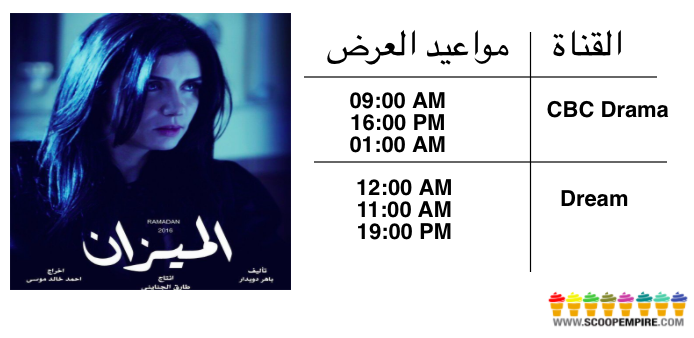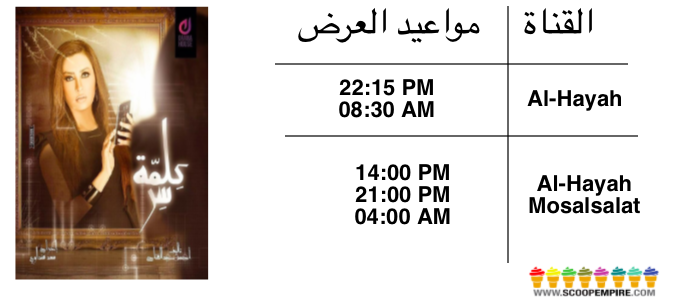 WE SAID THIS: Stay tuned as we regularly update this guide with the latest everything.