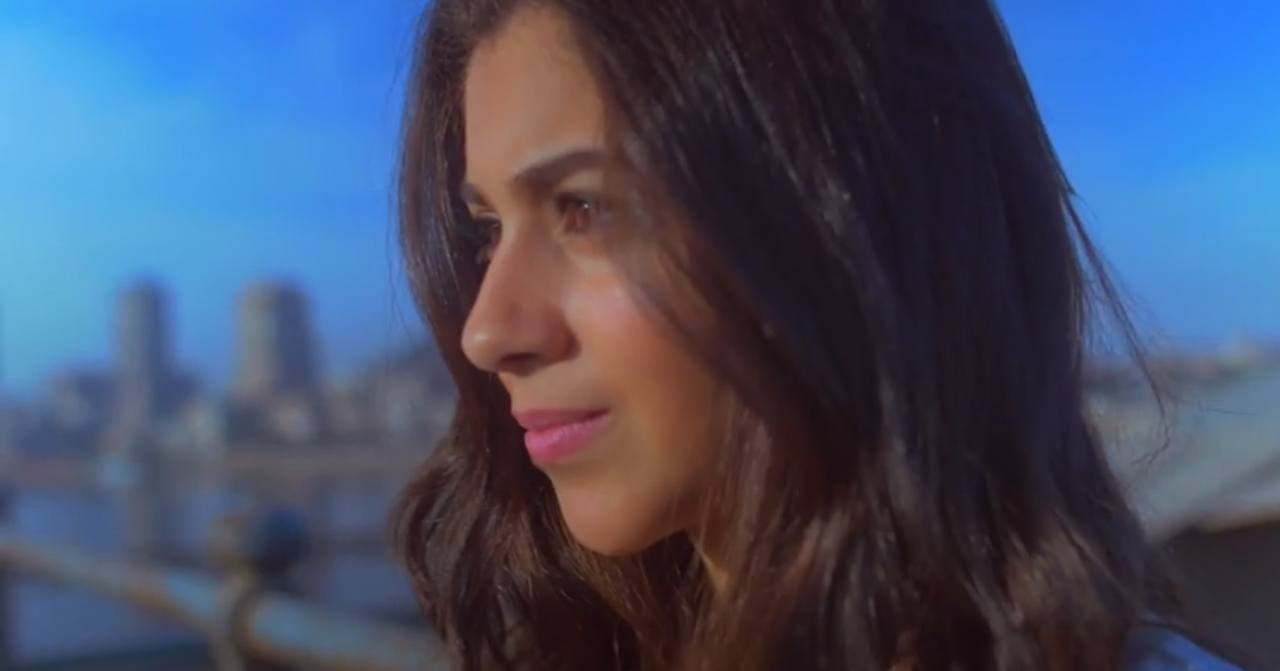 You come across a stellar cover, you love it almost as much as you love the original, you overuse the replay button and you spend a few days not being able to get it out of your head. Those are the classic symptoms of a serious song addiction right there that we all know too well and an accurate description of my reaction to rising Egyptian talent Salma Elfawal's cover of Young the Giant's "Islands" remixed with The XX's "Intro".
What could make this cover even ten times better? A touching music video directed and produced by the artistic mind of Ashraf Hamdi and a new remix by the gifted Hudz. The music video, which stars the soulful Kareem Hosem, depicts the complications and repercussions of saying goodbye to a significant other, all whilst showcasing Cairo's Nile-side beauty.
To get the scoop on the top-notch production, I sat down first with Hamdi to see what he has to say about it all: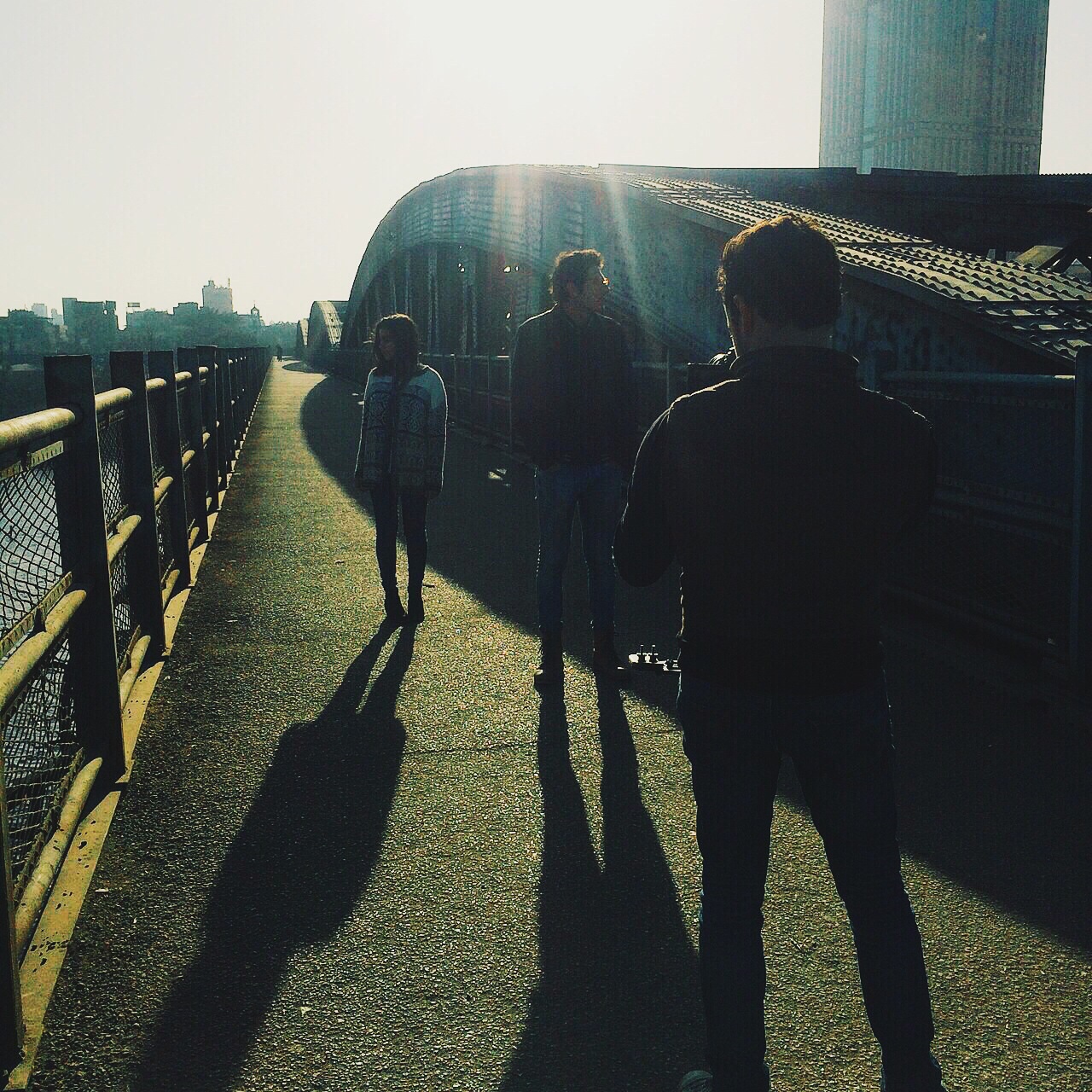 Can you tell me about the concept of the music video and the idea behind it?
At first when I sat down with Salma to brainstorm, she wanted to shoot the cover in a studio, but after listening to the song and really liking it, I just wanted to do more of an effort on the music video. I wanted it to be professionally shot in an artistic, cinematic way.
How did you feel about working with Salma?
She has such a pronounced talent and a beautiful voice, as well as a great attitude. She may still be undiscovered but she has huge potential.
How about Kareem, how was working with him again?
He's a very decent, hard-working guy, and at the first call, he agreed to star in the music video. I also admire his discipline and commitment. Photography-wise, he's very photogenic as well and so he was, undoubtedly, my first choice.
Tell me about the locations, Imbaba bridge and the streets of Zamalek, why did you choose those ones in specific?
I wanted to show Cairo with a different look – a more peaceful and picturesque side of it. Whenever I'm shooting in Egypt, I always feel like I want to showcase it in the best way possible, regardless of any contradicting realities.
So did anything interesting happen whilst shooting the music video?
Well firstly, whilst we were shooting on Imbaba bridge, a train passed by at the exact moment I had the camera on Salma in the scene depicting her longing for her fleeting lover. It's those little coincidences and that whole element of spontaneity that make guerrilla shooting that much more special and unpretentious.
Another incident that happened was, well, we were stopped by the authorities because we did not have a permit to shoot in the street. All was resolved in the end, however, and we fortunately managed to finish shooting.
After getting Ashraf's insights on the project, I turned to none other than the singer herself, Salma, to hear her thoughts about it:
First thing's first, tell me about your music and why you choose to make mashups and covers of original songs?
I love to put together mashups in order to make them my own by changing the music tone. I can, for example, put my flare on a rap song by making a slow version of it.
In a sense, you sort of make an original out of an original – interesting! So, how was working with Ashraf Hamdi and Kareem Hosem?
Ashraf's really supportive of new talents. Personally, I had a hard time pulling off the facial expressions and had a few doubts about acting the part well in the video, but Ashraf was definitely there for me and coached me through it all. Kareem was also quite reassuring and helped me come out of my shell as I tend to be a bit on the shy side.
Tell me about the song and the music video – how do you think they both align?
The song is definitely a breakup song, and in the music video an emotional breakup between two lovers is portrayed, so the video's definitely a visual reflection of the song.
Do you have any future musical plans?
Yes, we're actually prepping to shoot another music video for an Ariana Grande cover. This time, it'll carry a jazzy theme.
WE SAID THIS: Don't miss Viral Visual: Faces from the 'Friendzone'.