By Yasmeen Badawy
Fashion designer and style expert, Aram Kabbani, graduated from Dar Al Hekma University with a bachelor degree in Graphic Design. She built a strong base as one of the most influential fashion stylists by styling one of the most prestigious people such as HRH Princess Ameerah Al-Taweel. She also organized and hosted events for multiple brands such as Tom Ford, Christian Dior, Lanvin, and Carolina Herrera. Not only was she a guest speaker at multiple debate panels held in fashion schools around the Middle East but she was also a consultant to different stores and brands within the region.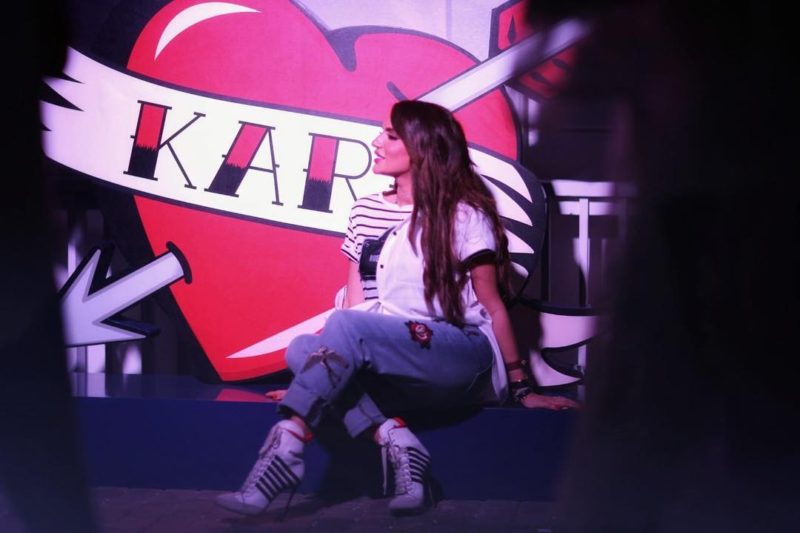 She hosted many events such as the Karl Lagerfield event for Kaptain Karl collection in Saudi Arabia and continues to influence people through her fashion and styling skills not only in Saudi Arabia but throughout the Middle East.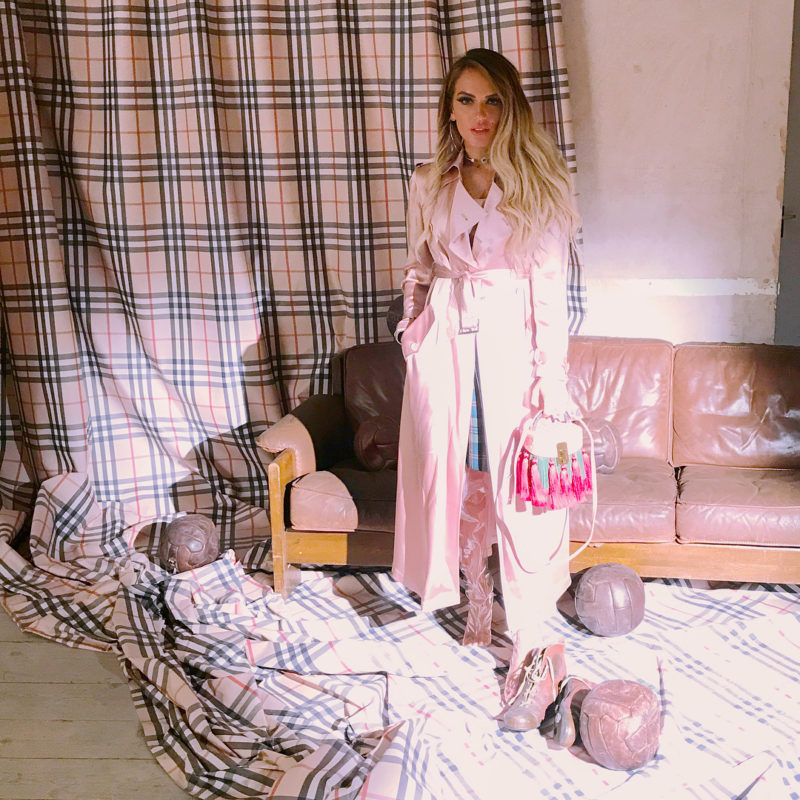 Aram Kabbani succeeded in becoming the go-to stylist for almost every brand in Saudi Arabia and travels to different countries representing Saudi Arabian fashion during events such the London Fashion Week.
As Aram Kabbani proved to be one of the most important fashion stylists in the Middle East, Vogue Arabia is finally launching its first exclusive Saudi Arabian issue and she will be featured in this issue representing fashion in Saudi.
Aram Kabbani is also an author at Vogue Arabia and a well-known Saudi fashion stylist which makes her the perfect representative of Saudi fashion in the Middle East. She is wearing an Abaya by Samah Khashoggi in the shoot to show her pride and love for Saudi Arabian fashion and jewelry by the Saudi brand Hajer Ghani. It is undebatable that the first Saudi Arabian Vogue issue will be accurately and elegantly representing Saudi and Middle Eastern fashion. She also styled HRH Princess Haifa Bint Abdallah for the cover of the issue which was groundbreaking.
WE SAID THIS: Aram Kabbani Never Disappoints When It Comes To Fashion