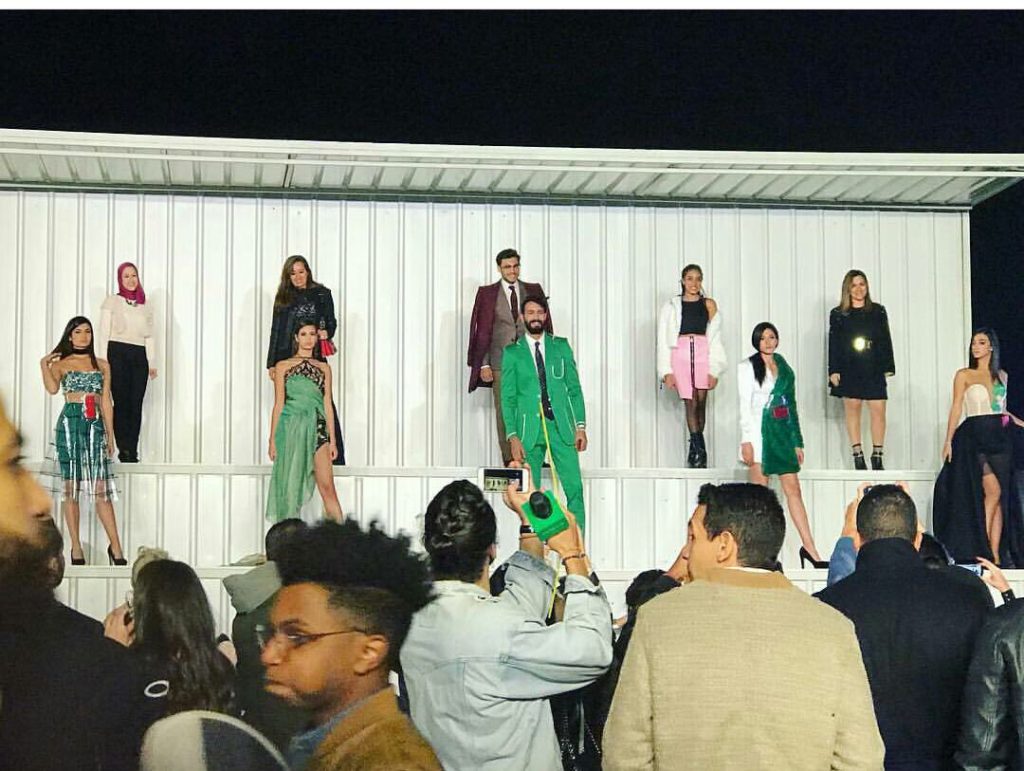 As a man who has no interest in fashion, it was quite a surprise to find myself invited to the biggest fashion event of the year, Cairo Fashion Festival. I was, however, glad I attended. Why, you ask? Because I found my dream phone.
There I was, pretending I know about fashion, when I stumbled upon OPPO's designers competition — the best thing that has ever happened to me — at that event that is. The competitions had five designers competing to win OPPO's heart by creating dresses made from OPPO's colors; white and green using the mobile as a fashion accessory.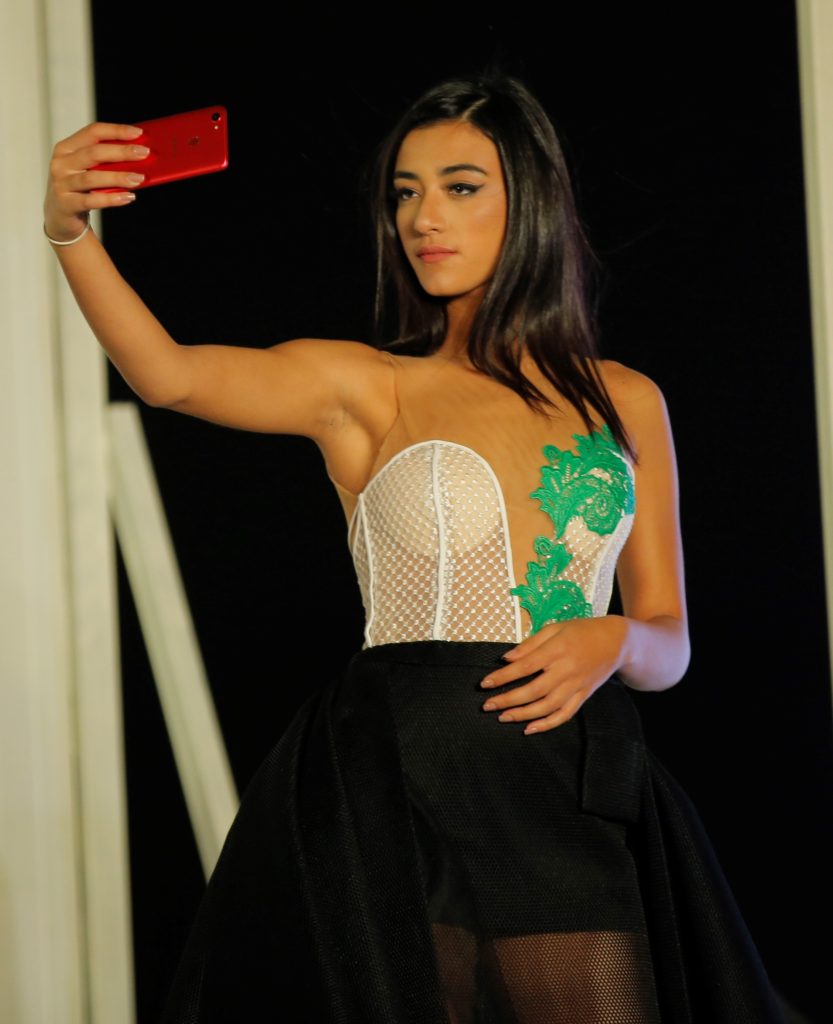 I kind of pretended that I was watching The Hunger Games and that I was waiting for the models to kill each other. Then lo and behold, the F5 comes out of a model's pocket on the runway and she started taking selfies!
The smartphone has, indeed, been released in most countries already, but it's nowhere to be found in Egypt. With the phone making an appearance at an OPPO-sponsored event, something tells me we might be seeing it in Om El Donia soon.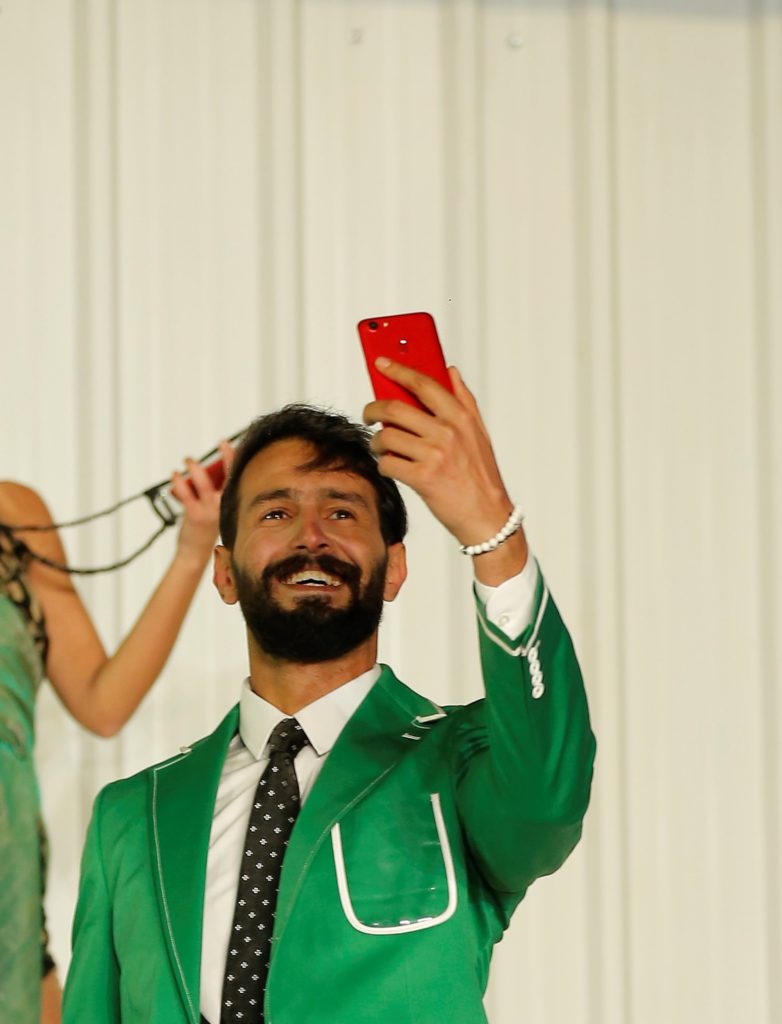 As men (I'm not talking on behalf of all men), we struggle to take selfies without looking like jerks, which is why we really do need a good quality selfie to make us look artsy, deep and Instagrammable — things that are paramount in most of our daily lives at the moment. We also want to edit our selfies without looking like we did, because we want to give off that cool, effortless, vibe.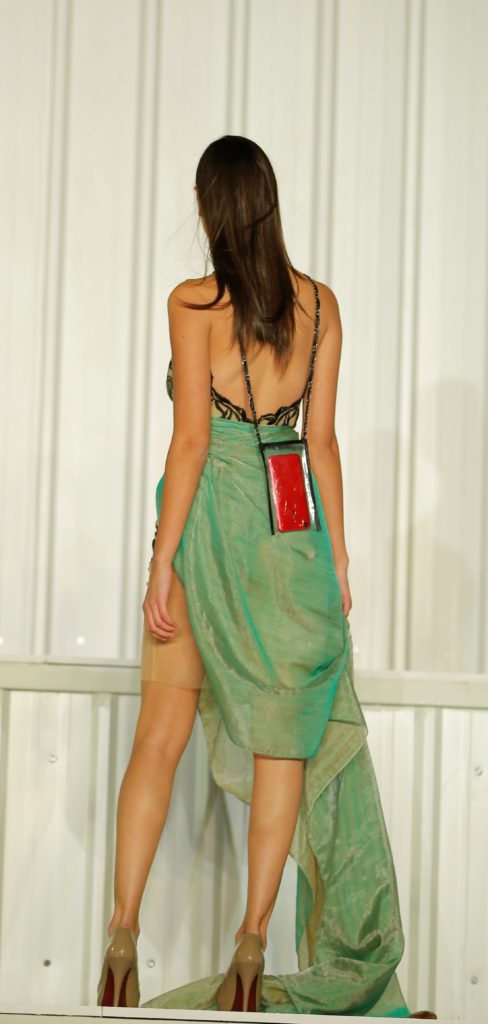 I found out, however, that the F5 is the solution to all of our problems because it is the first smartphone to ever bring Artificial Intelligence to its selfie. It includes a beautification mode, which is a technology that identifies shapes and facial structures based on a global database emulating skills that help selfies look more real and natural. You can finally capture the real you, basically!
As for the design, the phone is in red, gold and black and looks as regal as we like to pretend we are!
WE SAID THIS: I'm not sure when it's going to be released, but it looks like it will be really soon. Really soon.