Mohamed Salah Officially Named Brand Ambassador for DHL Express in the MENA Region
Via DHL
Everyone's current favorite football champion, Mohamed Salah, was just named brand ambassador once again. Last Wednesday the 23rd of May, the world's leading international express provider, DHL Express, announced their new partnership. The organization held a press conference in Cheshire, England, where the partnership exclusive to the MENA region was announced.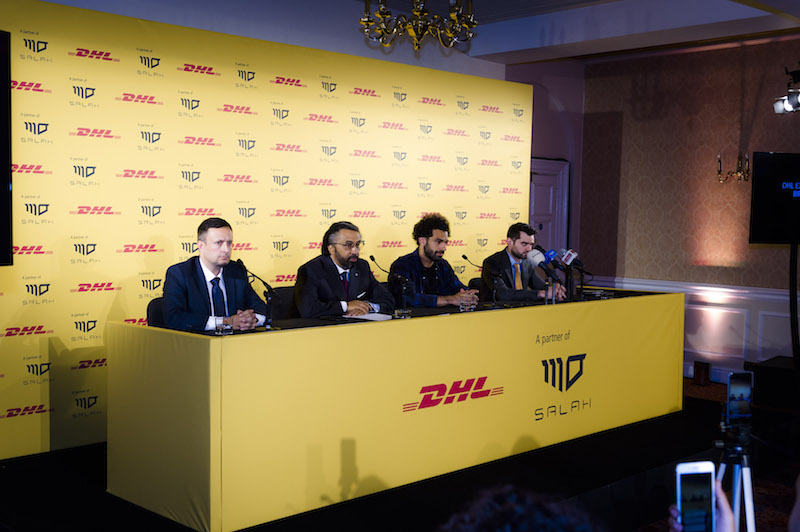 The main reason behind this partnership is that DHL believes that the football star's qualities reflect its core values. They mainly stressed on values such as speed and accuracy of execution, teamwork, and innovation in providing solutions.
Soon after the signing of the agreement, CEO of DHL in the MENA region, Nour Suliman, expressed his pride in collaborating with a champion such as Mohamed Salah. He even praised his cooperative spirit and great personality which he believes are inspiring to many people around the world. "Outstanding performance, speed, the creation of leadership, changing the lives of many, and spreading awareness amongst youth are main motives behind the partnership," he explained. "Before signing Salah as a football player, we considered his attributes as a human being who works on himself to develop and improve his performance to prove to all that success does not come to hard work, which led to one of the most successful seasons in the Premier League," he added.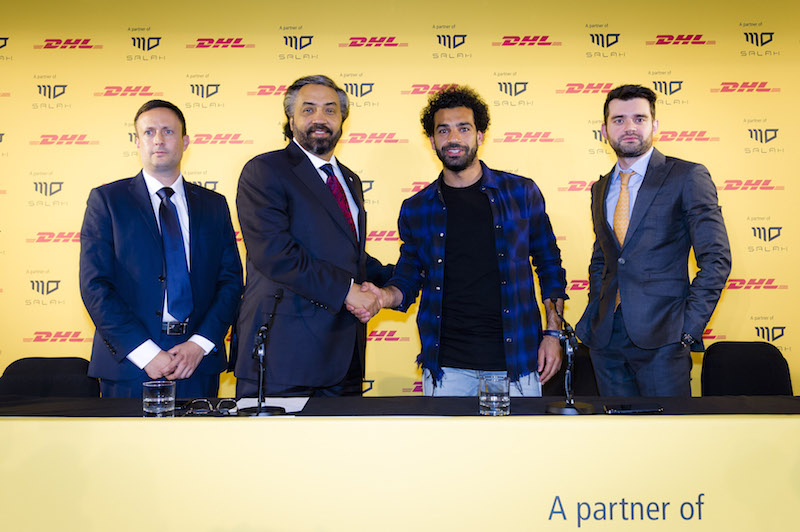 Since its existence in the region, DHL has aimed to grow its investments and expanding its transport and service network. The company has worked hard to achieve this; it now has approximately 1,800 vehicles in its fleet and approximately 10 aircrafts in the MENA region only. These fleets are launched from more than 200 points of distribution in more than 17 countries serving 80,000 people.
WE SAID THIS: Did you know that DHL has received 22 international certificates accredited by the Transported Asset Protection Association?