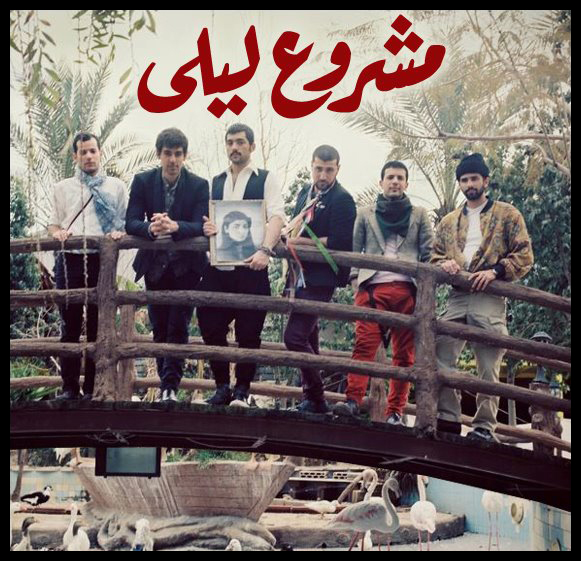 Lebanese indie band Mashrou' Leila have announced that they are backing out of plans to open for the Red Hot Chili Peppers today, September 6th, in Beirut. "We will not be opening for the Red Hot Chili peppers on september 6 in Beirut," The band announced in a Tweet and echoed on the band's facebook page Tuesday evening.
This was the result of increased pressure from band's fans and activists for them to pull out of the Beirut in protest to Chili Peppers' determination to play at a concert in Tel Aviv on Sept. 10.
Campaigners from the boycott, divestment and sanctions (BDS) movement have been asking the Chilli Peppers for weeks not to perform in Israel, a scheduled date in the band's world tour. The band rejected these calls, publishing a YouTube video expressing their "joy, pleasure and excitement at playing in Tel Aviv," as well as their "great love for Israel."
After the Chili Peppers have refused to answer calls for a boycott, activists turned their attention to Mashrou' Leila, launching a campaign to "boycott those who refuse to boycott."
The Lebanese band's Facebook and Twitter sites have been bombarded with pleas to cancel their opening act in the concert.
WE SAID THIS: Do you think what they did was right?