Despite the ill-presence of women in space internationally, Emirati women are taking the lead in this field. In 2019, the UAE Space Agency proudly declared that over 45% of the country's national space sector is made up of women.
One of those leading this sector is the UAE's Minister of State for Advanced Sciences, Sarah Al Amiri, who is also the Deputy Project Manager of the Emirates Mars Mission, commonly called the Hope Probe mission.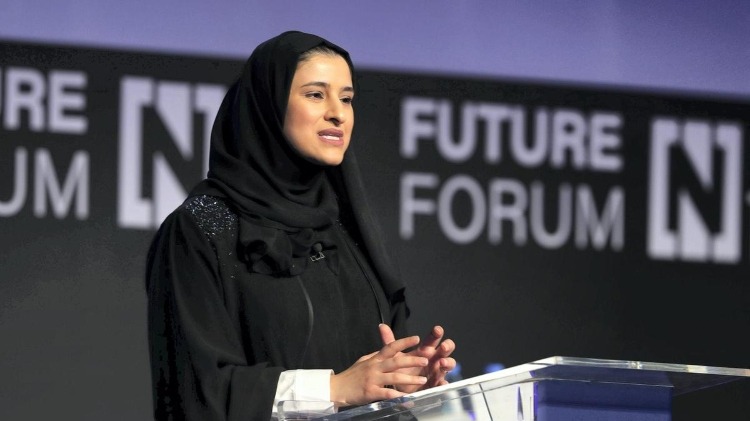 Al Amiri, who dreamed of becoming an astronaut as a child, leads the science segment of the project.
This is the first Arab mission to the red planet, with women comprising 34% of the project's team, the highest in the world for such a project. The project was announced in 2014, and aims to reach Mars in 2021, coinciding with the Golden Jubilee of the UAE.
On Tuesday, His Highness Sheikh Mohammed bin Rashid Al Maktoum, Vice President and Prime Minister of the UAE and Ruler of Dubai, and His Highness Sheikh Hamdan bin Mohammed bin Rashid Al Maktoum, Crown Prince of Dubai and Chairman of Dubai Executive Council and Chairman of Mohammed bin Rashid Space Centre (MBRSC), witnessed the installation of the last component of the Hope Probe.
"We were among the first to use maths and physics to explain what's happening with the heavens, to move away from mythology. So we know what our potential is, because we've done it before. Our Mars mission is meant to stimulate that potential," said Al Amiri, in a Q&A at the World Economic Forum (WEF).
WE SAID THIS: Emirati women are reaching for the stars!