Last weekend, we bumped into Egyptian actor Mohamed Karim's glorious Instagram, and named him the ultimate fangirl. Today, his Instagram has become a meme sensation. We're not sure if people are laughing with him or at him, but if it's the latter, then you need to sit down because Karim is freakin' amazing.
His entire Instagram is a meme mine (a7la men el goldmine ya3ny), but one picture in particular is catching everyone's attention (see picture above), and has turned into an unstoppable meme monster. We've scoured the interwebz for our favorites, here they are.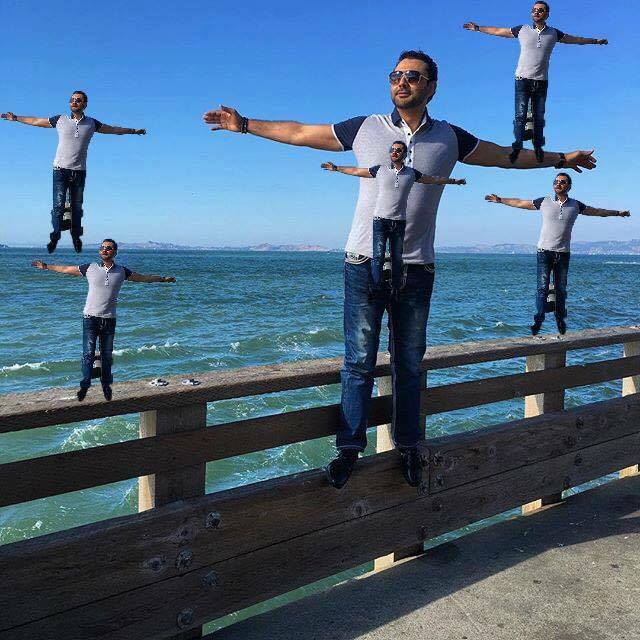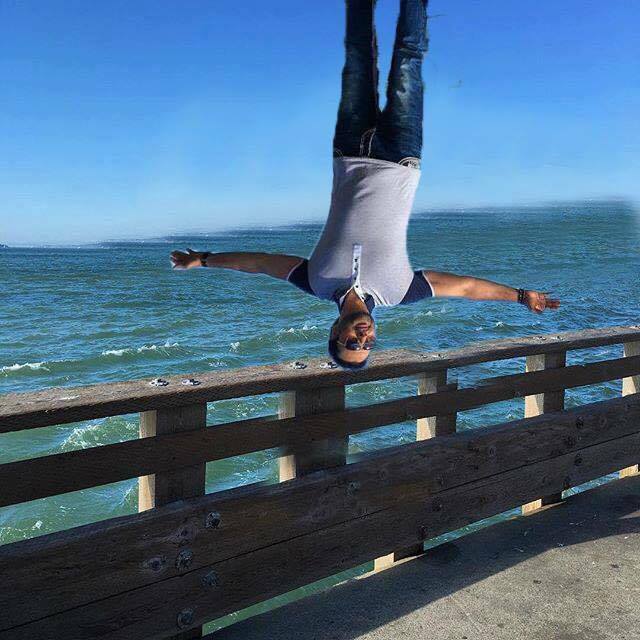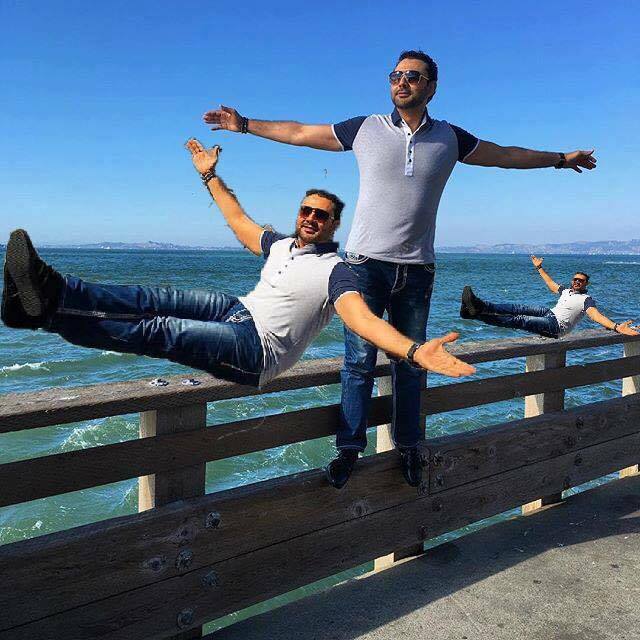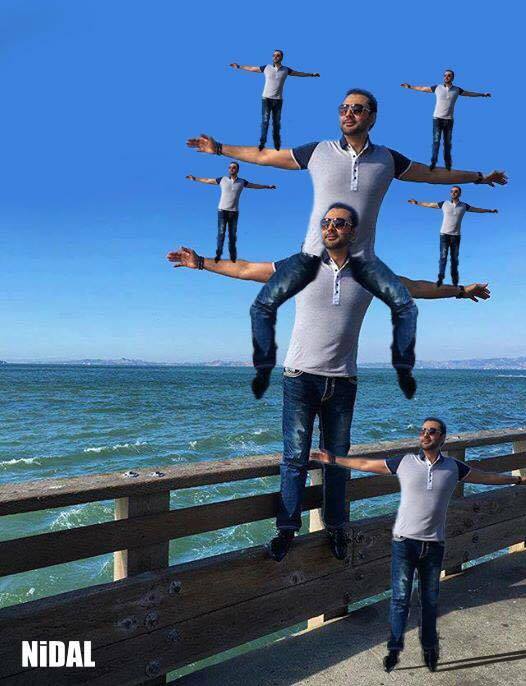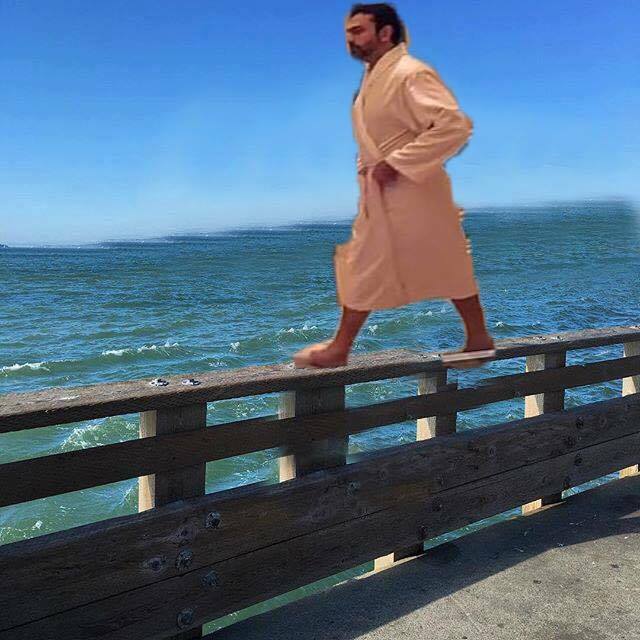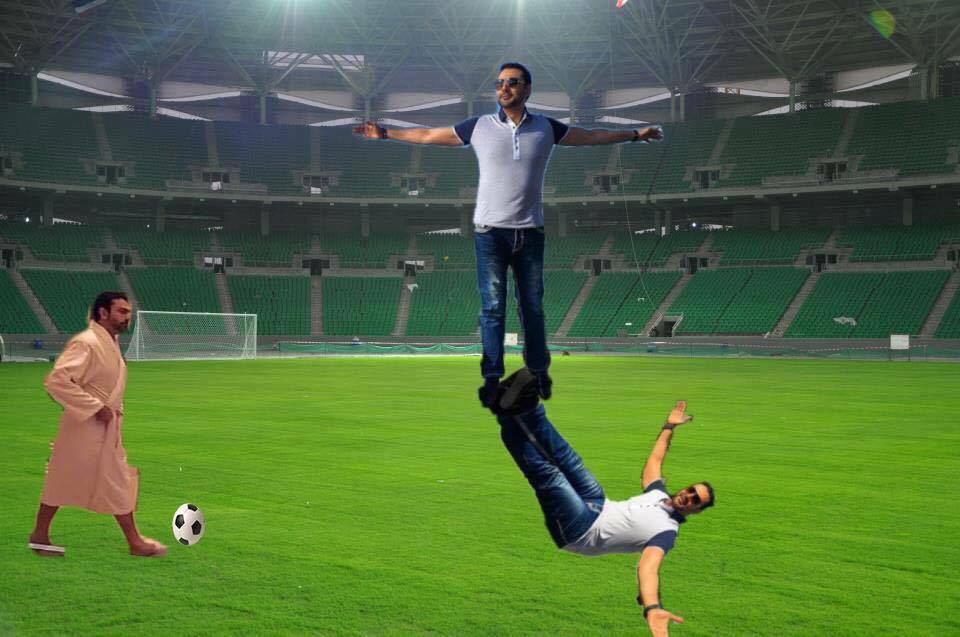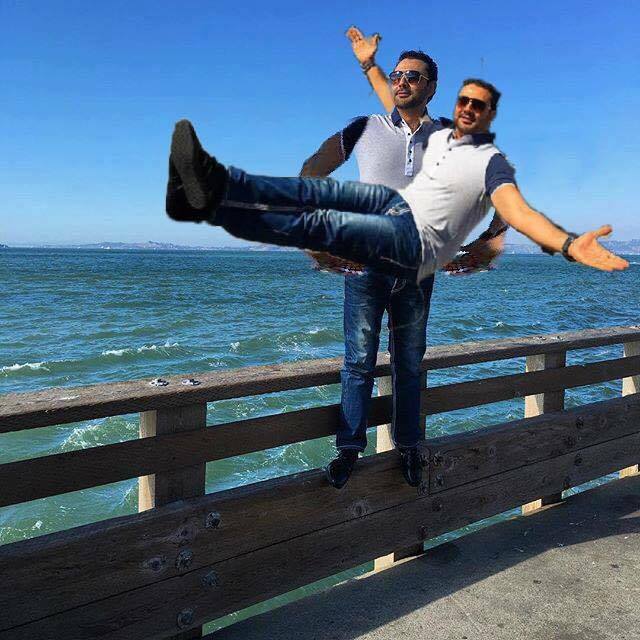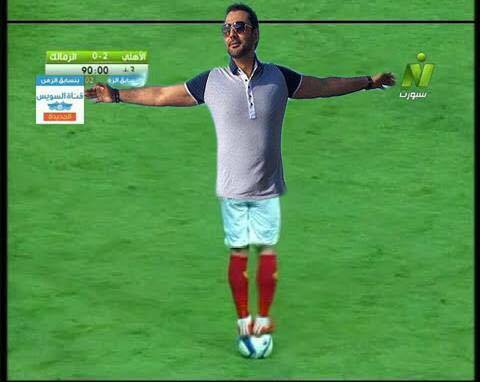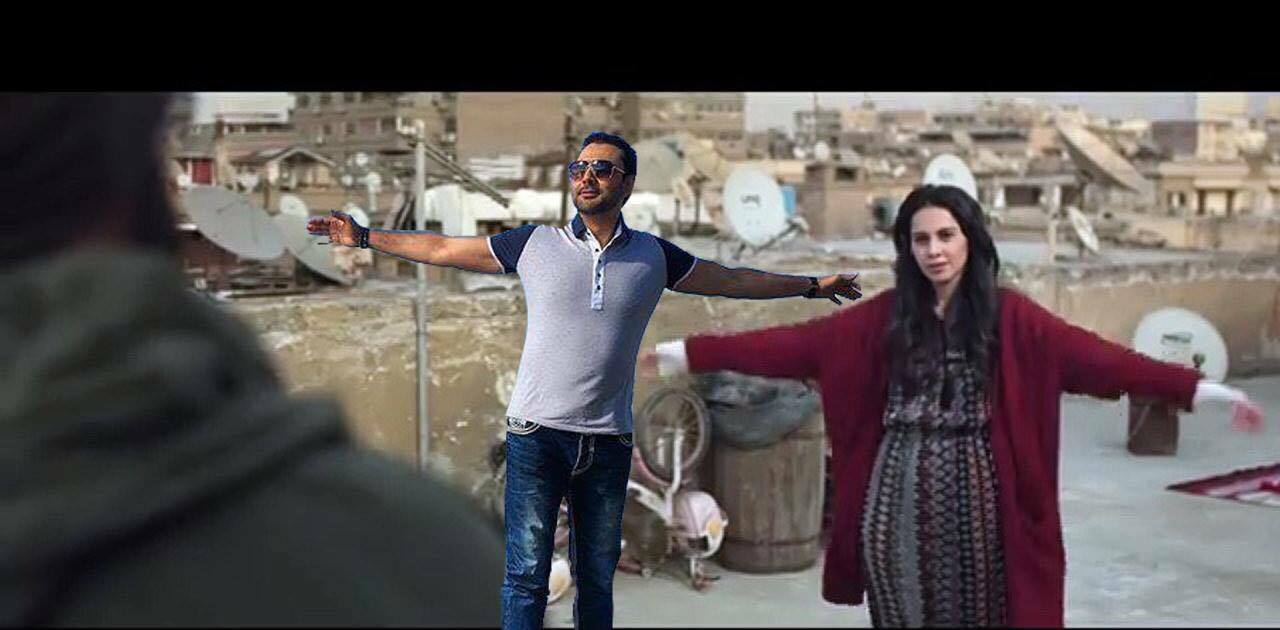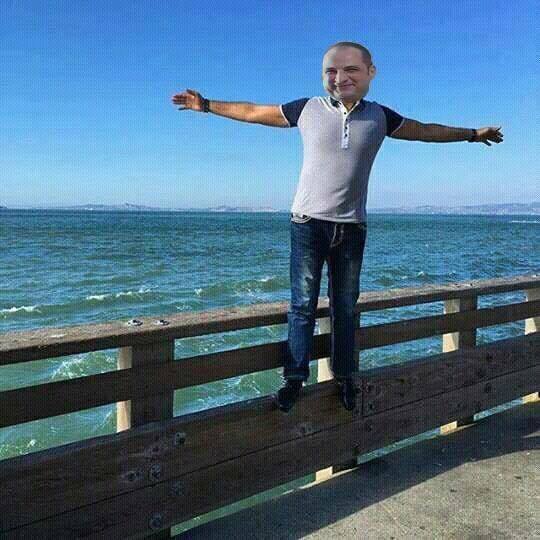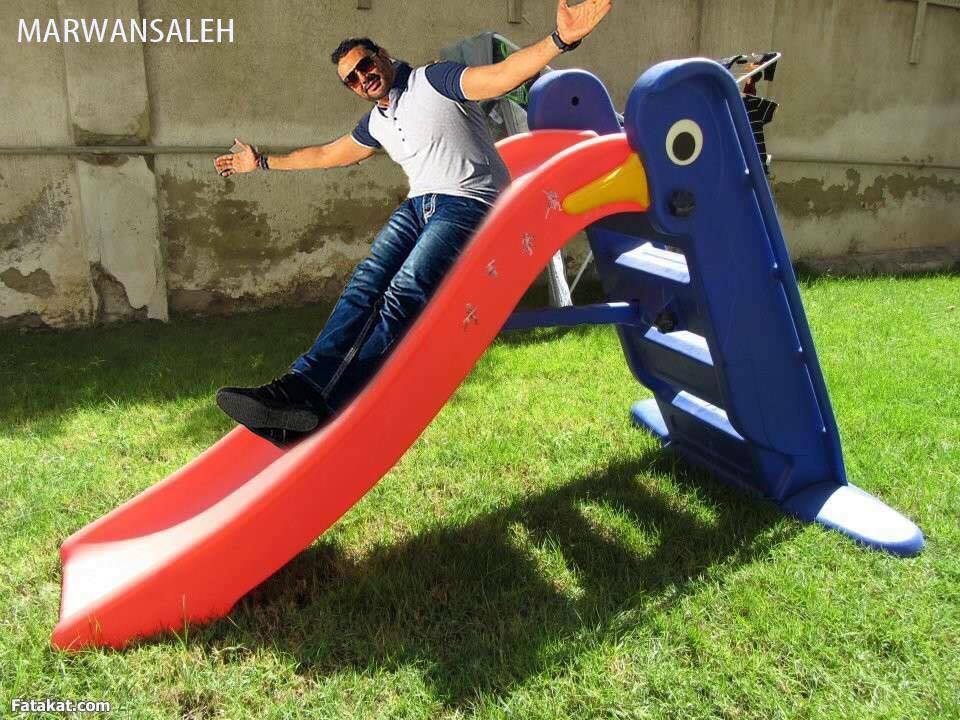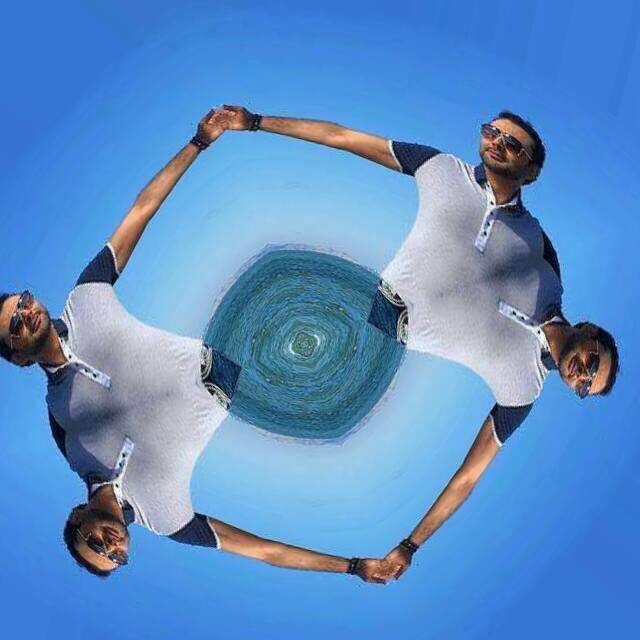 WE SAID THIS: We love you, Karim. Stay fabulous.